AstroDomina - SOCKJOB WORKOUT feat ASTRODOMINA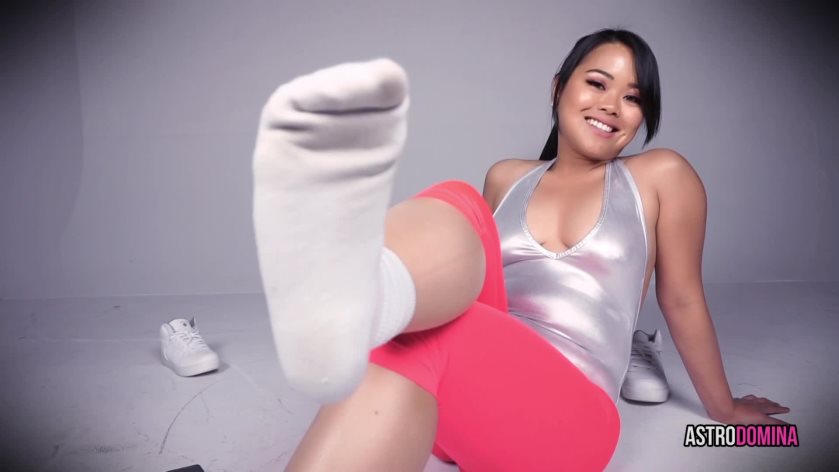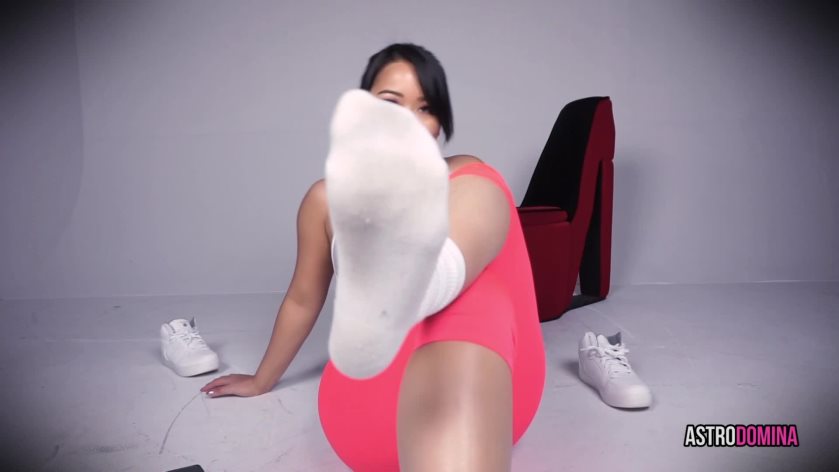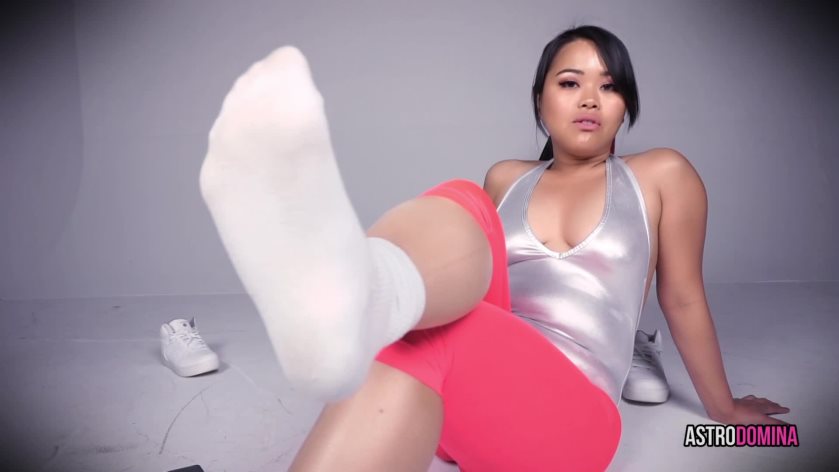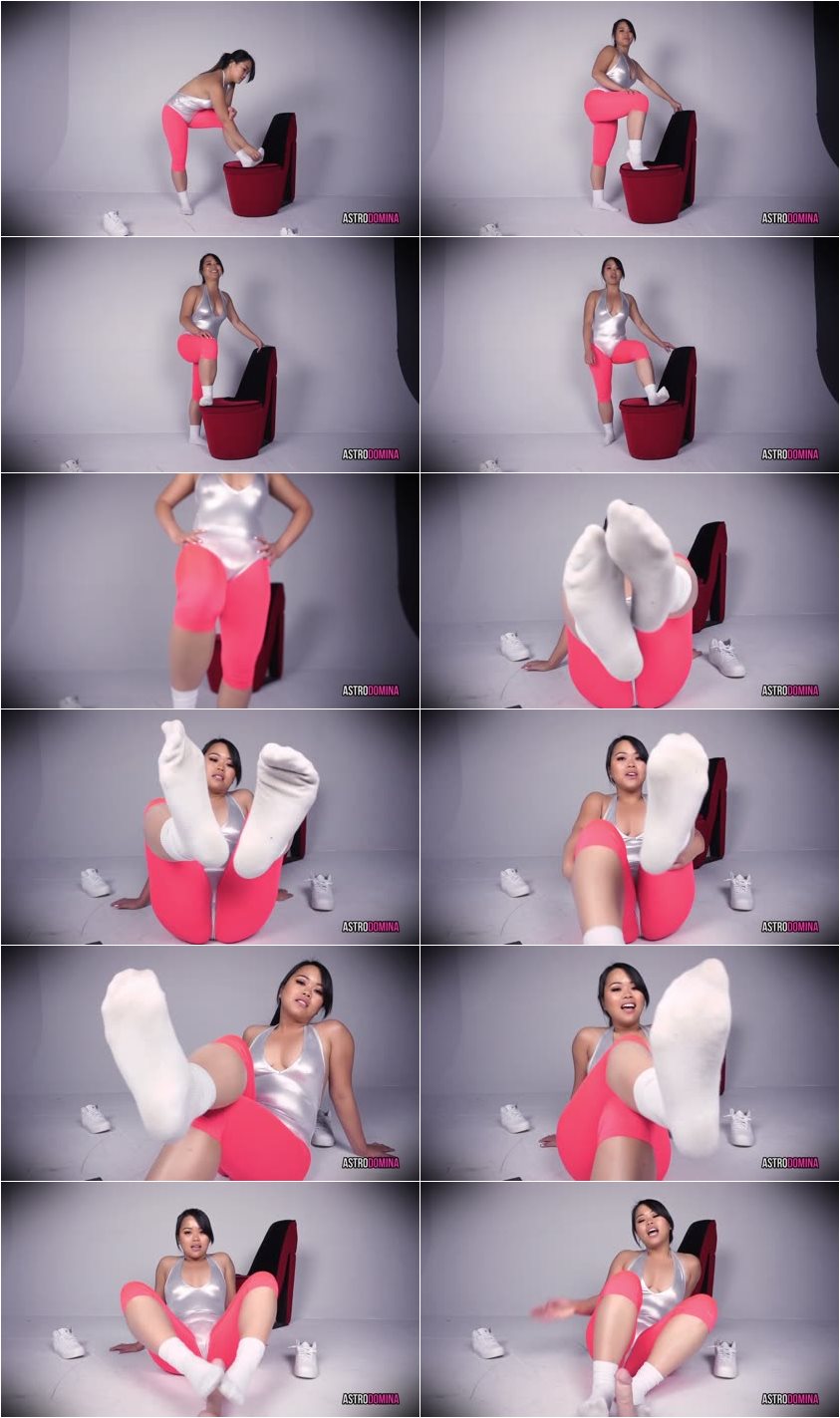 Description:

My feet and socks are so dirty and stinky from my workout, just the way you like them on your dick right pervert?

Wow that was quite the workout, Sydney is tired out and all sweaty! She's ready to relax but first she's got to kick off her hot sweaty sneakers. She can't believe how strong they stink! She kicks her legs out a stretches her calves and her feet.

Suddenly she looks over at you and notices the bulge in your pants. What is it? Oh you're one of THOSE perverts huh? The kind that really loves dirty, smelly socks, especially after they've been worked out in and are dripping wet with sweat! She can't believe you're getting off to this but just to prove it, she makes you pull your cock out of your pants.

Sure her legs are tired but, she starts teasing the tip of your cock with her sweaty socks. Don't you just love how they're practically steaming from the sweat as they rub up and down your dick.. she keeps teasing you with them, driving you crazy! You might just end up busting your load all over her dirty, smelly socks!