AstroDomina - SNEAKER SUBMISSION feat ASTRODOMINA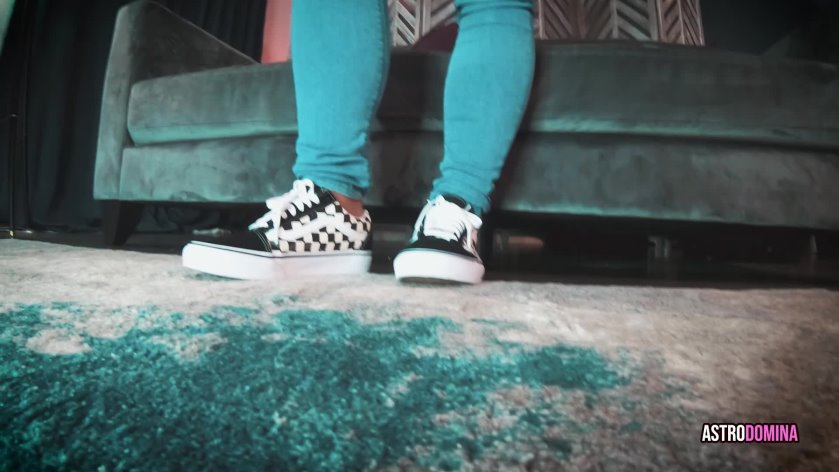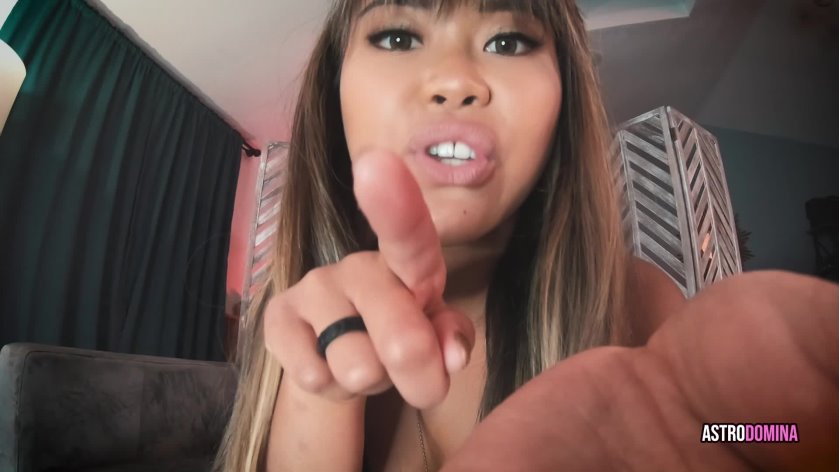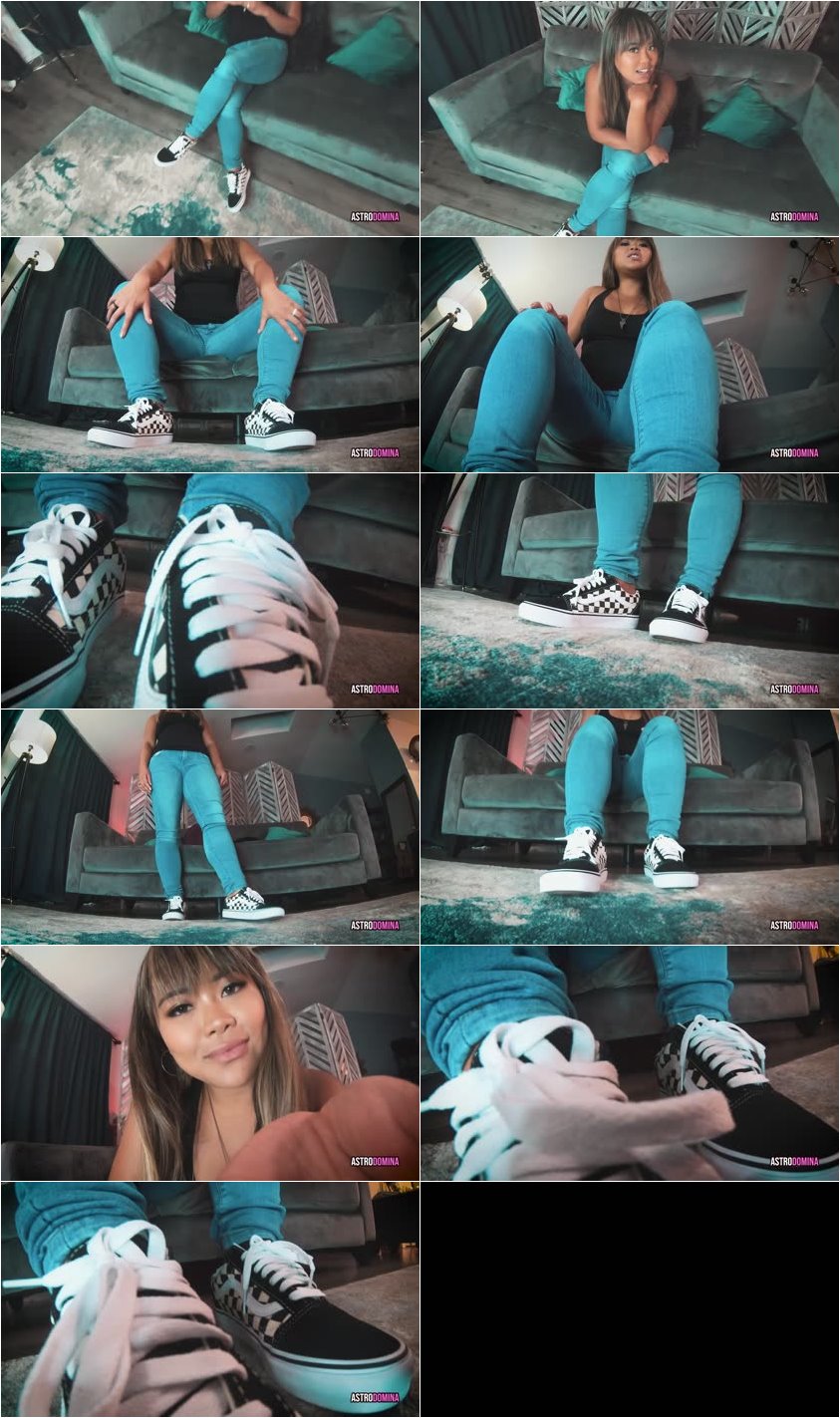 Description:

Today I learn about your sneaker fetish, and you learn about my special abilities..

You came over to your old friend Sydney's place. Wow it's been so long since you saw each other, you both have so much to catch up on. Of course, you still have a big thing for her and you still can't help yourself from staring at her brand new Vans sneakers.

Suddenly she calls you out on your sneaker fetish. It's too obvious for you to deny! Well, she says since you revealed something personal about yourself, she might as well tell you a secret: she has magical powers and can shrink people! Oh you don't believe her? You dare her to prove it and immediately she waves her hand and after a blinding flash of light you're only a few inches tall, sitting at her now giant sneakers!

Hahaha! She laughs at how small you are.. well little one? Since you like her sneakers so much, why don't you take off your pants and get up nice and close to them and jerk off for her? What's the problem? Are you worried she's going to step on you? This is your fantasy isn't it? You had better do what she says now, because otherwise she just might turn you into a permanent fixture on the bottom of her sneakers!