AstroDomina - SYDNEY'S DOORMAT feat ASTRODOMINA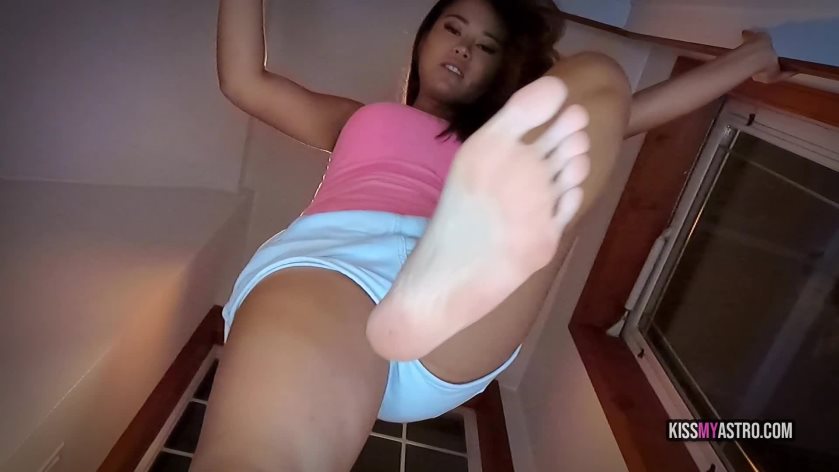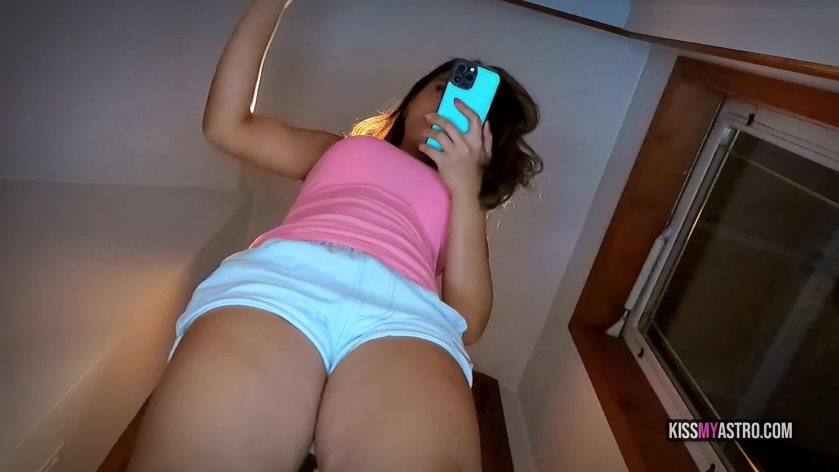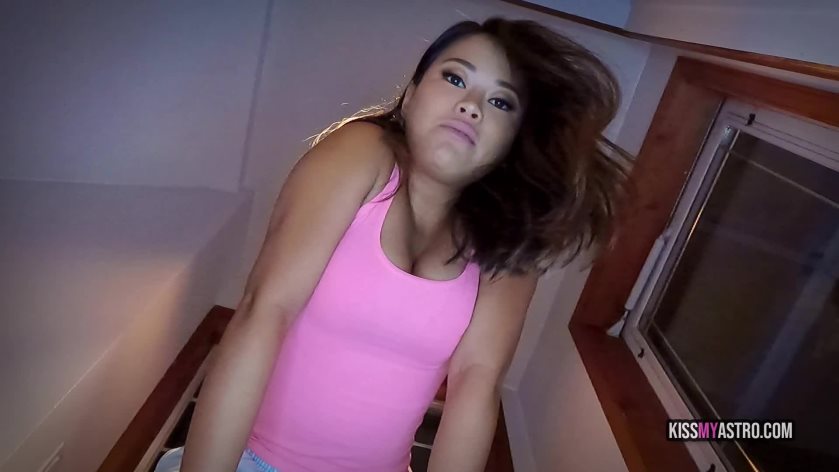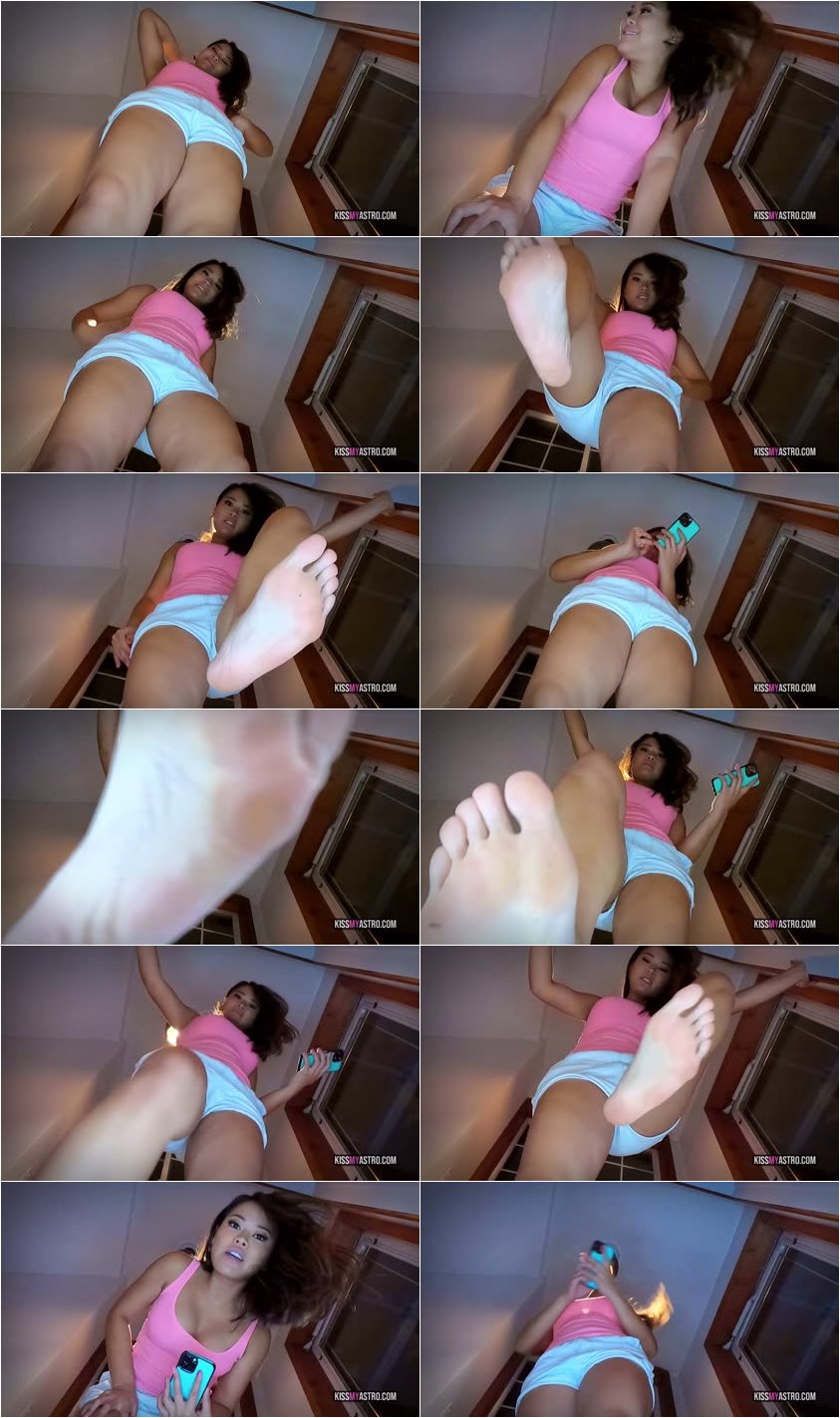 Description:

How's the view from down there, my little doormat boy? Are you having fun yet?

You had no idea that when you applied to serve Goddess Sydney, that she would actually turn you into her actual doormat! You should have known something like this would happen, since she has magical powers and has been known to turn people into objects. Now you find yourself turned into a piece of rugged carpet, forever stuck on the ground right next to her front door.

Suddenly you hear footsteps and Goddess Sydney appears above you. "Oh hi, new doormat, I almost forgot about you!" You look up at her in fear, but at least she's acknowledging you. She looks down and taunts you about your new, permanent role in her house. This is it for you, slave. Your only purpose now is to lay there and wait for her to wipe her feet on you. You're just an object to clean her feet now!

To drive the point home, she decides to have some fun by stomping on your doormat face. She stomps and stomps and there's nothing you can do to stop her or move out of the way. She even starts taking photos of you to share with her friends - of course you'll have to be their doormat too when they come over. You had better just accept this new life, doormat slave, as you're going to be down there for a long time!