Fighter Girls Theater - Interrogation by the soldier Scene3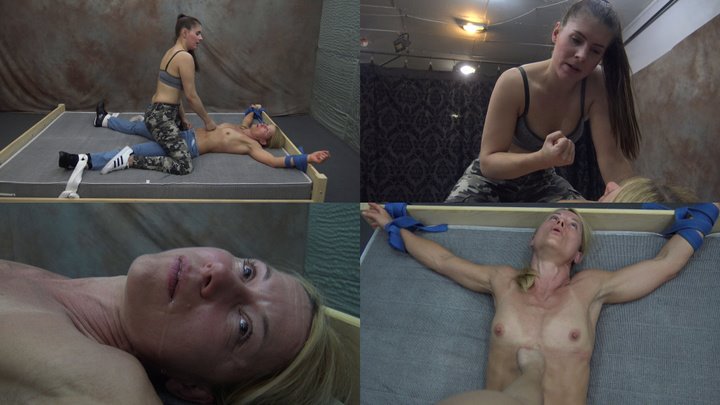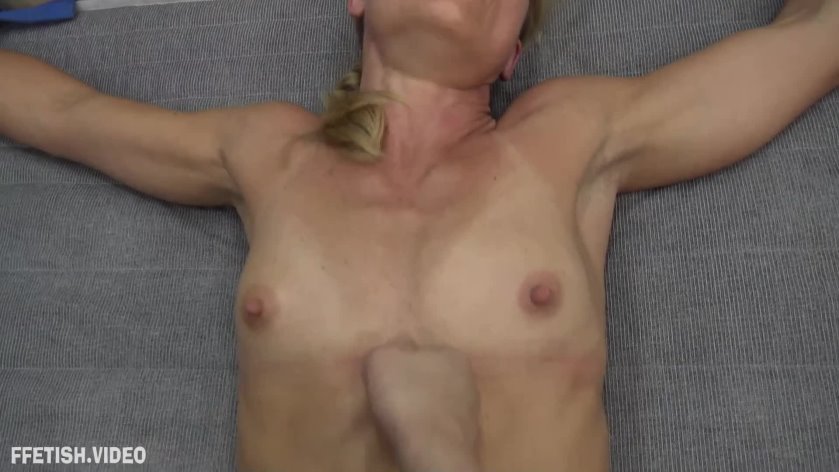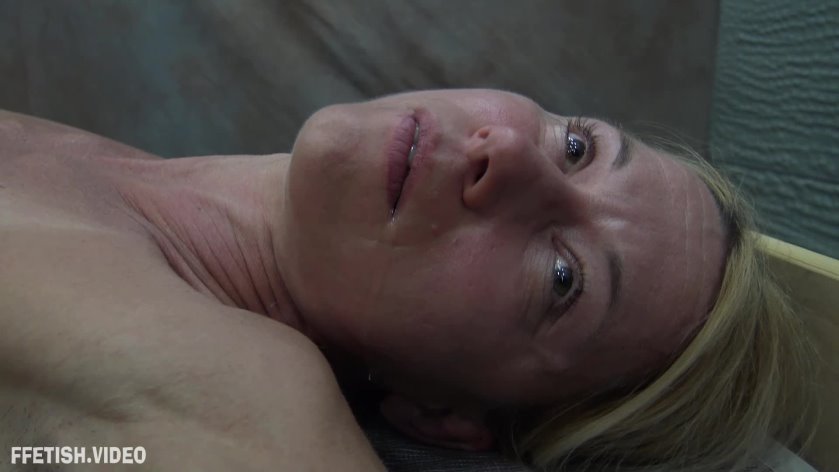 Description:

Custom video

The scene fades in the victim laying down topless, hands tied above her head, and legs spread and secured. She is barely conscious. The soldiers caresses her belly. She pushes her fingers deep into the pit

of the victim's stomach, causing her to wince. We will see how much more you can take.

She starts punching her, right in the ribcage, pushing up, as if they were trying to drain her oxygen. The victim tries to resist, flexing her abdominals and restraining her reactions as much as she can. But her resistance is rapidly eroded by the vicious punches. She is covered in sweat, she runs out of air, and

she can only produce sighs and gasps. The punching continues, and the victim is gradually breathless. In the end she only opens her mouth, grovelling for air, eyes rolling back, losing the last bits of her oxygen.

Drool comes out of the side of her mouth.