Fighter Girls Theater - Interrogation by the soldier Scene1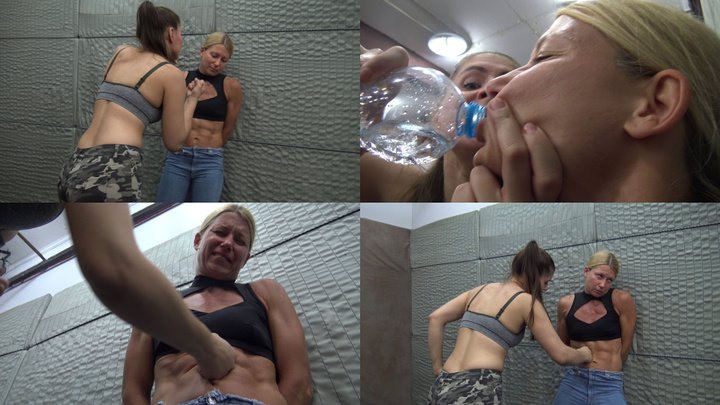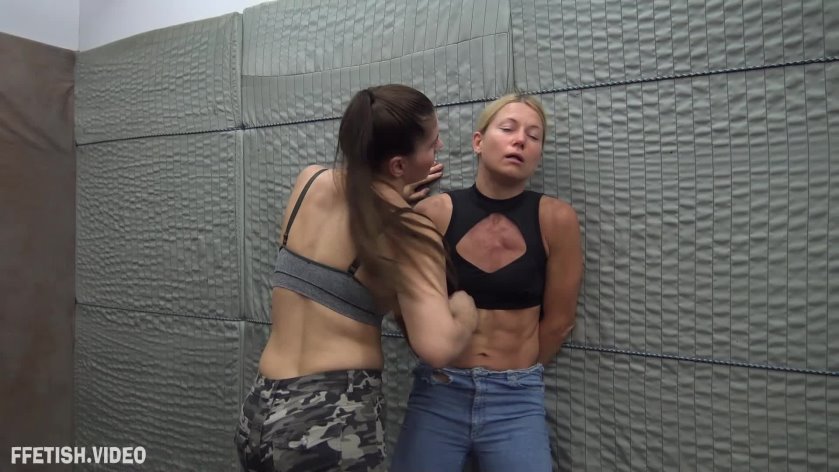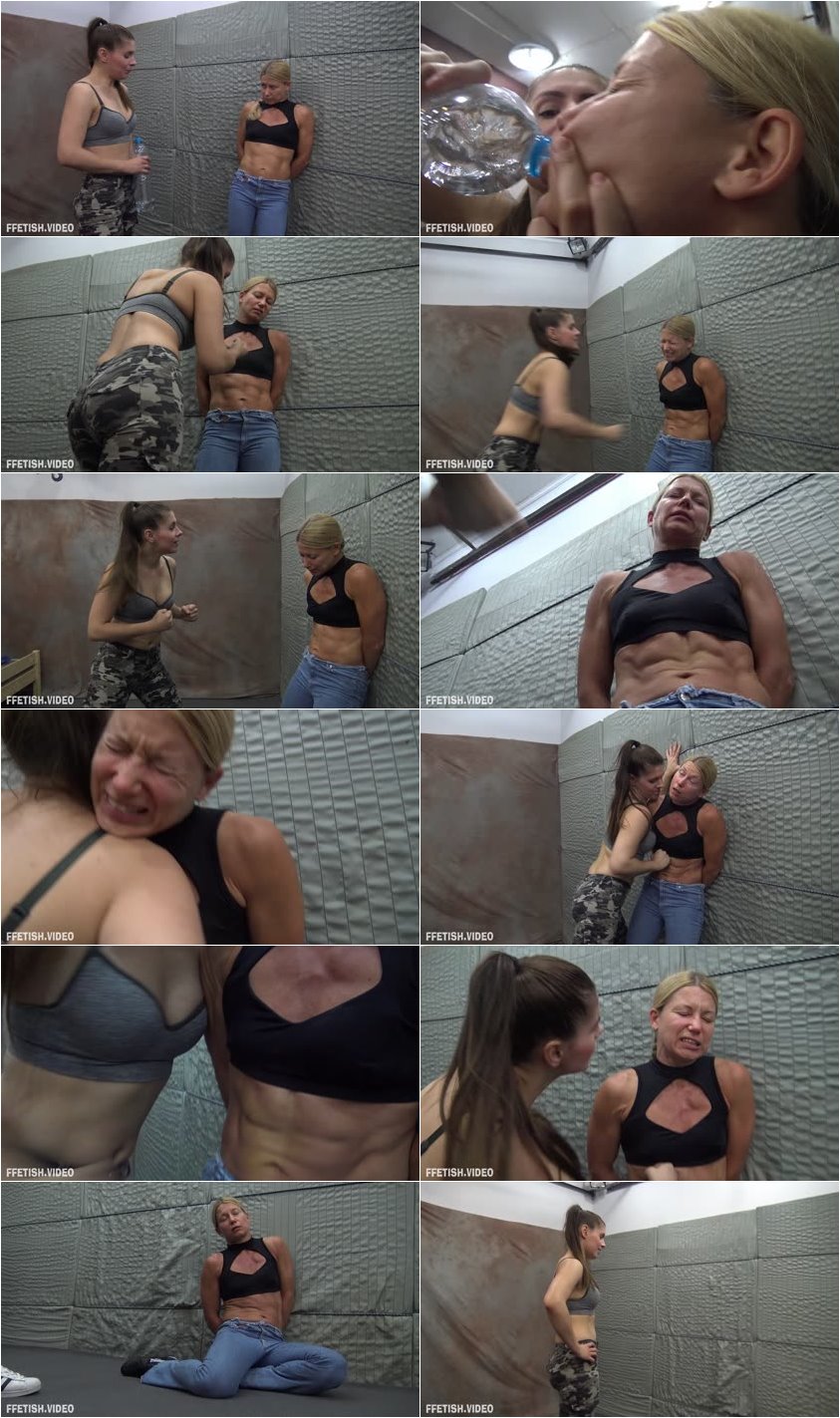 Description:

Custom video

The scene fades in an enemy soldier is standing in front of Antscha, her hands are tied behind her back. Orsi asks "Will you speak?". Then she forces to drink water. After that, they dont talk, just punch her over and over. She folds over with each punch, producing long OOOFFF sounds (blowing air out). The

victim slowly loses oxygen and slides down to the floor, and then to her side, she has no more air in her breathing system, and she is almost in dreamland.