Fighter Girls Theater - Interrogation by the soldier Scene2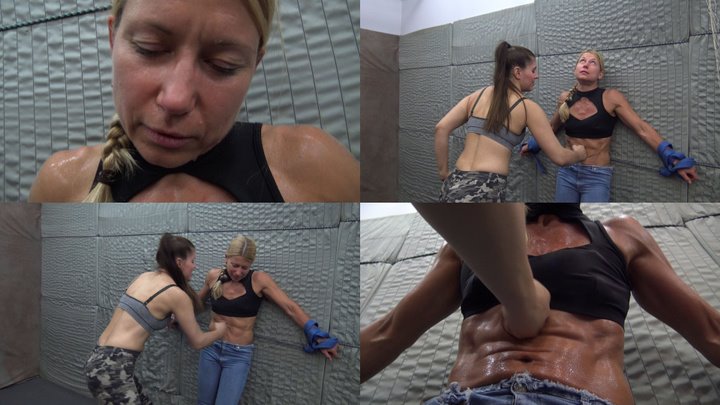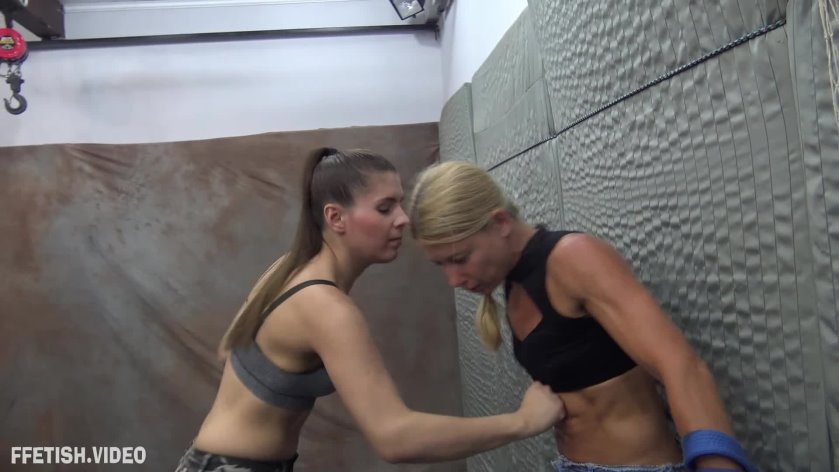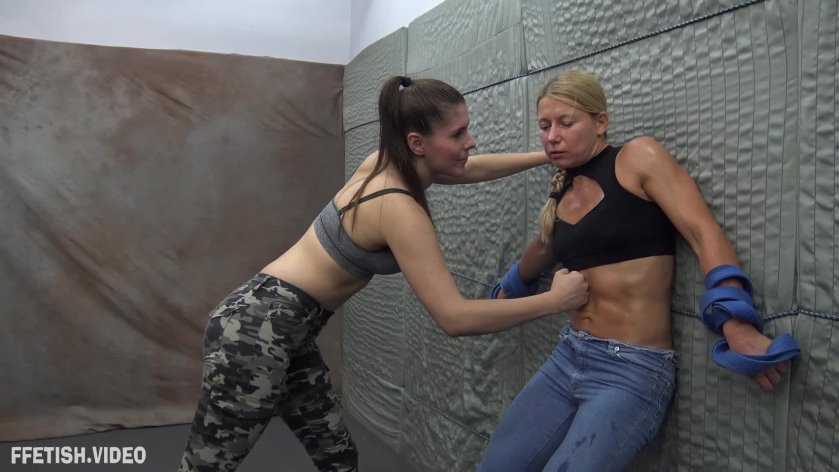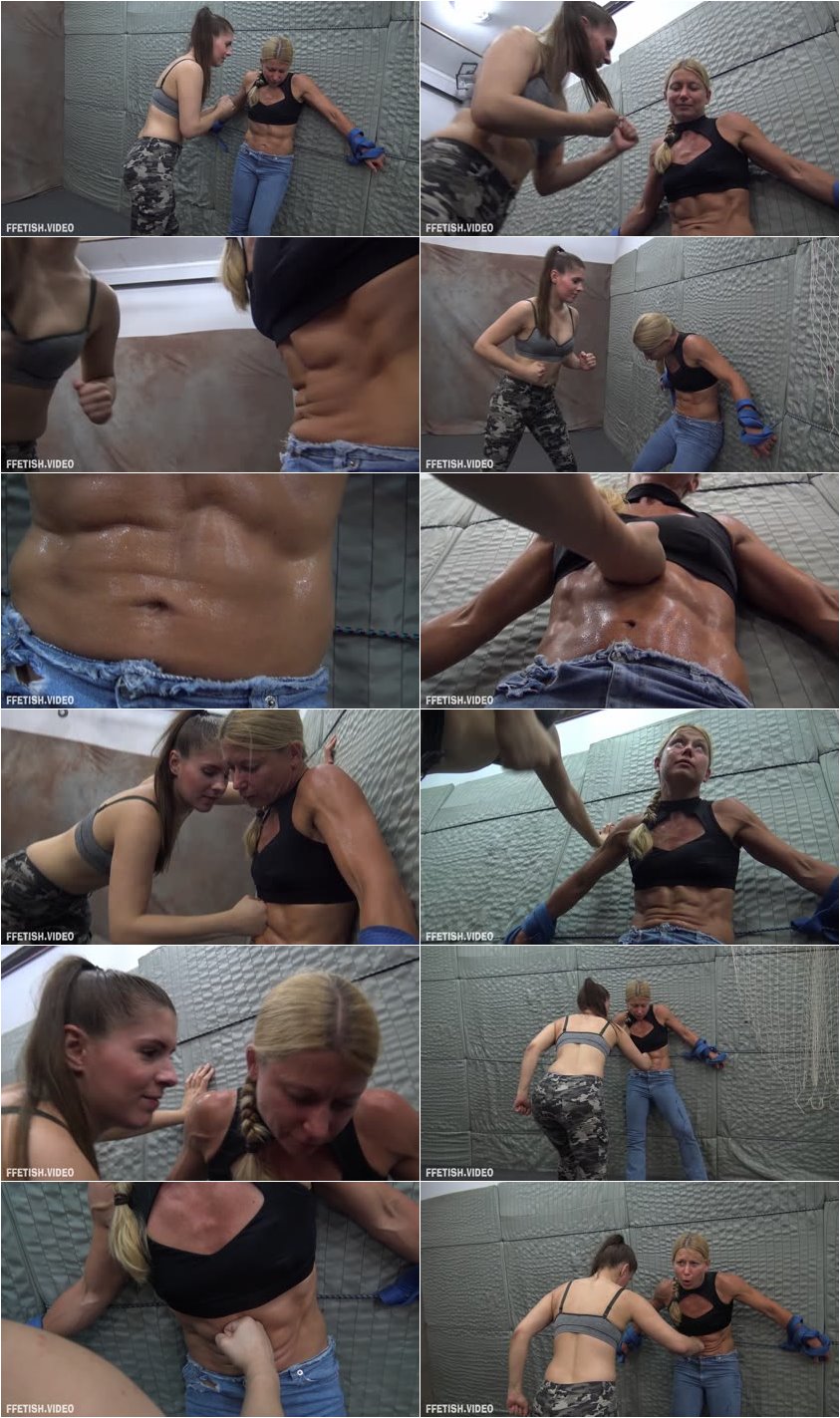 Description:

Custom video

The victim is standing against a wall. Her hands are tied to the wall. She is still visibly groggy from the previous punching. Orsi take turns placing deep punches into the victim. The punches cause her to

double over, as much as the handcuffs allow. The victim produces short "uwh" sounds,

almost like hiccups, getting weaker and weaker. Then the other soldier starts punching the victim rapidly, non-pause and non-stop, pumping her hand deeper and deeper. The victim's face goes blank, mouth forming an "o", eyes rolling back, until no more sounds come out of her.