Goddess Jasper - Poison Ivy's Foot Soldier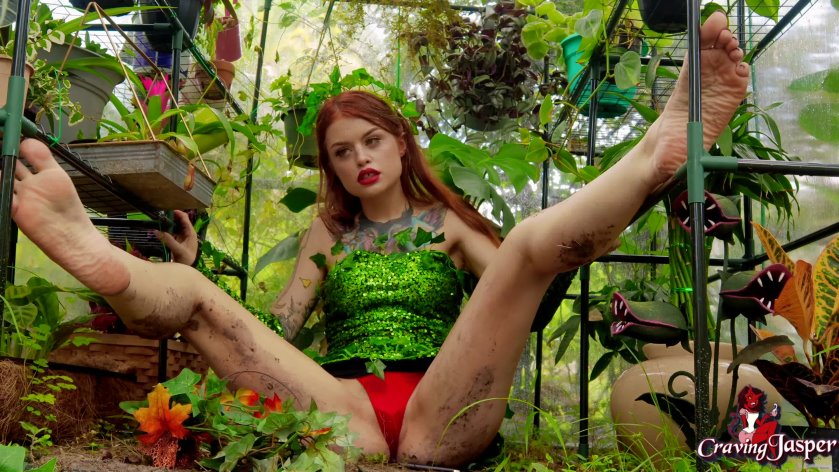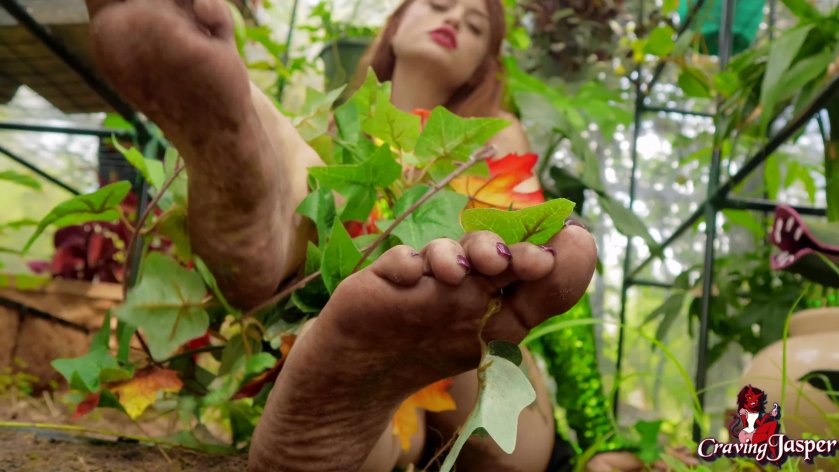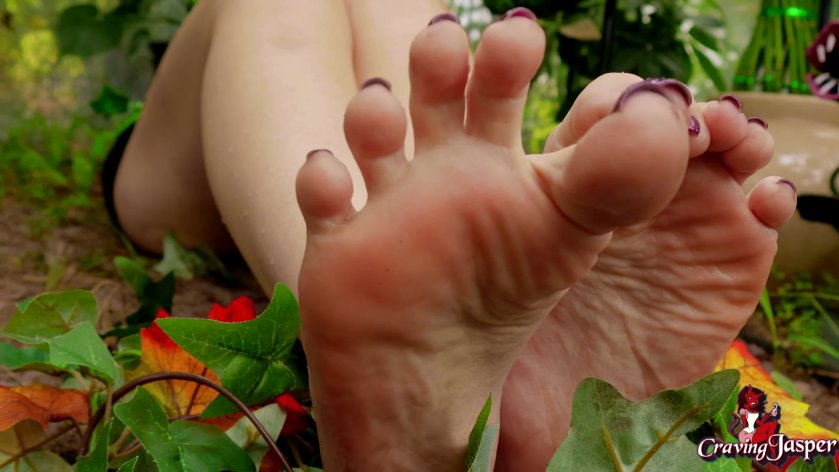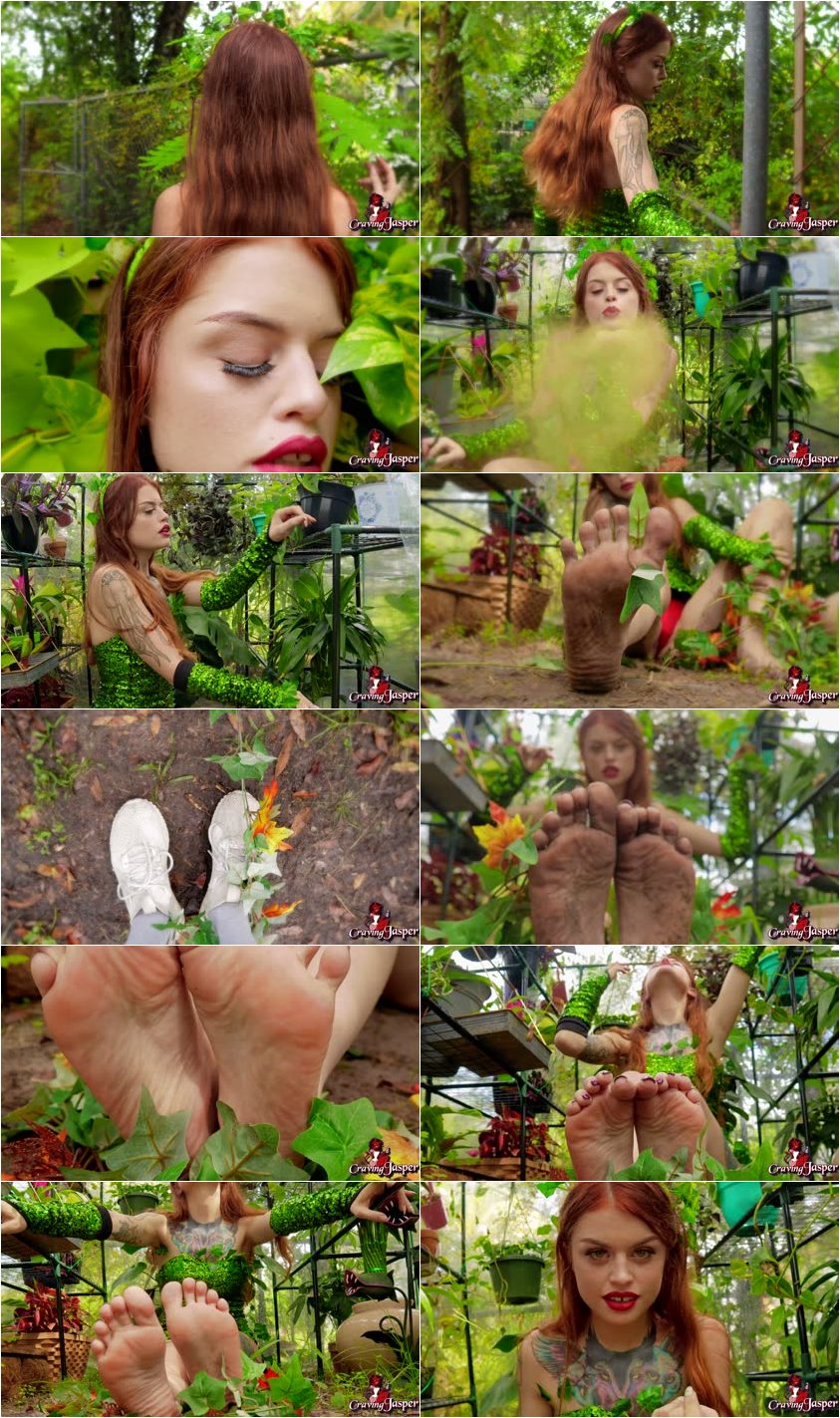 Description:

A sweet and tantalizing scent pulls you outdoors, hunting for the source. Despite having been outside just this morning, your once clean-cut suburban land is covered in weeds; overgrown with foliage and wrapped in a blanket of trees. Your confusion palpable, yet melting into awe as you spot shining red hair and a perfect pair of legs. Time seems to slow the moment your eyes meet mine; as green as the vines wrapped tightly to my skin. You don't know why I'm here, or even where you are anymore; But you don't seem to mind much the more I tease. Sinking into your subconscious, life seems to blur into itself. But stay with me, boy; I have a plan for you..

This is a custom video! Want your fantasy brought to life? Order today.