Hands and feet squad - Lifeguard's amazing performance (HD mp4)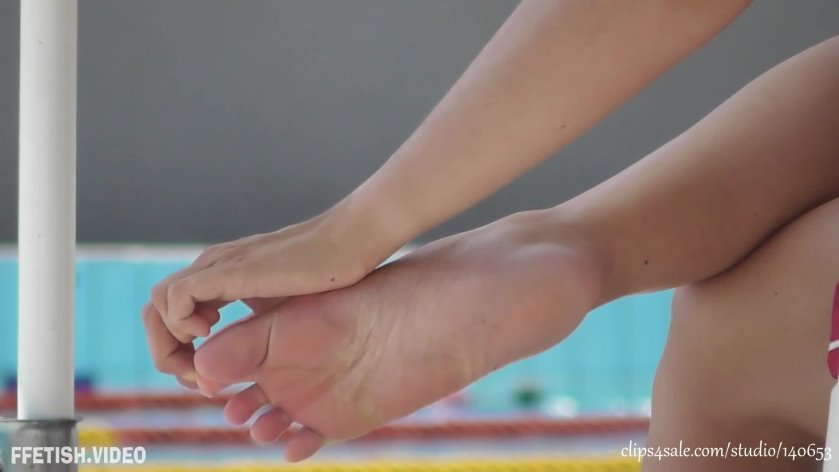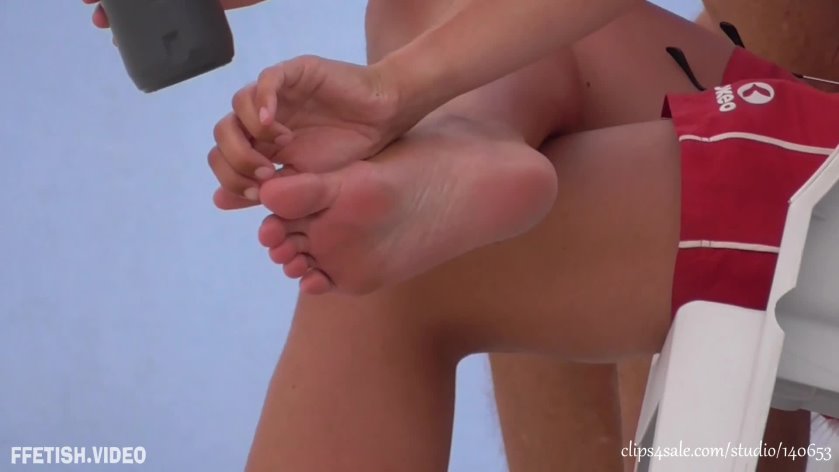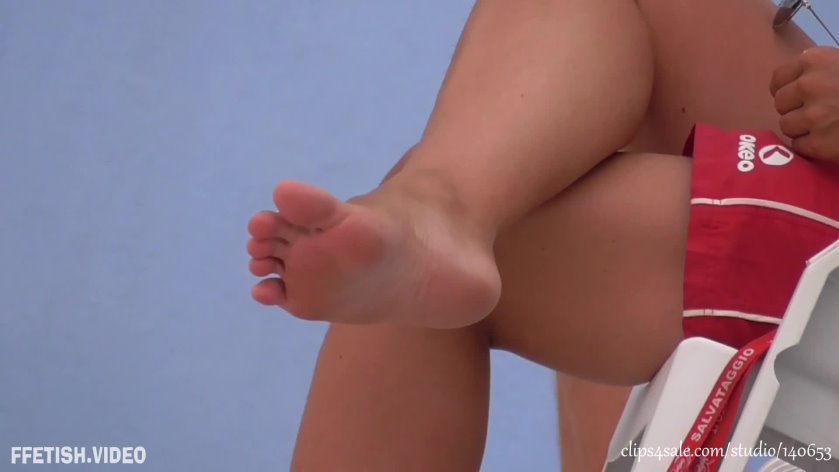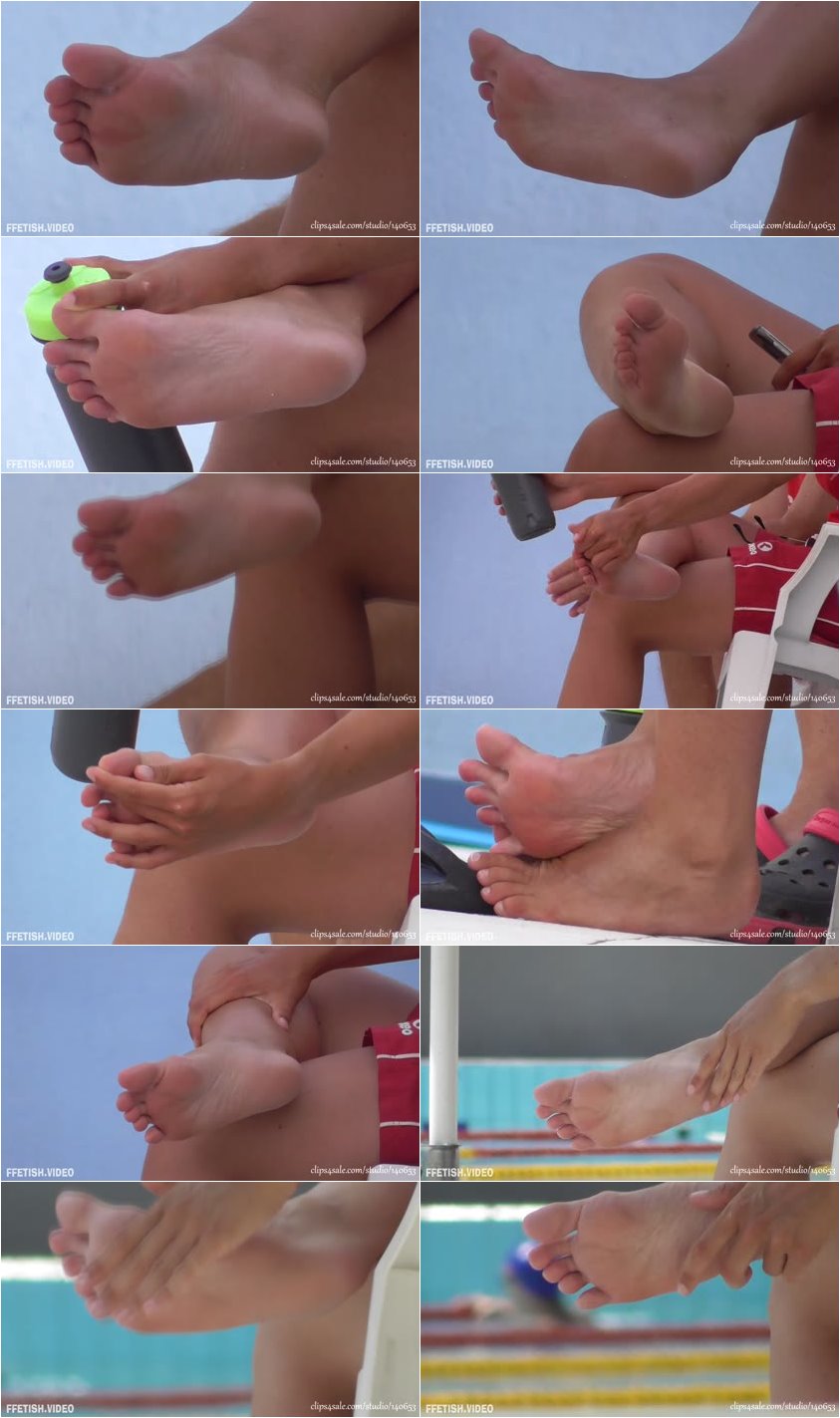 Description:

IDENTIKIT: Late 20s italian girl, brunette very long hair and brown eyes.

ENCOUNTER: This is an italian lifeguard, with nicely shaped long natural toes. Caught at the pool performing some extreme toe spreading, scrunching and wiggling while exposing her perfect soft wrinkled soles, on different days. The way she was massaging her feet was so sexy. This is one of the best performances I have ever had the pleasure to recorded. MONEY SHOT was taken to get very intimate with her hands and her feet. Raw video was over an hour, I personally enjoyed every second of it!

Discount: 1 $

NEW FORMAT: We are proud to introduce a new WMV HD format. From now on, please check the titles if you wish to purchase the MP4 HD versions of the new uploaded videos.

WARNING: Copyright by Hands and feet squad. For private use only. It is strictly prohibited to post the entire video or part of the video on any social network or file sharing platform. Copyright violations will have substantial legal consequences.