Hands and feet squad - Her boyfriend has a foot fetish (HD)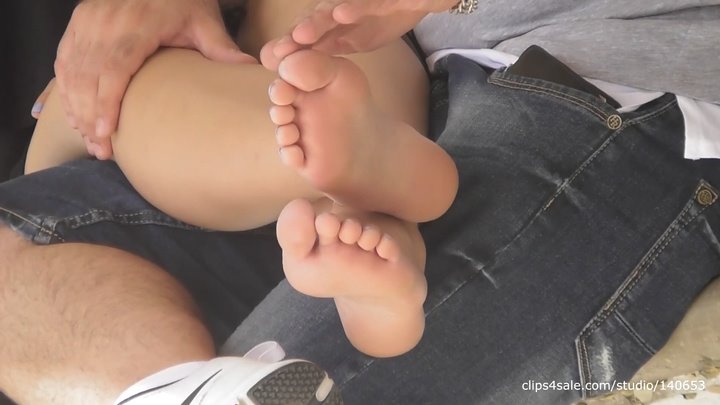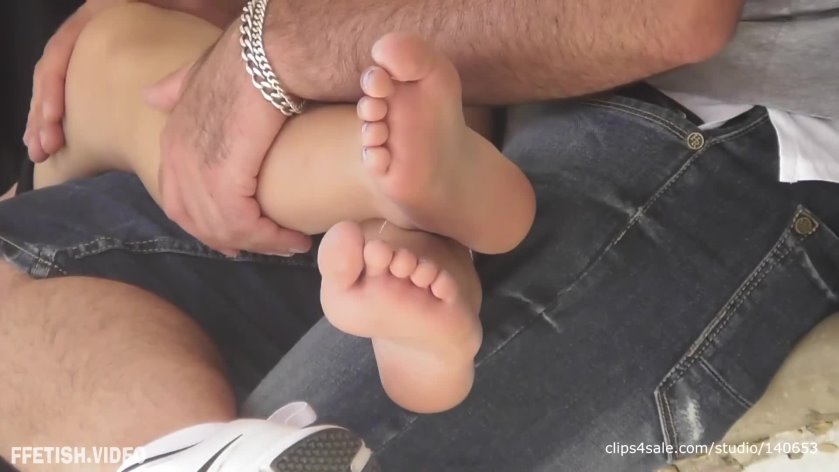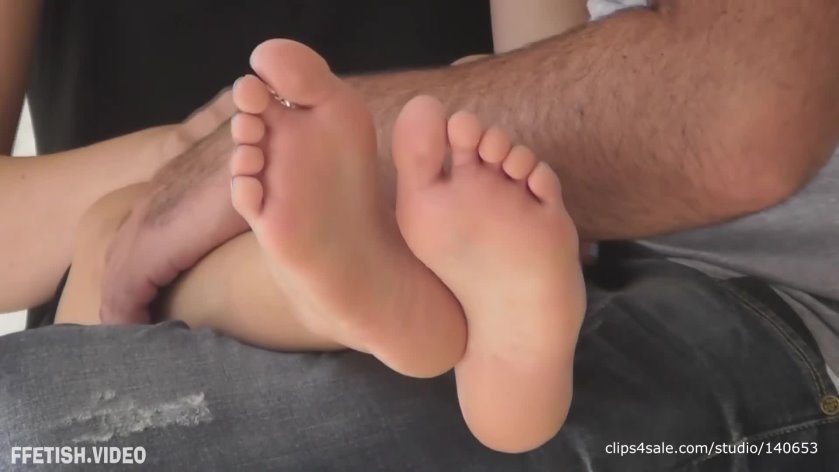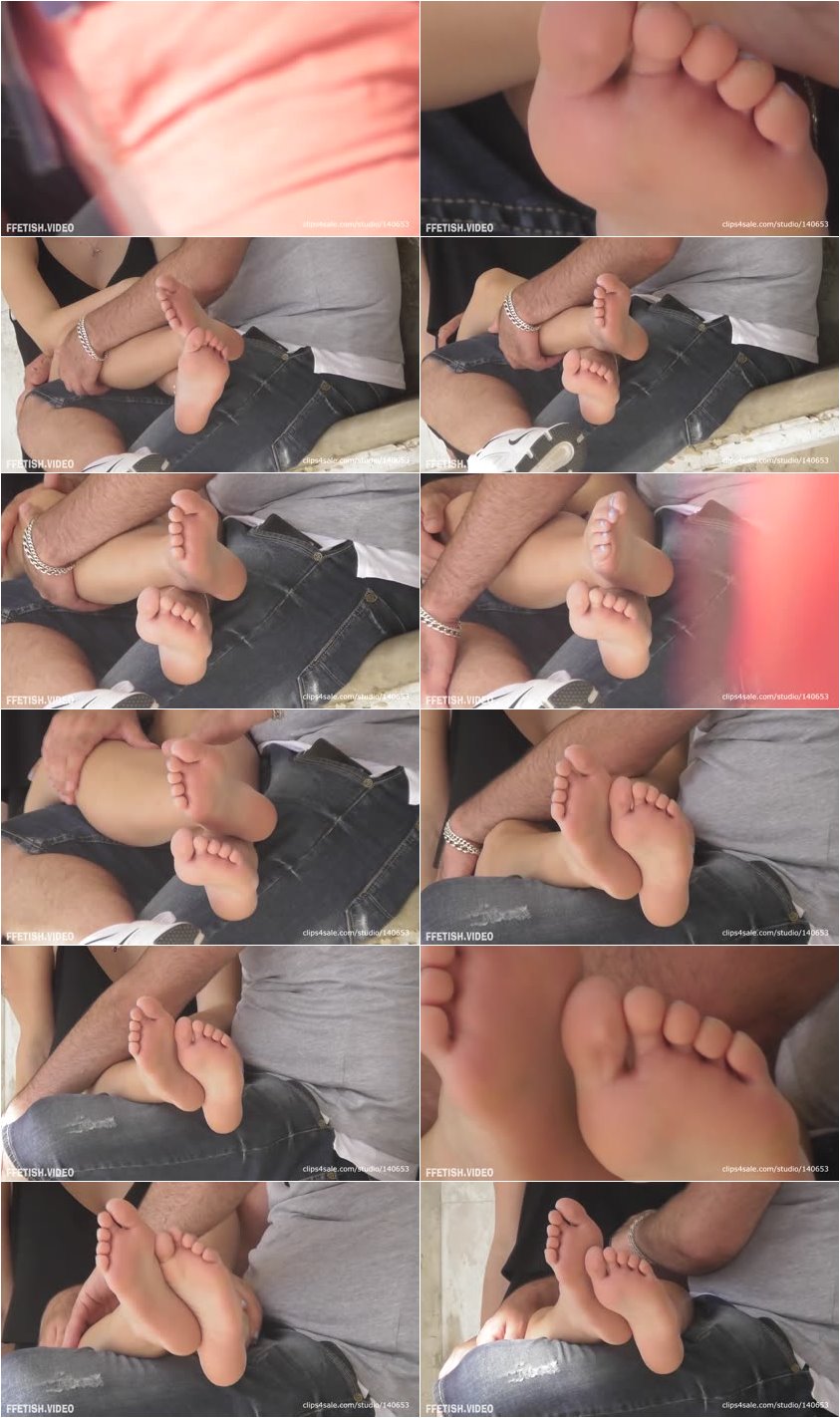 Description:

IDENTIKIT: Really hot german girl in her mid 30s, perfect body, dark straight hair and very dark brown eyes.

ENCOUNTER: This really hot girl was just perfect. Her legs, those soles...impossible to resist! She was laying her legs on her boyfriend's knees with her soles pointed toward me. Her boyfriend was massaging her legs and her perfectly shaped feet. You know when someone has a foot fetish. How can you blame the dude? We all would have loved to pamper those jaw-dropping feet. Lucky him. A MUST HAVE! I have caught this girl some days later so stay tuned.

WARNING: Copyright by Hands and feet squad. For private use only. It is strictly prohibited to post the entire video or part of the video on any social network or file sharing platform. Copyright violations will have substantial legal consequences.