Hands and feet squad - That shoeplay will make you fail your exam (part 1) (HD wmv)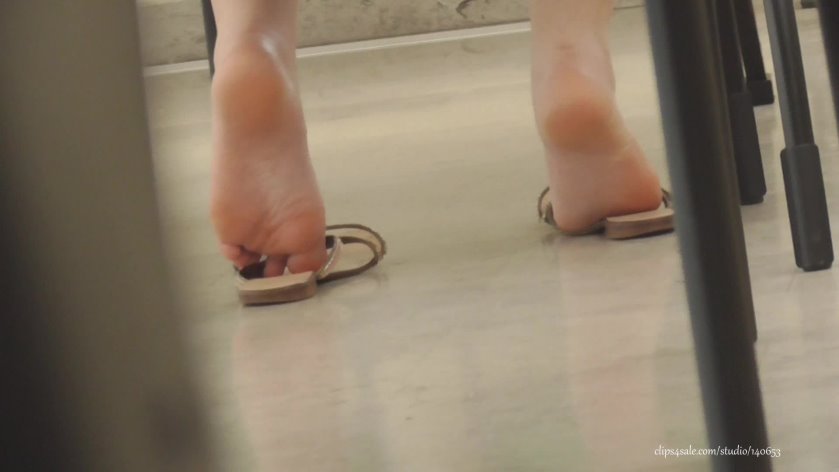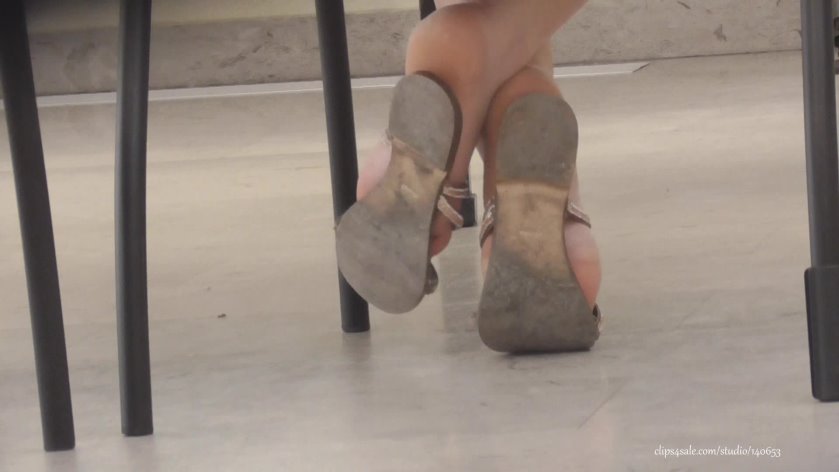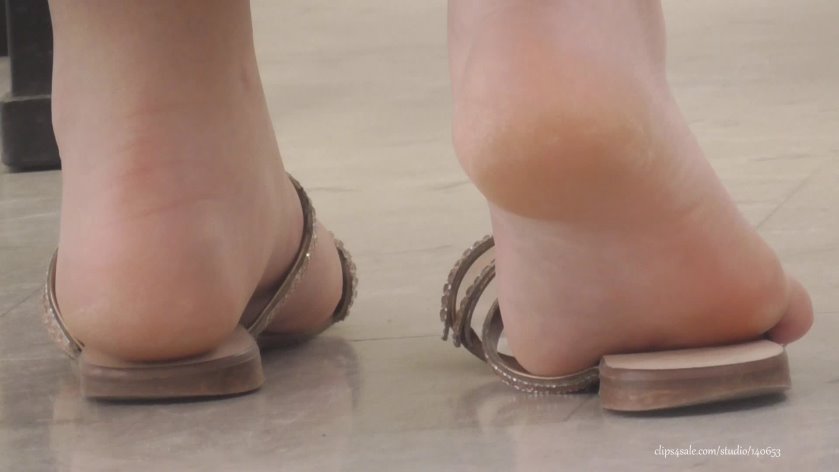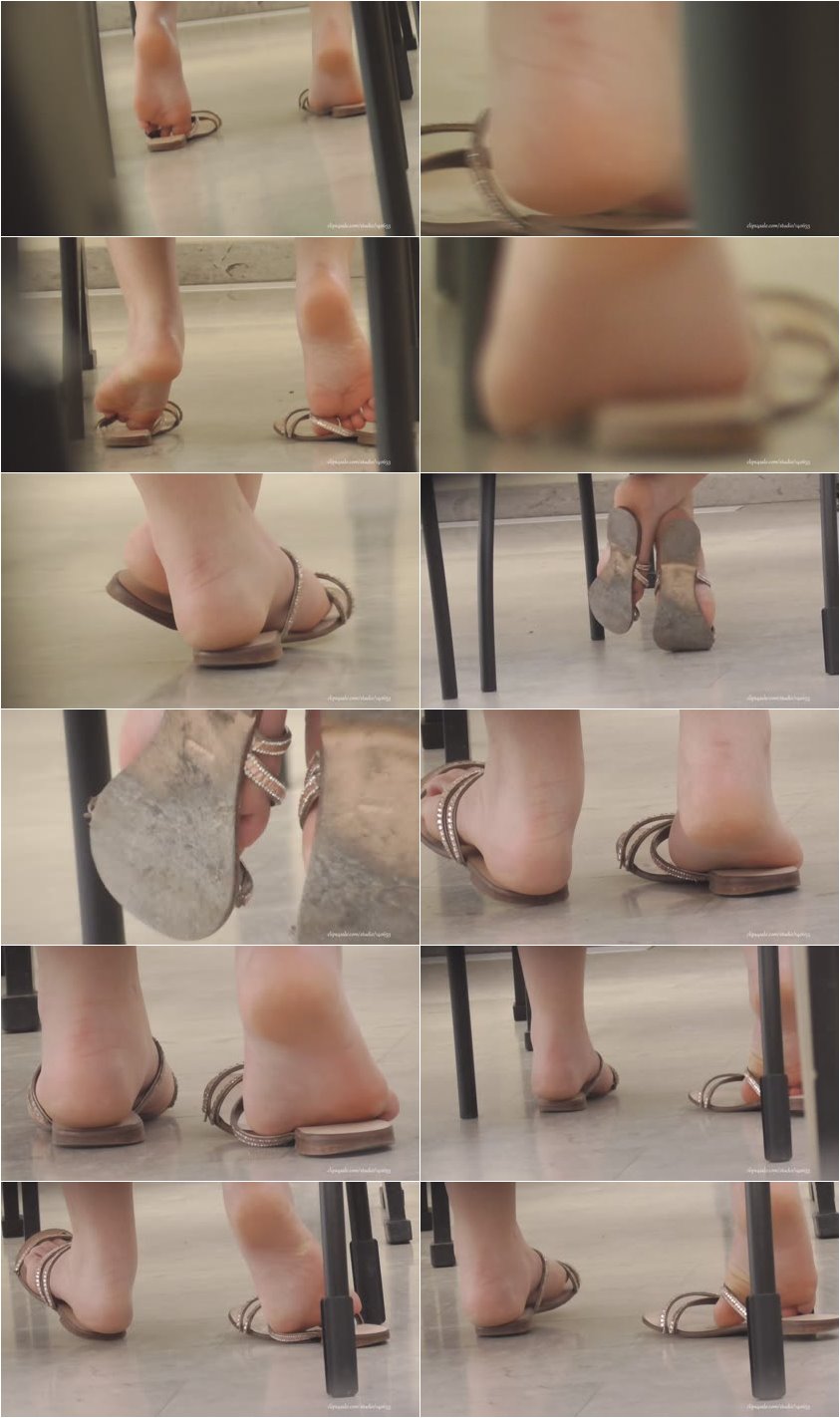 Description:

IDENTIKIT: Early 20s good looking girl, very dark ponytail hair and very dark brown eyes with glasses.

ENCOUNTER: Personally shot this in a study hall while preparing for an upcoming exam. I initially had some problems getting her feet in the frame (girlfriend was right in front of me!) but at the end I succeeded. She was completly shameless with total disregard for the poor guys like me that had to concentrate. I caught her in different days attracting the attention of many guys. This is just part 1, but trust me, the other parts are going to be even better because you will also see her best friend shoeplaying. This video is part of the STUDY SESSION SERIES. Enjoy and stay tuned!

DISCOUNT: 1 $

WARNING: Copyright by Hands and feet squad. For private use only. It is strictly prohibited to post the entire video or part of the video on any social network or file sharing platform. Copyright violations will have substantial legal consequences.