Hands and feet squad - Goddess gives amazing views (HD)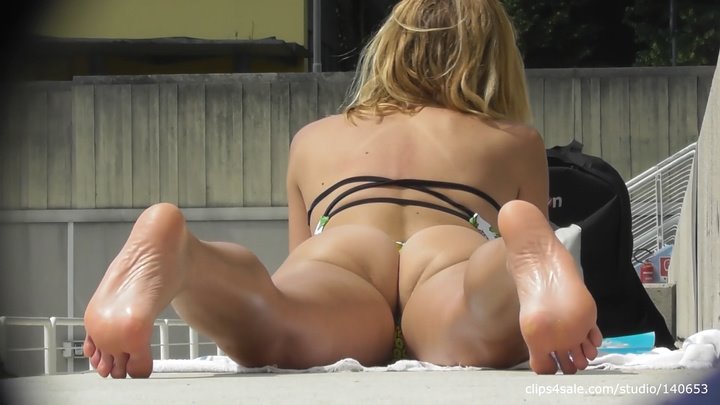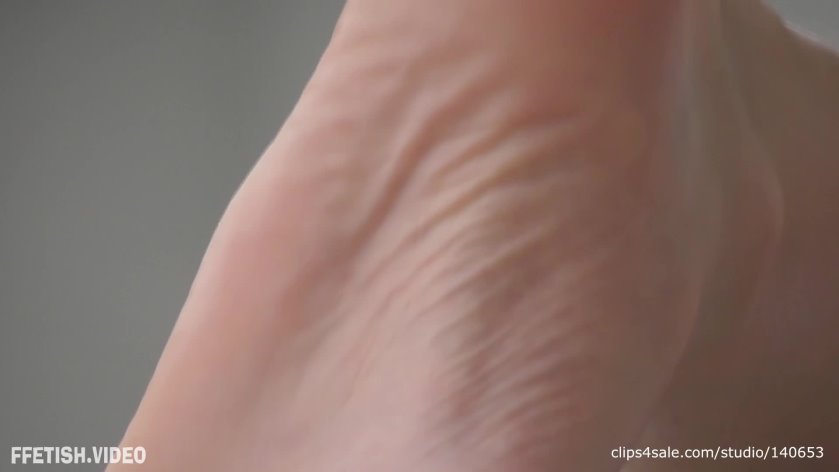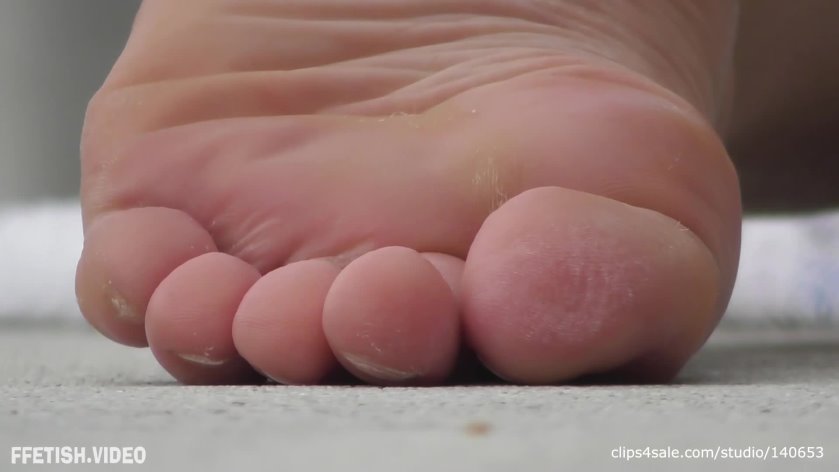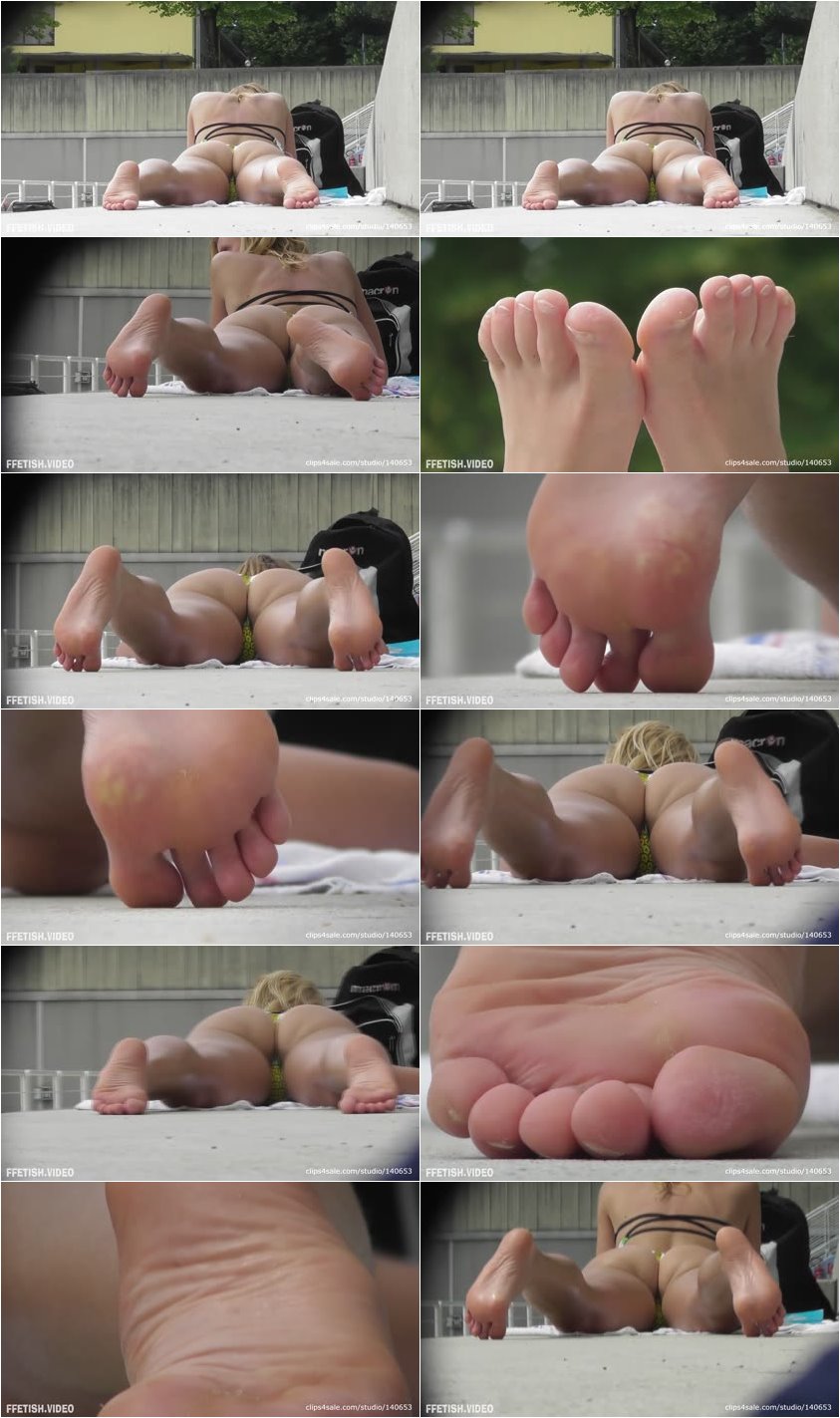 Description:

IDENTIKIT: Italian jaw-dropping goddess, late 20s, blonde shoulder lenght hair and light blue eyes.

ENCOUNTER: I honestly can't find the words to describe what I've seen that day. A goddess…a real goddess. BELLISSIMA. She is seriously too hot and the views are literally jaw-dropping. MONEY SHOTS, of course! Done talking, I will let you enjoy this one. A MUST HAVE!

WARNING: Copyright by Hands and feet squad. For private use only. It is strictly prohibited to post the entire video or part of the video on any social network or file sharing platform. Copyright violations will have substantial legal consequences.