Worship India - Ass Addicts Anonymous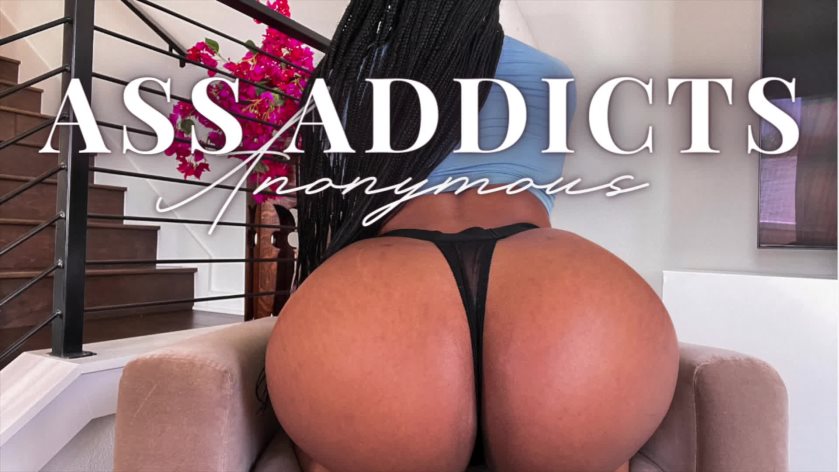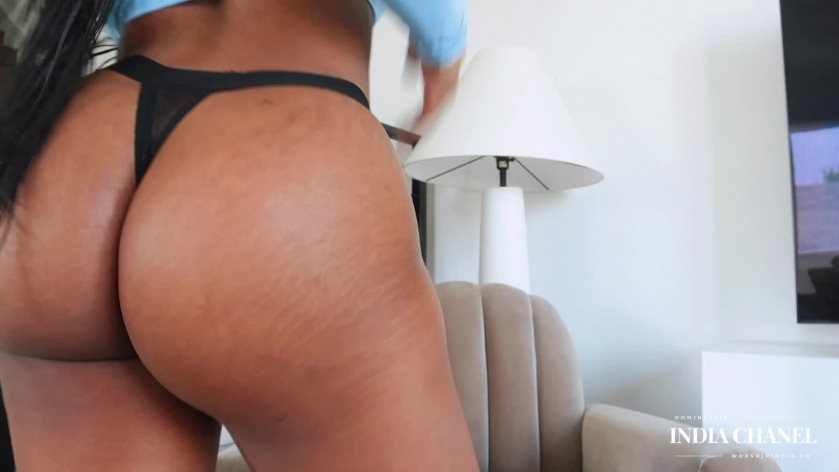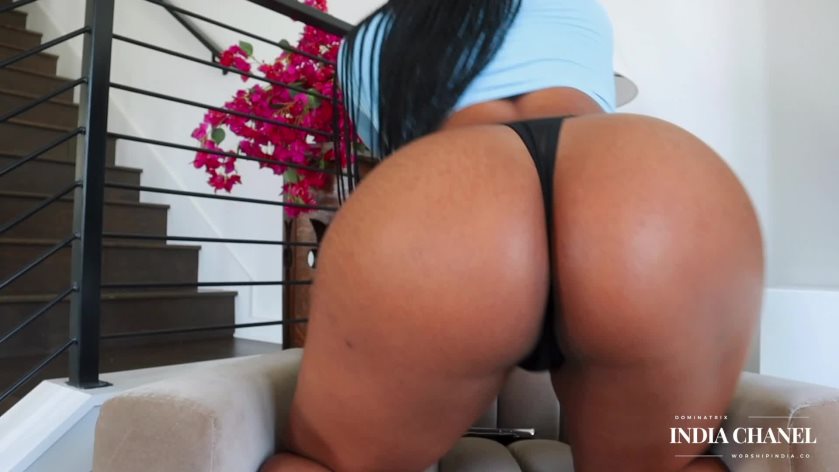 Description:

You don't want to be like this forever, do you? An ass addict. A grown man who can't control himself at the sight of a big round bubble butt. I bet it's embarrassing constantly having to tuck your pathetic little boner away any time you walk past a hot girl in some yoga leggings. Ass is on your mind every minute of every day. You can't think. You can't work. That's no way to live.

Thankfully, there is a remedy to this particular sexual dysfunction. And I'm one of the very few people who are qualified to administer it. It's a simple, behavioral technique that is guaranteed to cure your ass addiction…if you can get through it without reaching orgasm, that is. If you manage to succeed, you'll be cured! But, if you don't…then I've got other plans for you.