Worship India - It's Too Small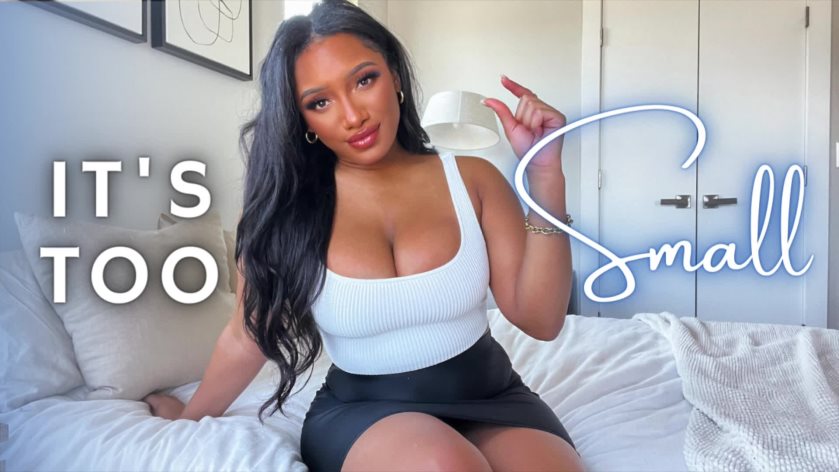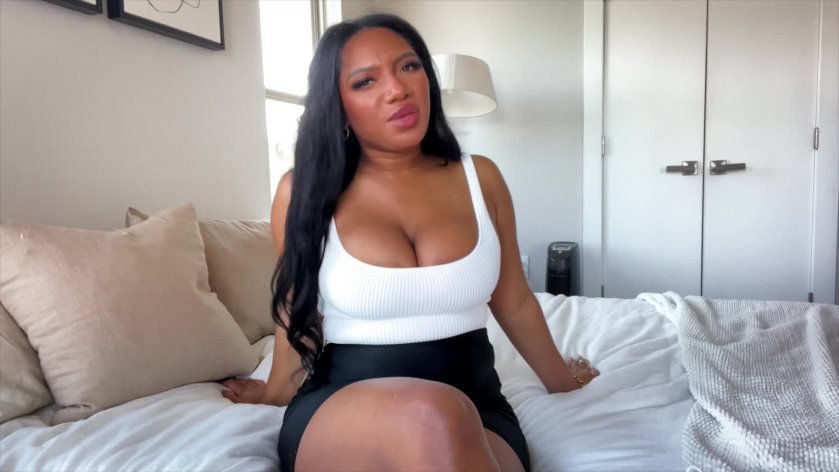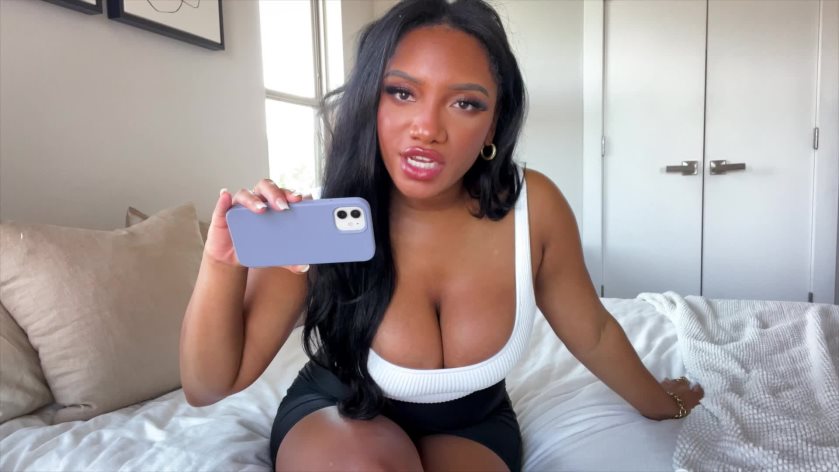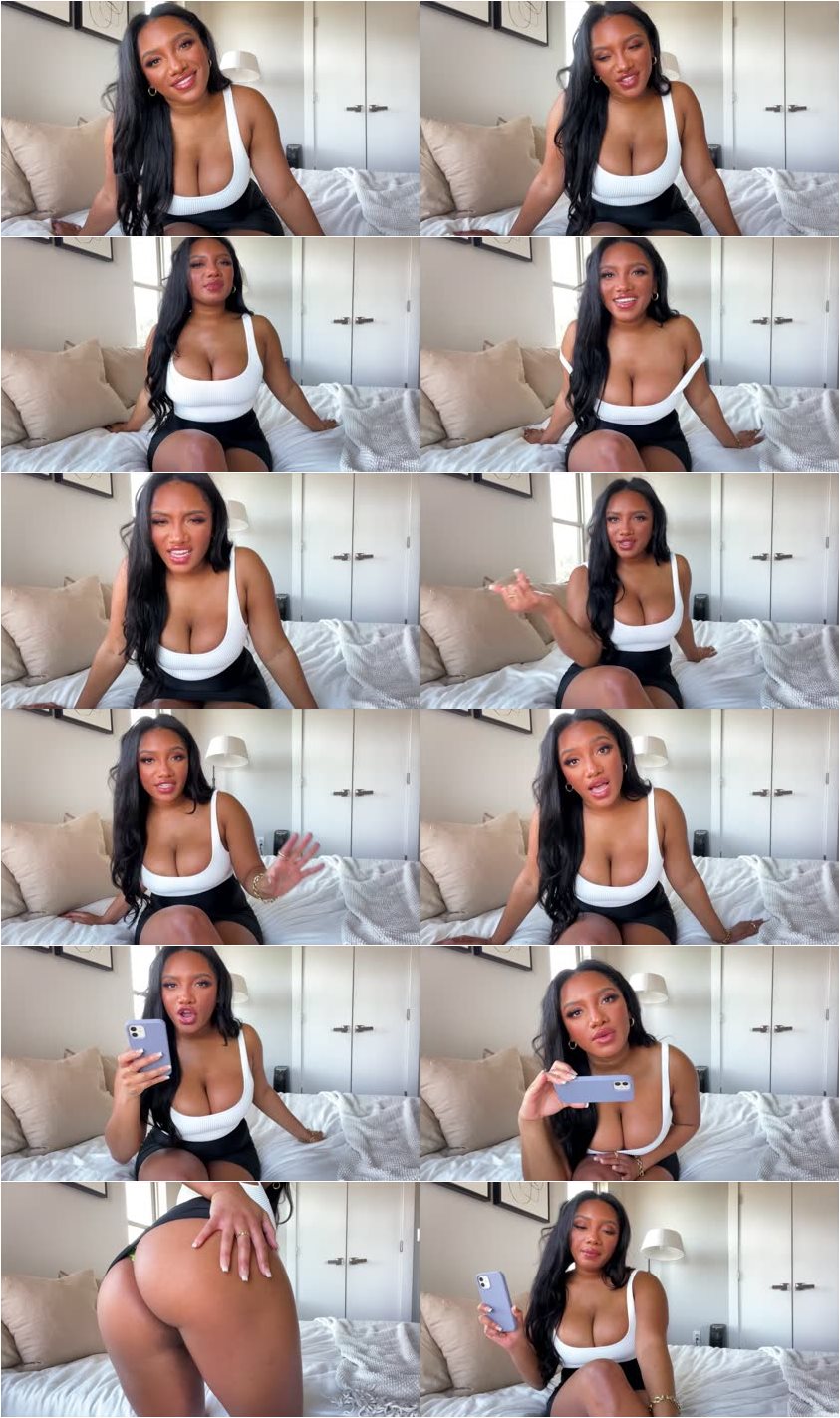 Description:

You've been such a gentleman. So generous. We've gone on all these trips, expensive gifts, Michelin dinners...I love it, I do...it's just...I've never dated a man for this long before without ever seeing his dick. Honestly, I'm so horny and I'm sick of waiting. I need to see it.

I know you want to fuck me, so let's do this. There's really no need to be shy. It's okay if you're a virgin. I even brought condoms. Magnum works, right? I'll take it from here...just whip it out for me...

Oh...