Worship India - Predictable Relapse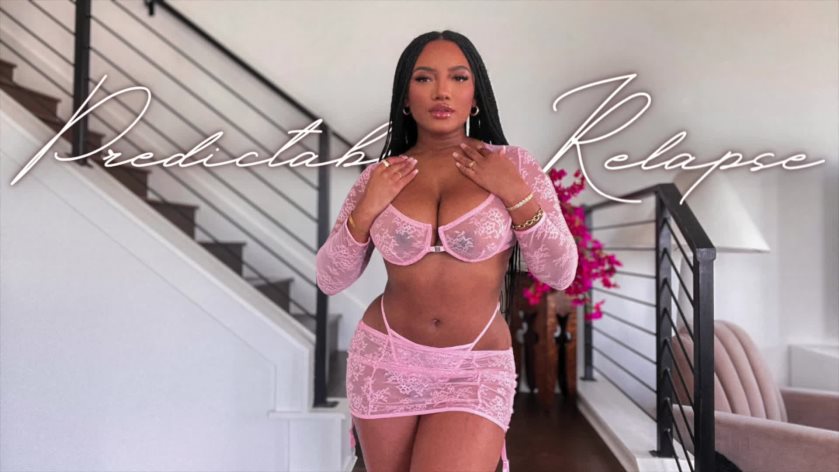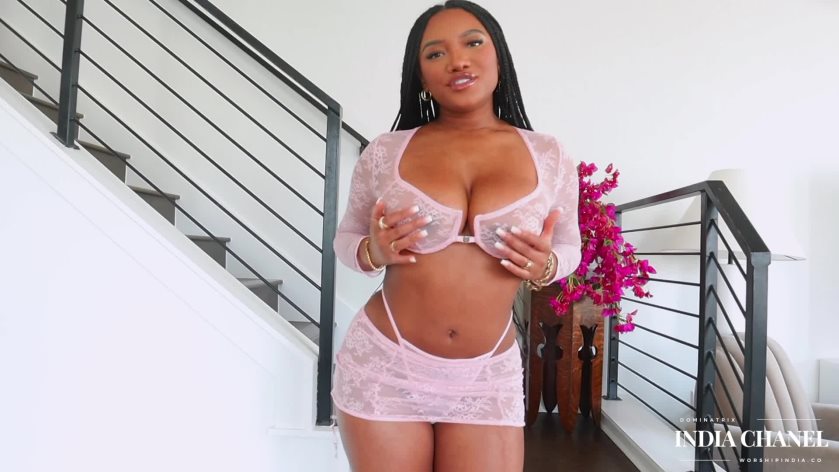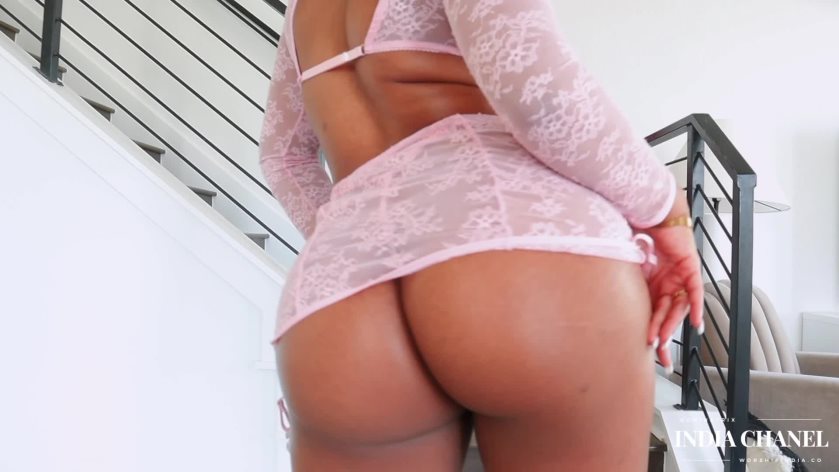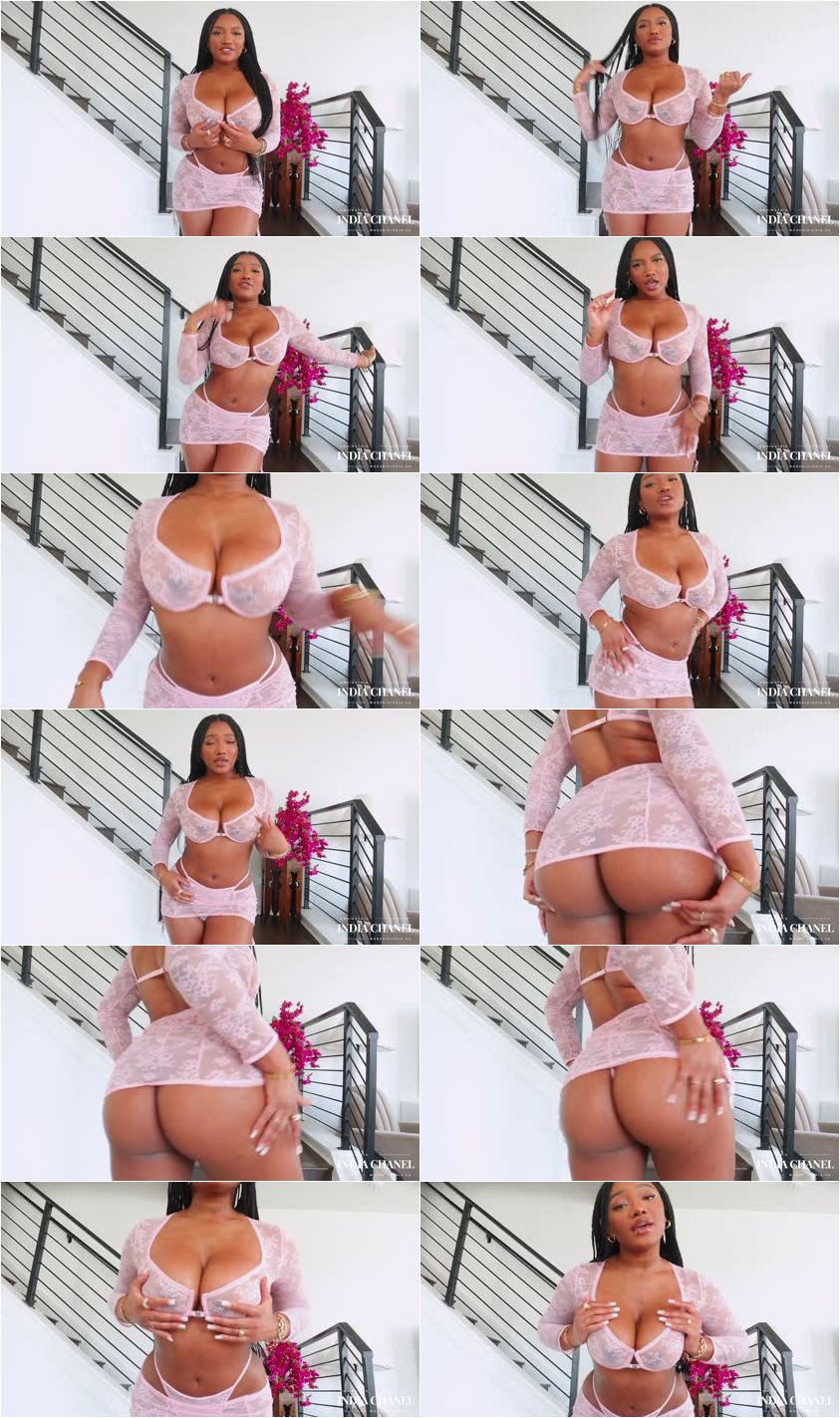 Description:

Aww, what happened? Recovery didn't work out for you? What a shocker. The bitch who insisted to himself that he doesn't need me, that he's over femdom, that his life would be so much better without me is suddenly right back on his knees, defeated and begging for more. If I said I wasn't expecting this, I'd be lying. You addicts are pretty predictable after all.

Come here. Let India empty your mind of all those thoughts of your miserable failure to quit femdom and fill it with even more fuckery. Right after I laugh in your face about how stupid you are for thinking you could EVER leave me. I'm going to make sure you never have a dumb idea like that ever again.