Heather Highborne - Pussy Free Importance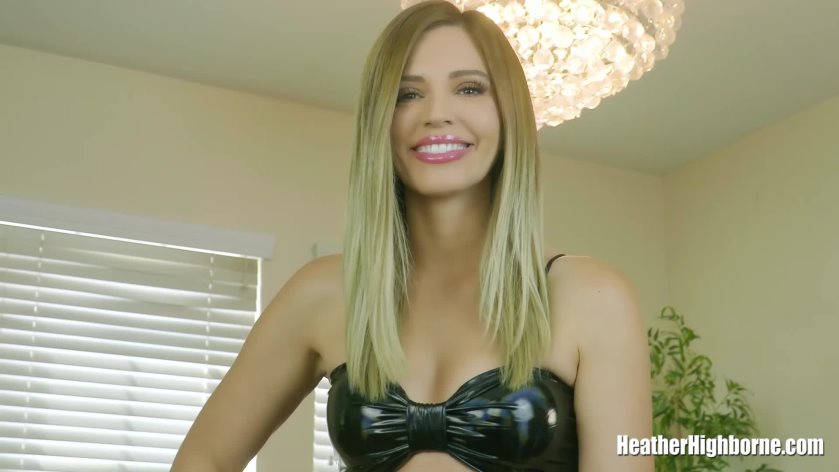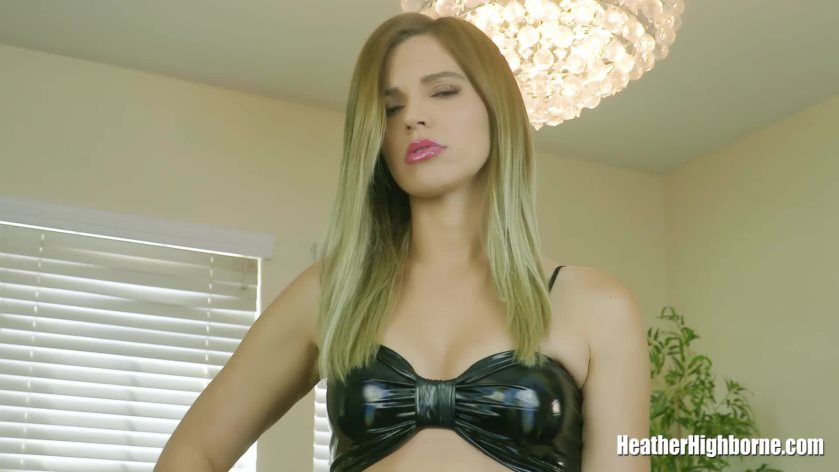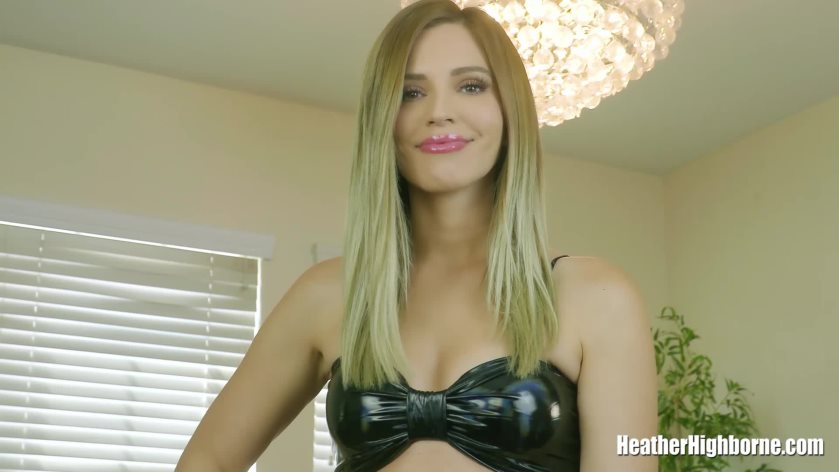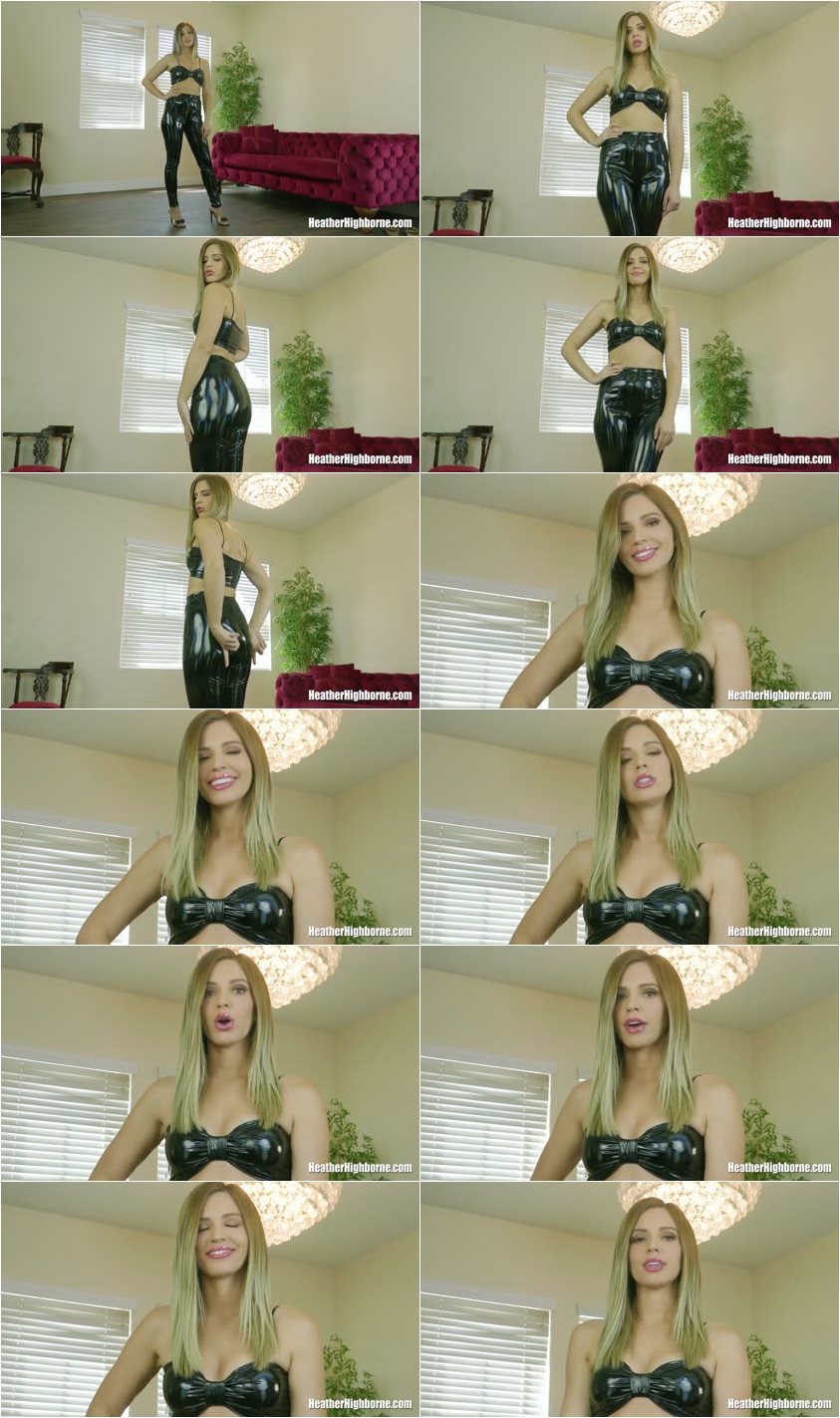 Description:

Do you understand the importance of being pussy free?

If you ever break your pledge, you won't be able to have the thrill of rejection as ya go through life.

You get to live with the fact that this is permanent. This is a permanent order! So No reproducing... no bugging girls to ever touch you, ewww!

Plus, You get to think of more and more creative ways to fuck your hand and hump things.

I'm just getting started... let's pile it on nice and thick now!

Heather Highborne

Categories: Humiliation, Masturbation Humiliation encouragement, Gooner, Gooning, JOI, Jerk Off Instructions, Sexual Rejection, Beta Male Training, Latex Leggings, Loser Symbol, Middle Finger.