Heather Highborne - Covering Yourself In It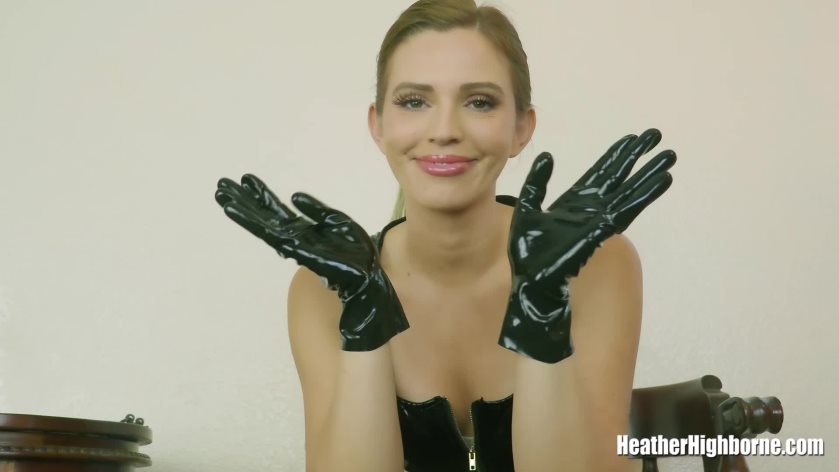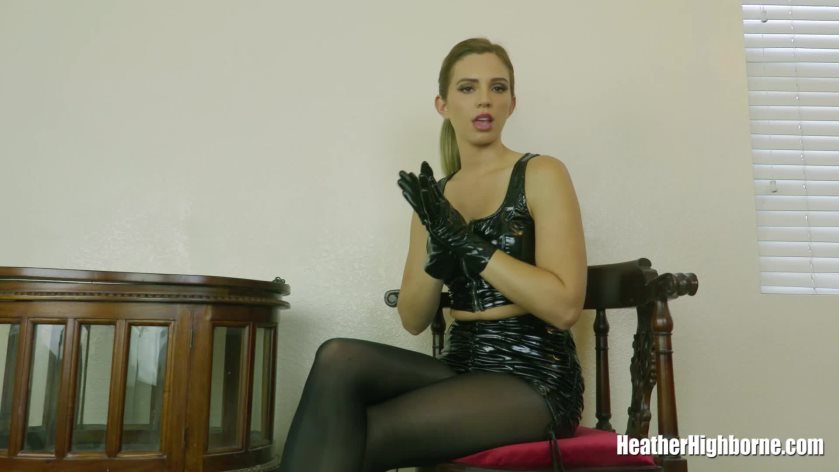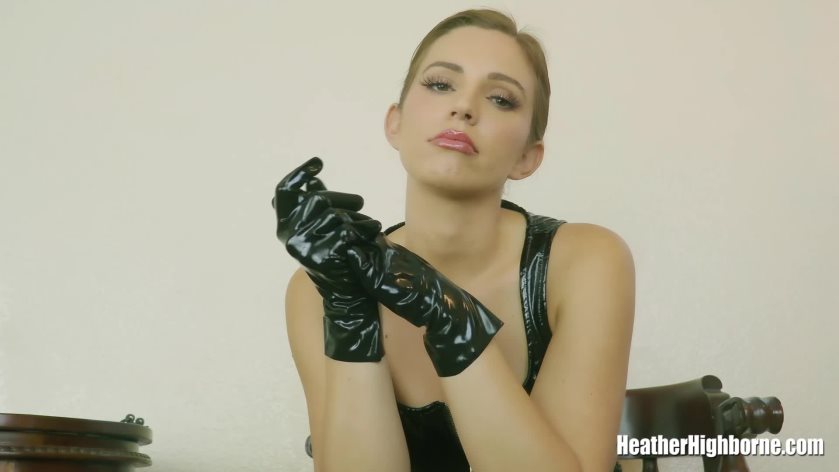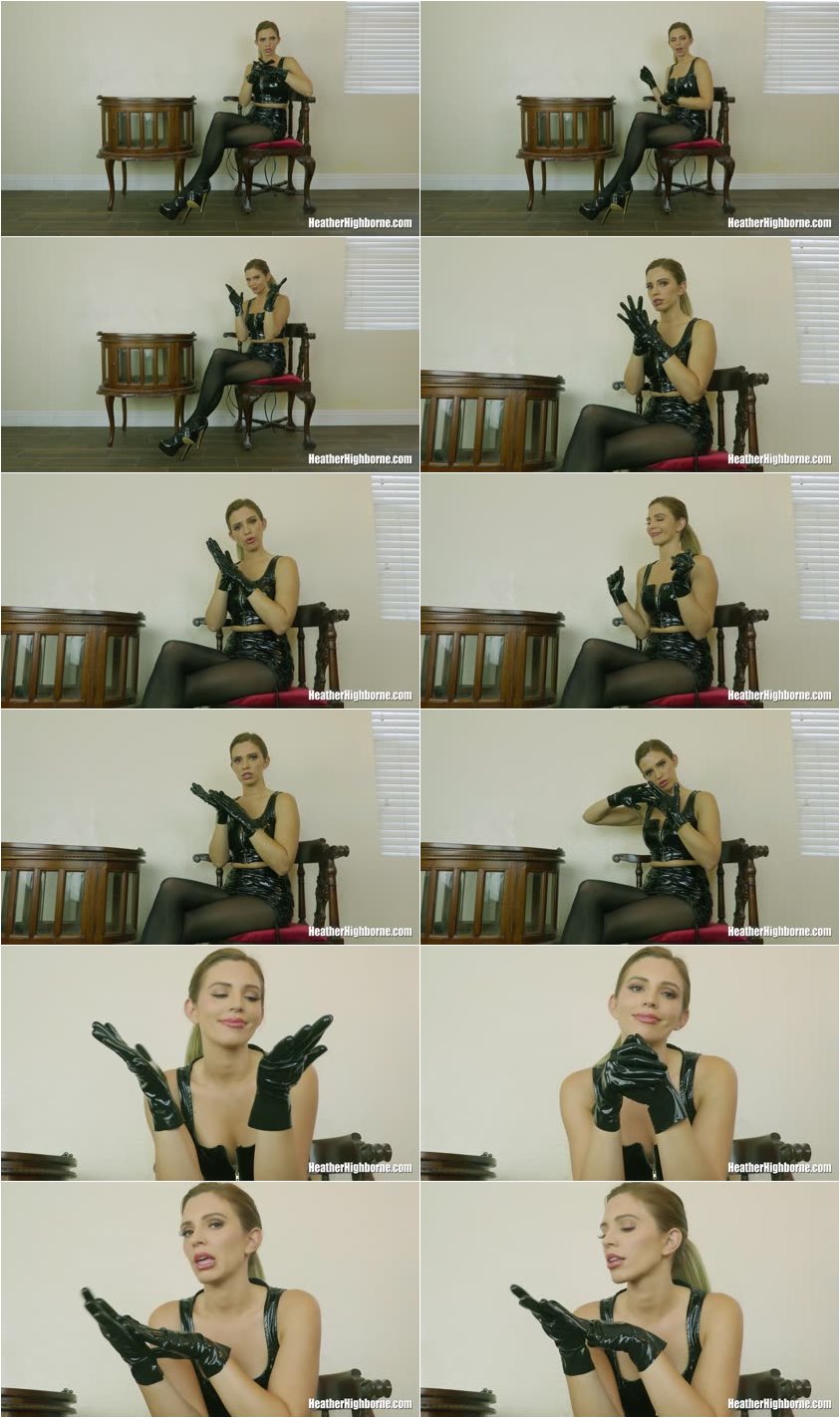 Description:

Are ur pants down around ur ankles or are ya totally nude and on ur back with ur legs spread open like a jerkoff little whore?

Well the only thing left to do is see if I can get you to cover urself I cum.

Soon you'll be numb to how outrageous it is to stay home and "cover urself in cum for me".

So listen to my instructions on how to get the personal instructions you desperately need.

Heather Highborne

Categories: Jerk Off Instruction, Masturbation Humiliation Encouragement, JOI, Latex, Glove Fetish, Financial Domination, Findom, Pantyhose, Loser Position, Cum Eating Instructions, CEI.