Heather Highborne - Edged And Ruined Ending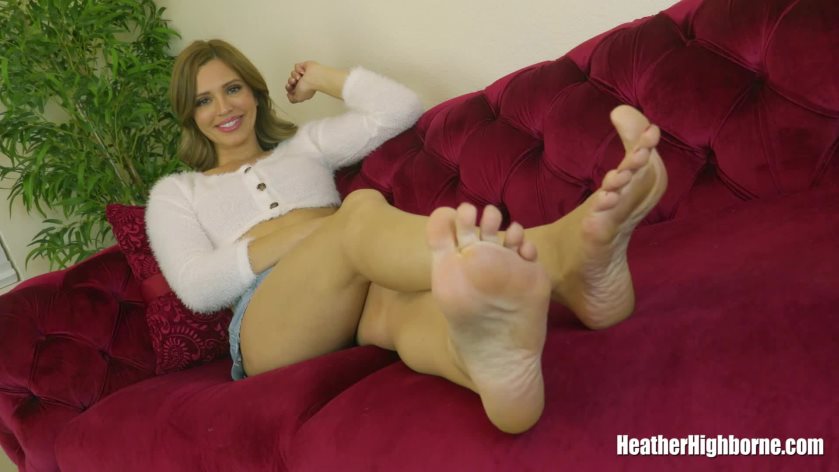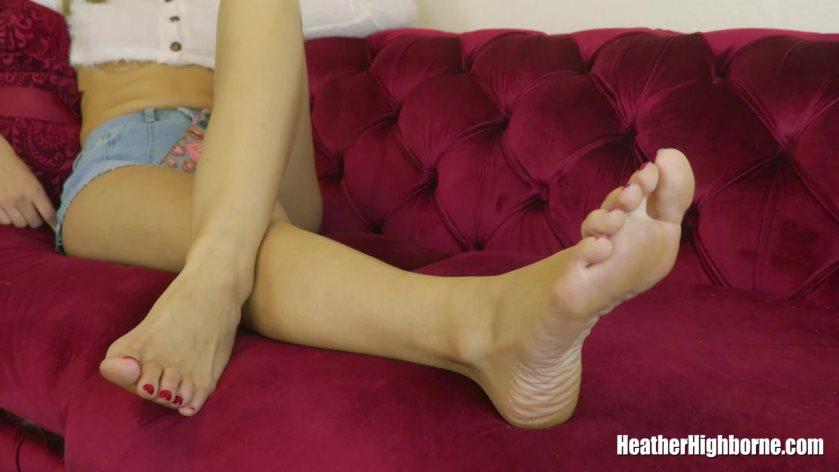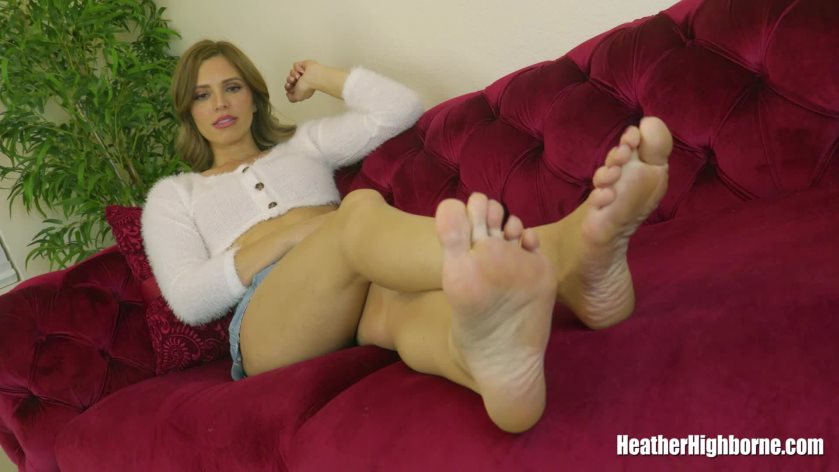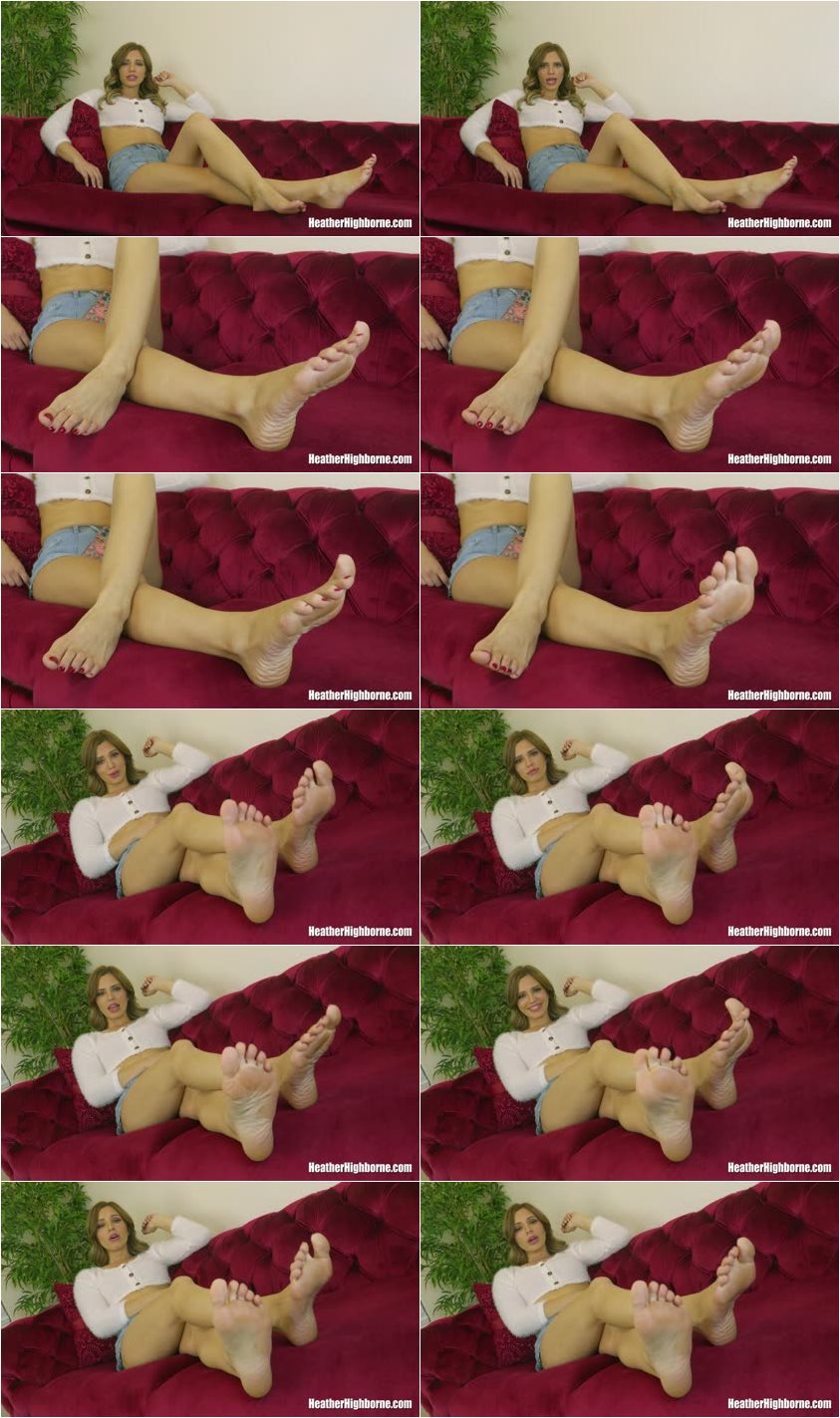 Description:

Wanna know what's funny? The fact that you buy my edging videos KNOWING that you'll never get to cum in the end…. It's like you know how pathetic you are that you don't deserve to cum LOL.

Each stroke to my feet you lose another brain cell…. Or three…. Or all of them LOL.

An edging session isn't worth it if I don't make you have at least two failed orgasms. Oh are you about to cum? Are ya gonna cum all over these pretty fucking feet? oops look at all those drips….. feel the cum settle back into your balls.

Heather Highborne

Categories: Edging, Foot Fetish, Orgasm Denial, Tease And Denial, Masturbation Humiliation, Sexual Rejection, Failed Orgasms, Humiliation.