KinkycurvesX - Made to be Our Maid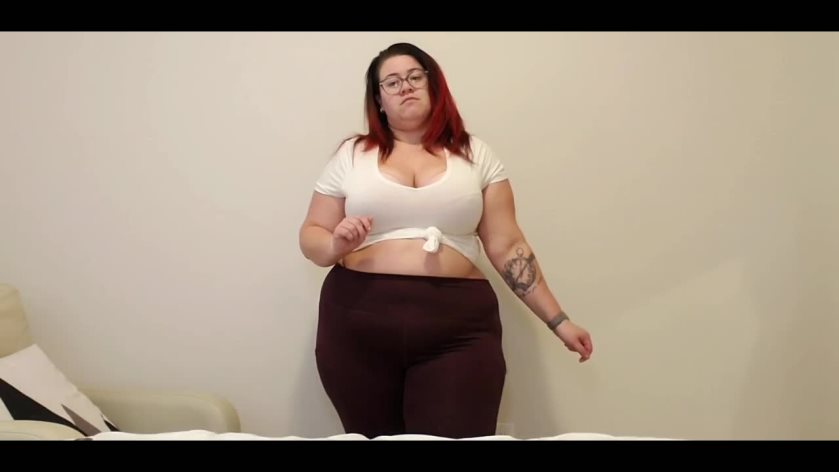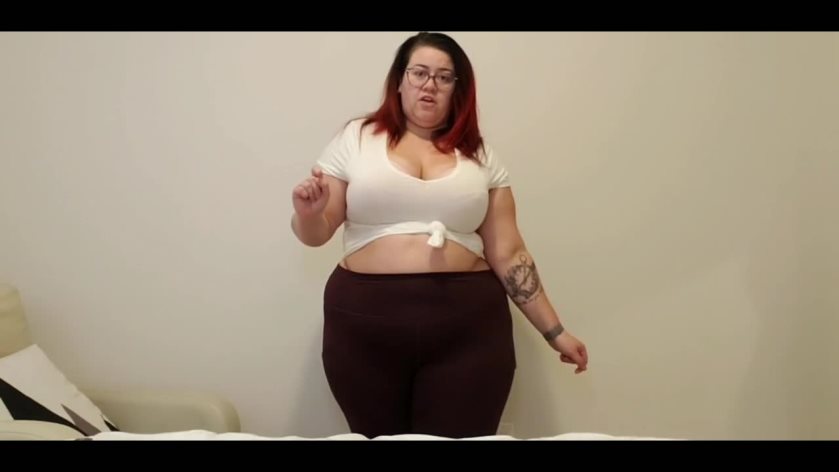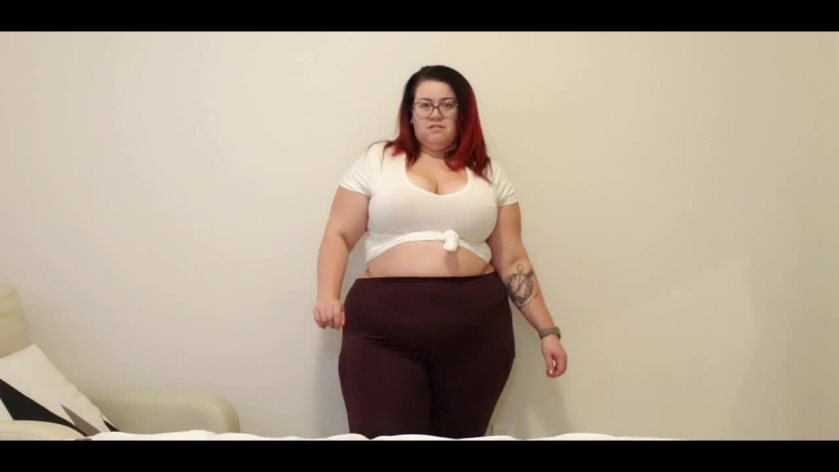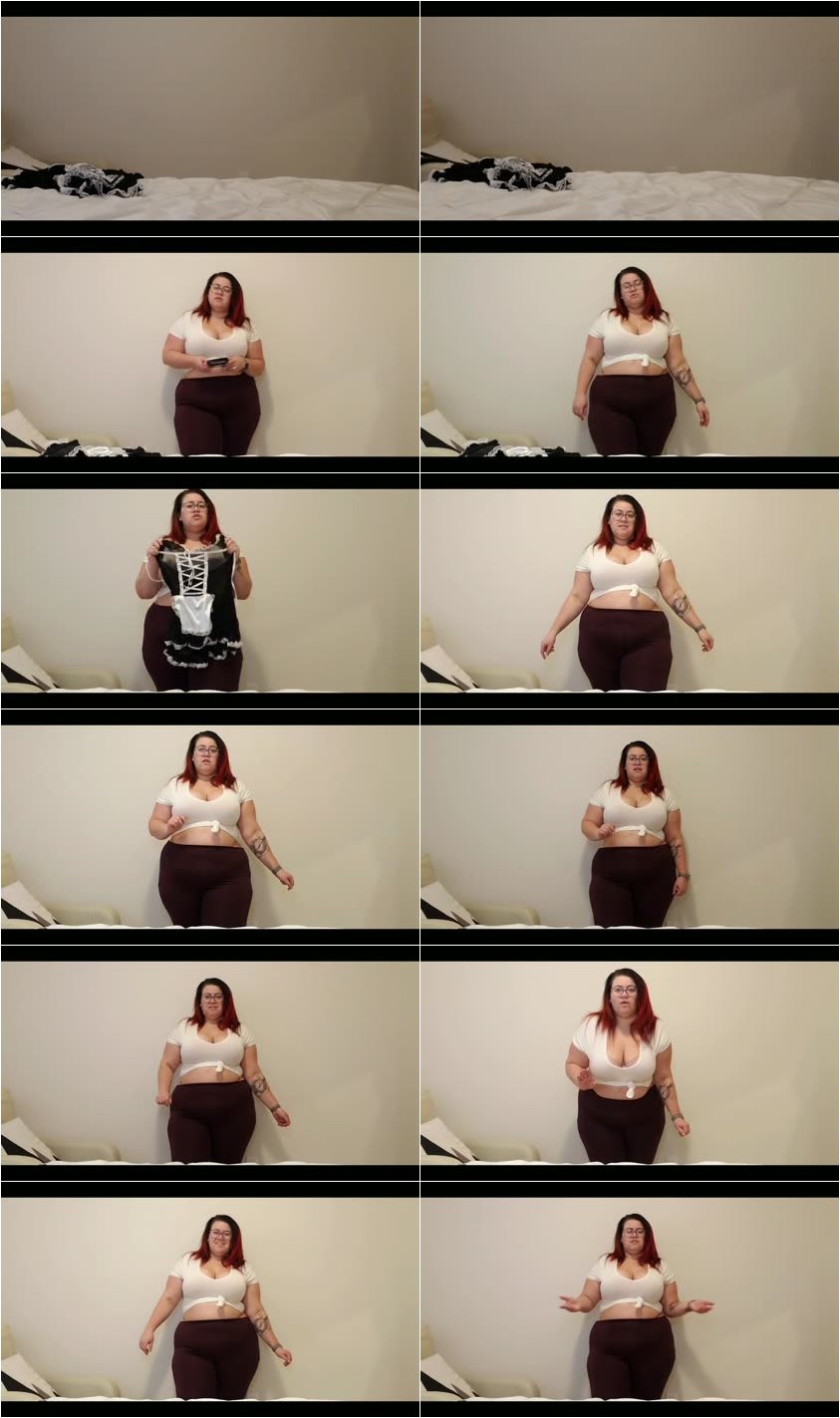 Description:

Name in clip: Chris

You wake up dizzy. No idea where you are. You here two people speaking. Your hands are tied and you can't move. You realize you have been taken and can't get away.

As you listen to the women speaking and see the huge guy dressing you in the skimpy maid outfit you realize you have no way out and you are going to have to do as they say.