ItalianGoddessBeatrix - Ignored Licking Dirty Feet - Lecca Piedi Sporchi Ignorato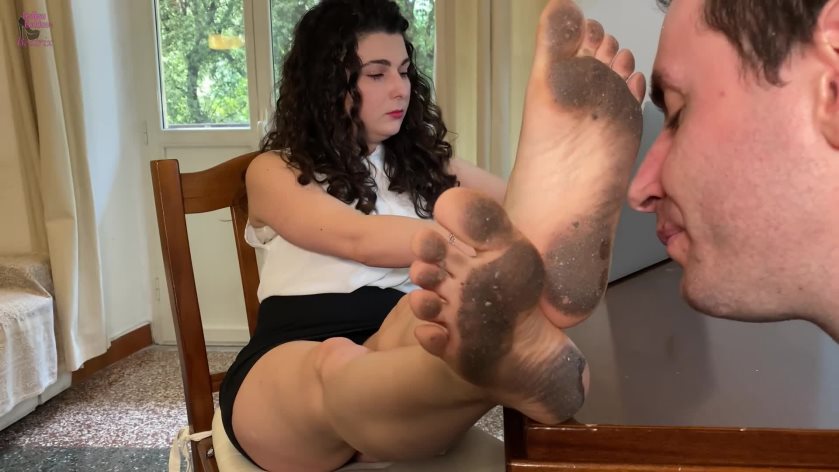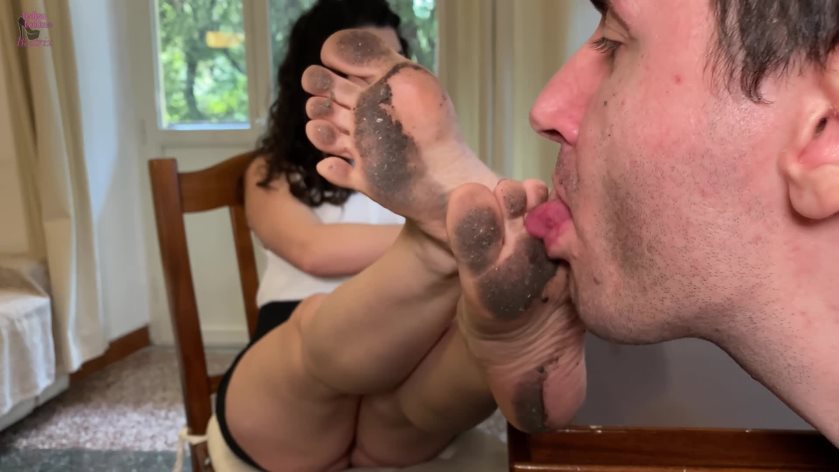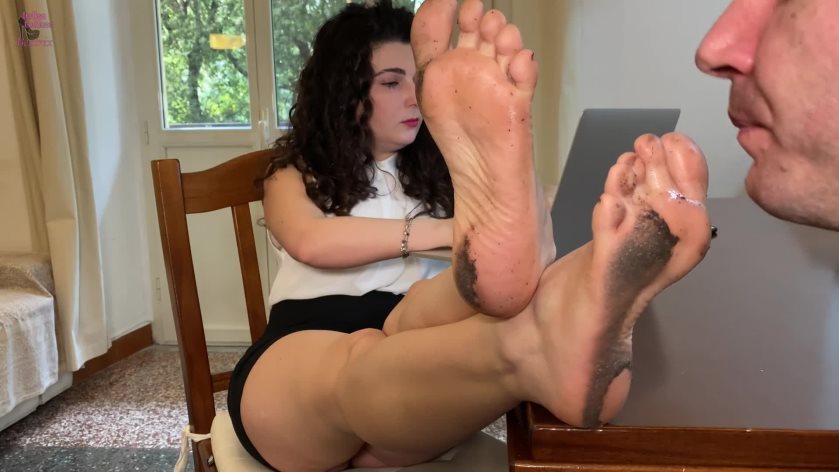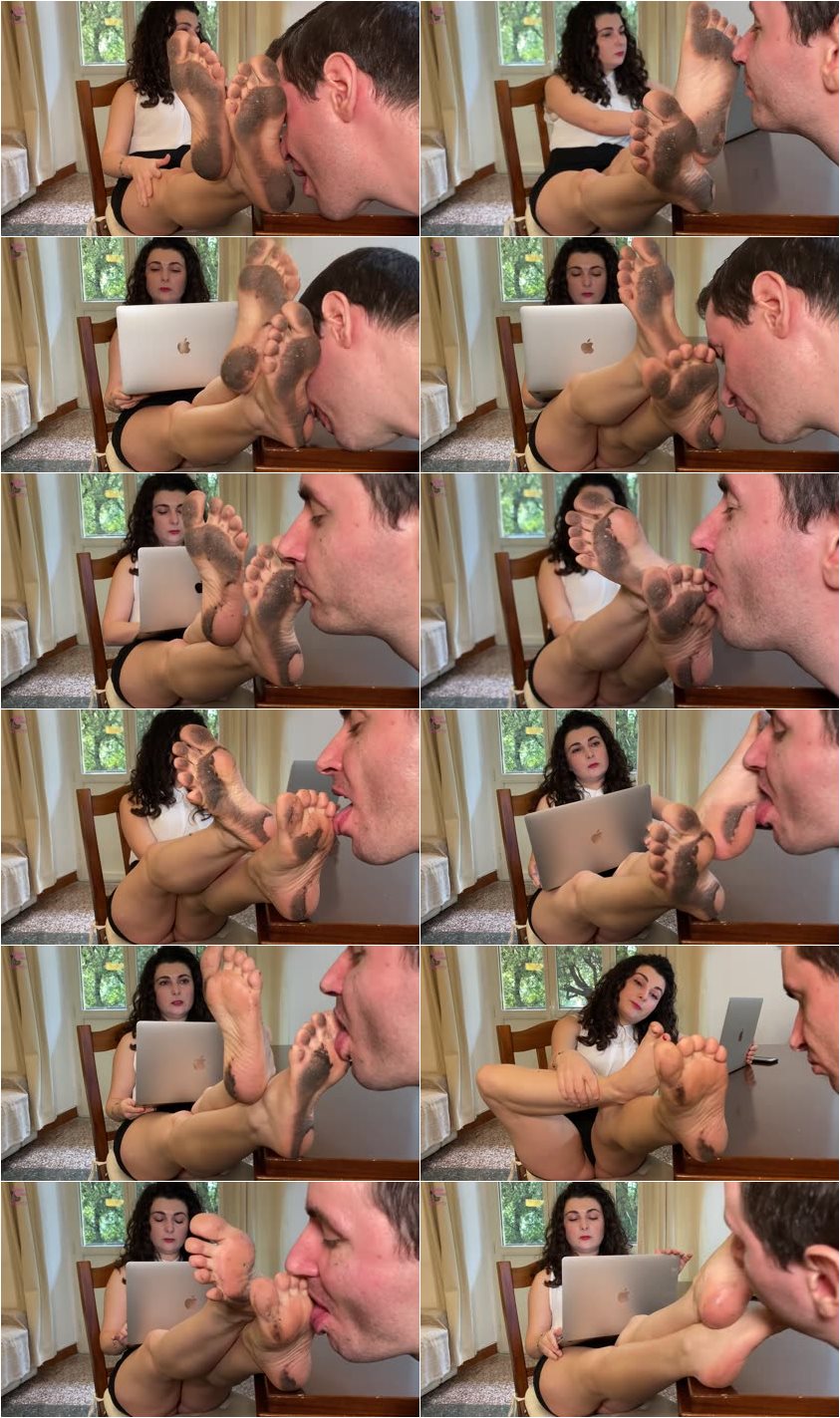 Description:

Language: ITA

There's nothing better than smart working! Why? Because I can enjoy the services of my slave even while I'm working. You know by now how much I love to walk barefoot and today I decided to use him to remove the dirt from my soles with his tongue and to clean my feet while I dedicate myself to my work ignoring him. Initially I order him to kiss under my soles to show me his immense gratitude for the task I have assigned to him and after I order him to lick my feet clean and swallow all the dirt on my soles. While I'm working, I check his work from time to time and give him some orders until his task is done and he has completely cleaned the soles of my feet.

***

Nulla è più bello dello smart working! Perché? Perché posso usufruire dei servigi del mio schiavo anche mentre lavoro. Ormai sapete quanto io adori camminare scalza e quest'oggi ho deciso di abusare di lui facendomi ripulire lo sporco sotto ai piedi mentre non curante mi dedico al mio lavoro. Inizialmente gli ordino di baciarmi sotto alle piante per dimostrarmi la sua immensa gratitudine nell'avergli concesso un compito simile e poco dopo gli ordino di ripulirmi i piedi e di ingoiare tutto lo sporco. Mentre lavoro, di tanto in tanto controllo il suo operato e gli do qualche direttiva fin quando il suo compito non sarà ultimato e avrà completamente lustrato le piante dei miei piedi.