ItalianGoddessBeatrix - Dirty Feet Footstool Cuckold (part 1) - Poggiapiedi Piedi Sporchi Cuckold (parte 1)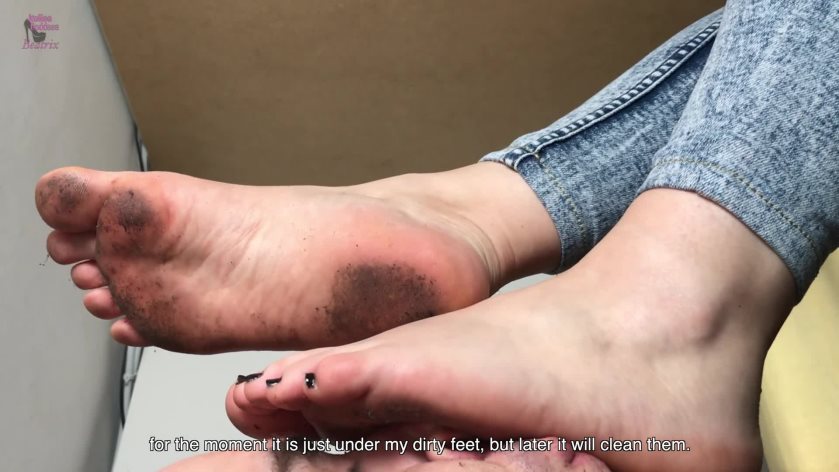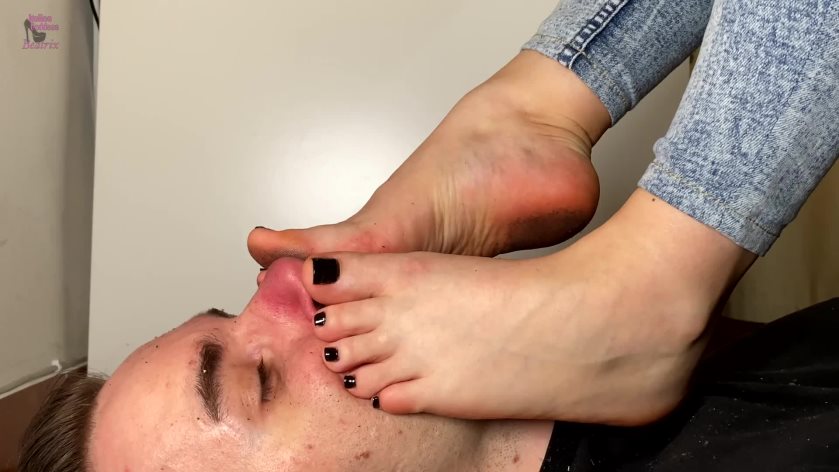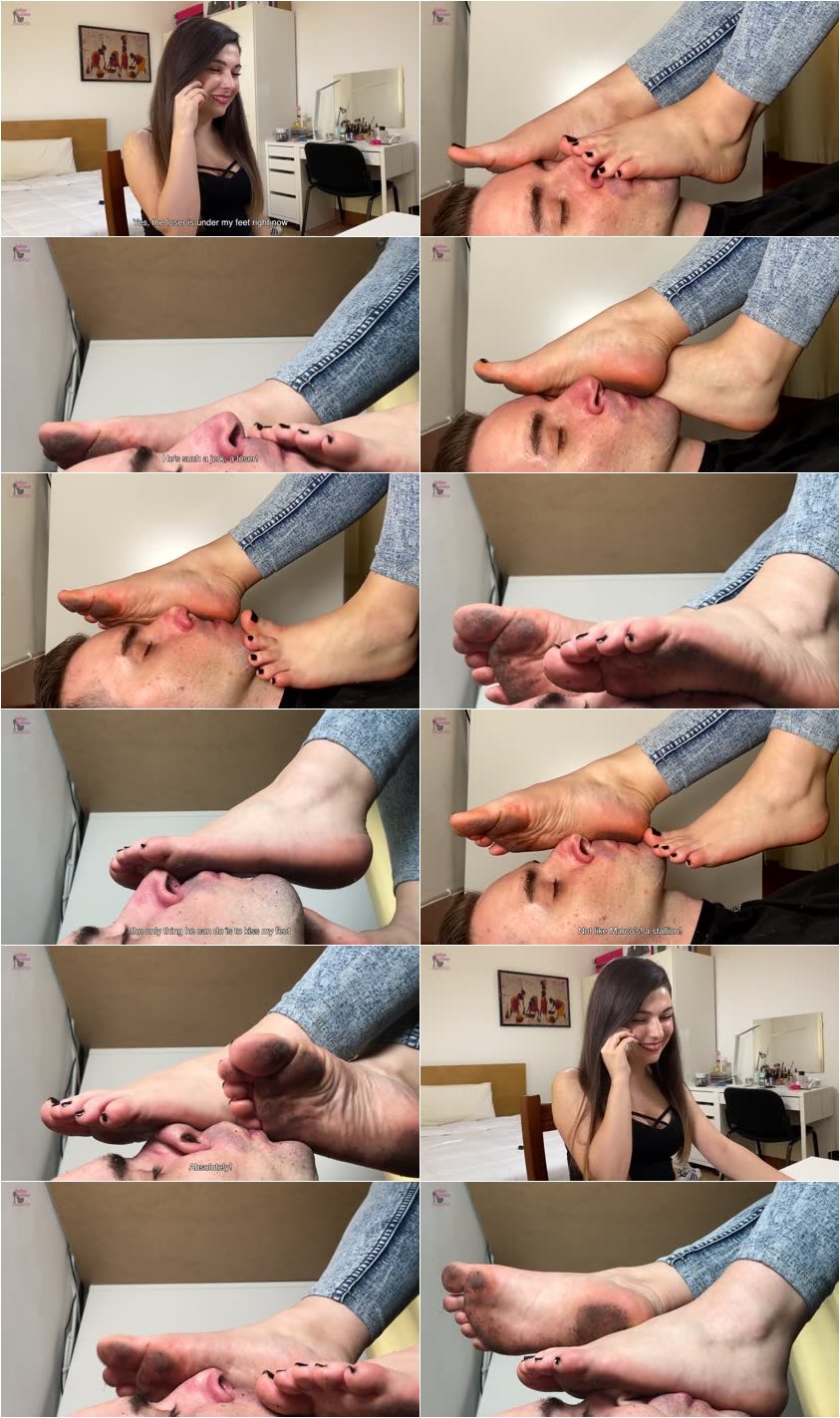 Description:

Language: ITA - SUB ENG

In this video I obligate my slave to be my footrest, despite my feet being filthy from walking barefoot all morning. While I keep my dirty feet in his face, I relax chatting on the phone with my friend Claudia. Given the situation, I enjoy humiliating him verbally with her and comparing him to Marco, a guy I'm dating, and to Filippo, Claudia's boyfriend. Needless to say, how many laughs we had when comparing the manhood of two handsome guys with my useless footrest, whom has the only way to satisfy a woman is to be laughed while she has dirty feet on his face.

***

In questo video costringo il mio schiavo a farmi da poggiapiedi nonostante avessi i piedi luridi avendo camminato scalza tutta la mattinata. Mentre gli tengo i piedi sporchi in faccia mi rilasso chiacchierando al telefono con la mia amica Claudia. Data la situazione, mi diverto un po' ad umiliarlo verbalmente con lei e a paragonarlo a Marco, un ragazzo che sto frequentando e Filippo, il fidanzato di Claudia. Inutile dire di quante risate ci siamo fatte a confrontare il grado di virilit di due bei ragazzi prestanti e l'inutilit fatta uomo del mio poggiapiedi, che ha come unico modo di soddisfare una donna quello di farsi deridere mentre ha dei piedi sporchi sulla faccia.