Madam Brandon - Smell my Stinky Feet while I masturbate-Custom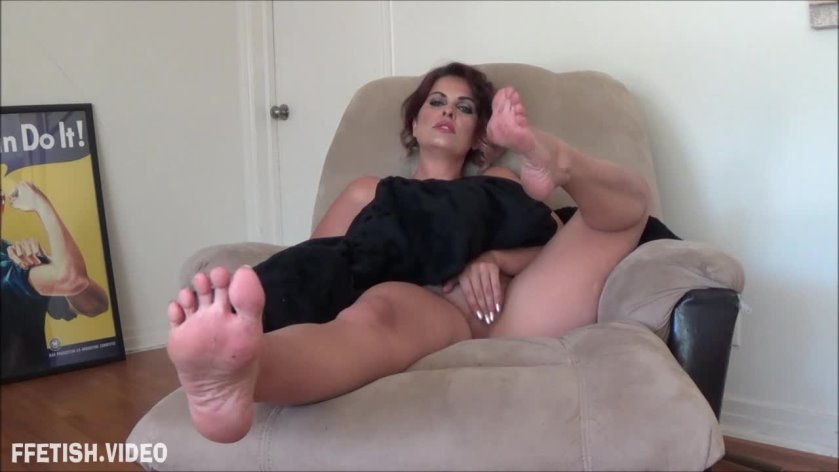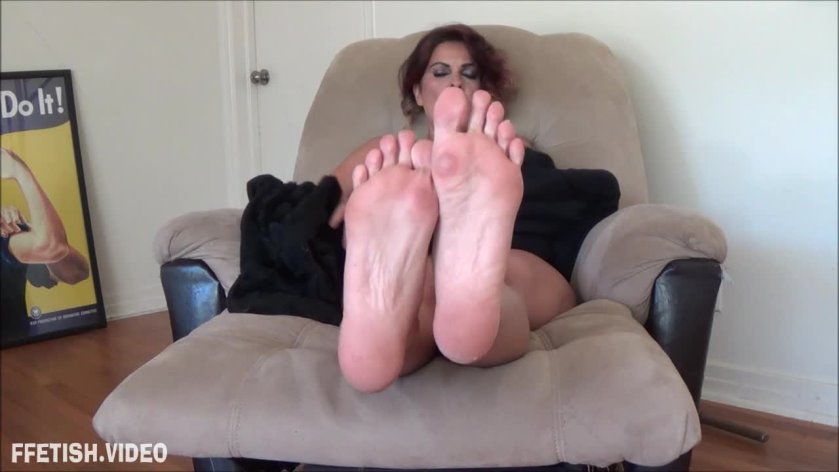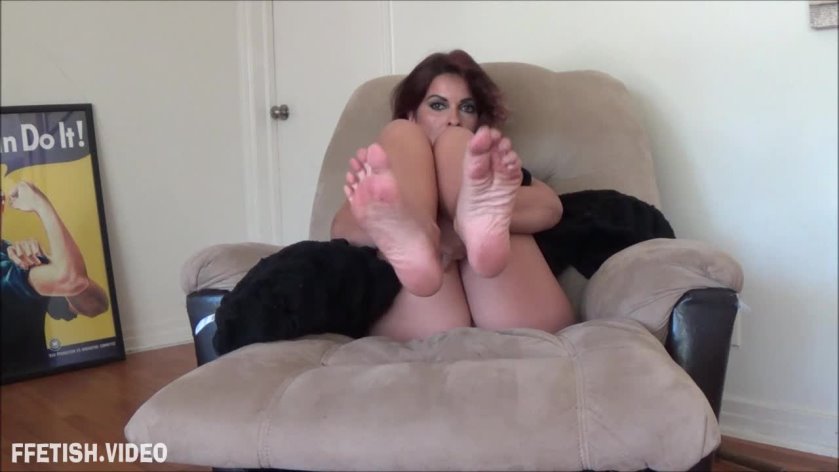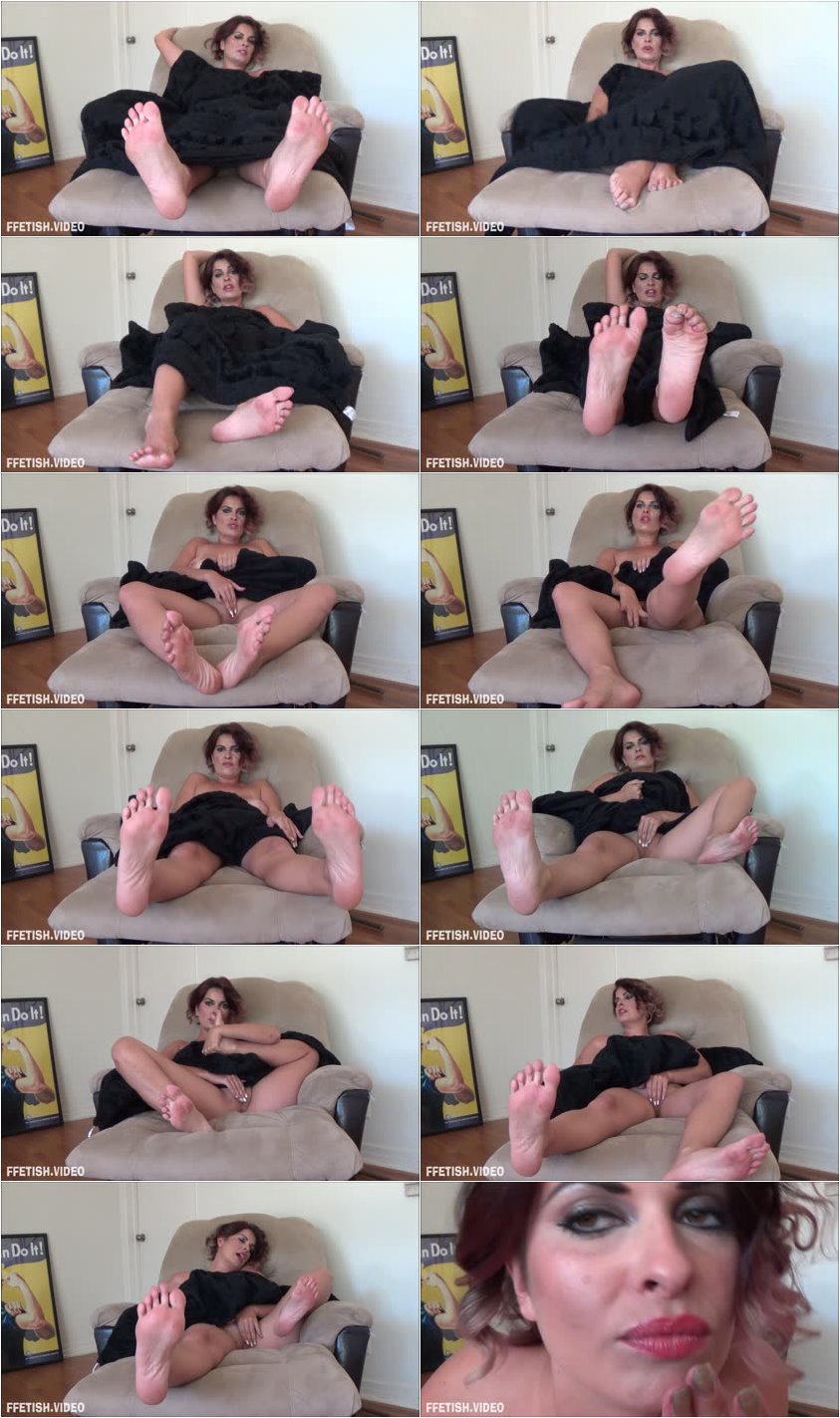 Description:

For the custom clip - can you start the clip masturbating under a blanket while your bare feet are Exposed-Fantasy? Then you catch me watching and make me smell and suck your feet as you remind me how much they stink. Throughout you continue to moan in between making me smell? How was that? I can be more detailed if needed.

Do you have a request for something special? Email me now to make your fantasy a reality! Everything is filmed in the highest HD quality and other formats are available upon request. You can have your very own Custom Videos, socks, panties, pantyhose, DVD's and more contact me!