FTKLs Foot Tickle Femmes - Feet For Failure!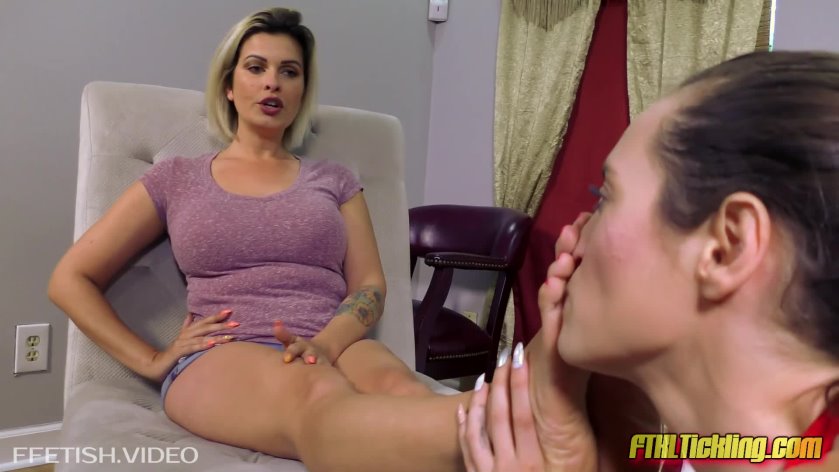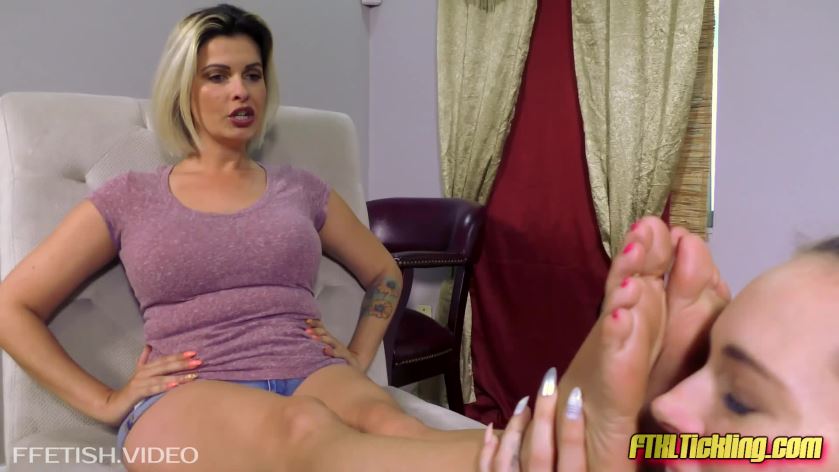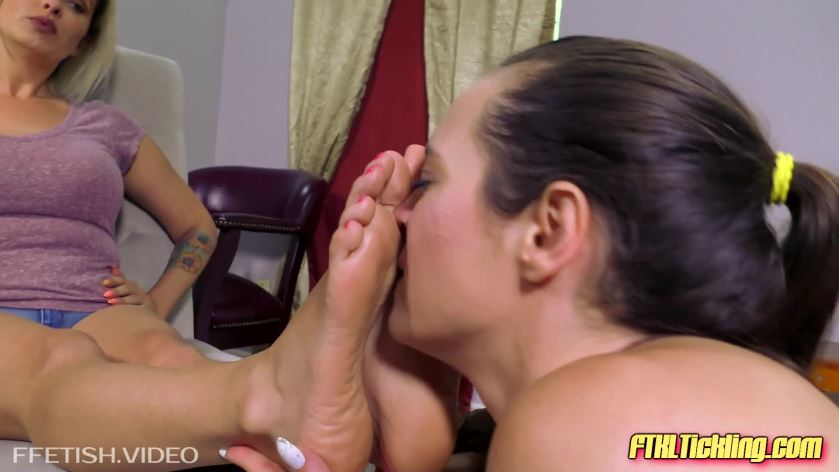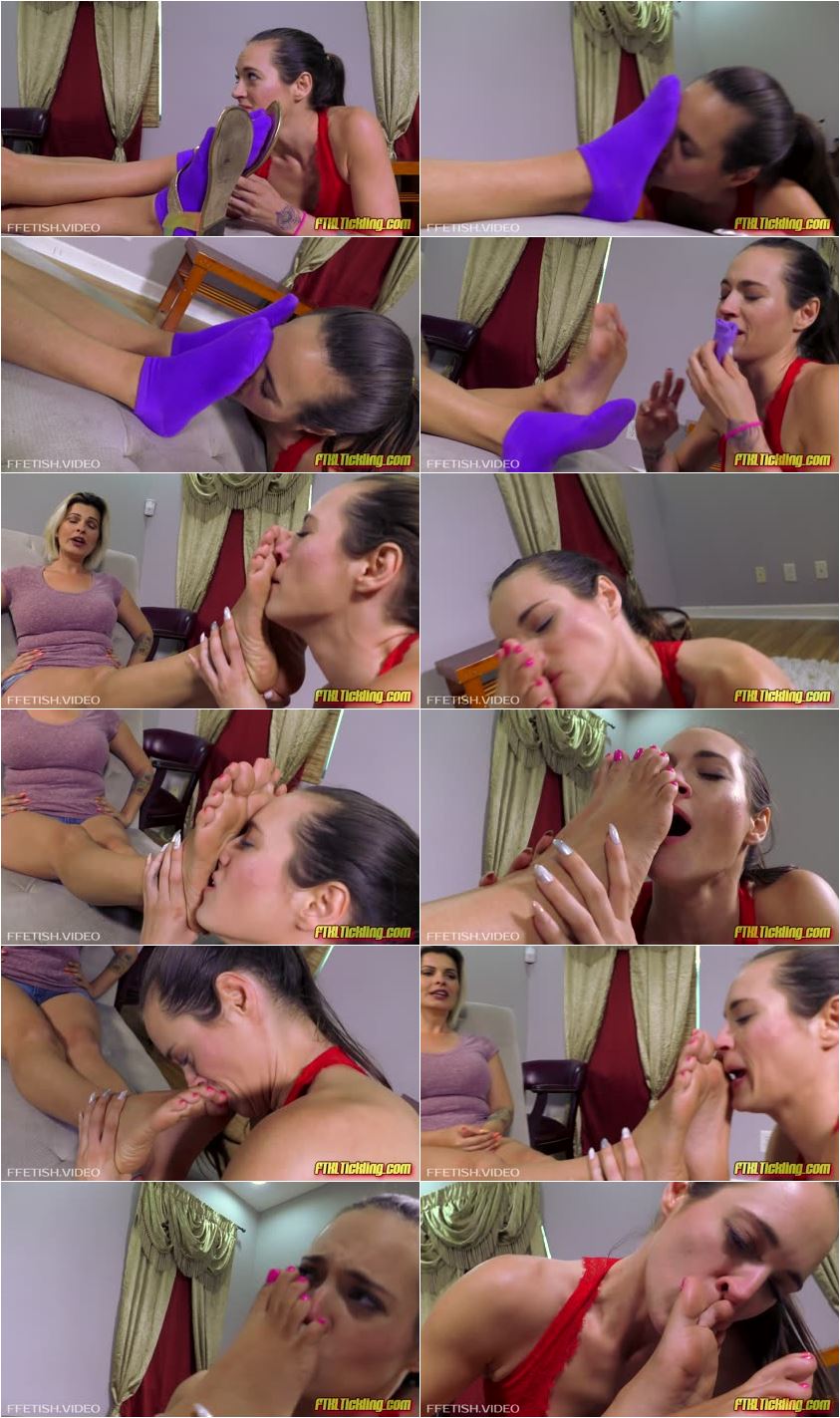 Description:

THIS IS A CUSTOM ORDER: Dacey Harlot has failed nearly all of her classes, this semester. Her step-mom, Goddess Brandon is very disappointed with her and punishes her, with what she thinks is the worst thing ever ... smelling her stinky feet! What she fails to realize is that Dacey loves sniffing her stinky feet! So much so that she's been failing her classes on purpose!

Dacey starts out, whining, "Anything but that!" as she eyes Brandon's socked feet, hungrily! After huffing her step-mom's socked feet for a while, she's told to remove the socks, to get the full punishment of Brandon's sweaty, stinky soles and toes! Dacey pretends to hate it, as her eyes roll up into her head, in toe-tal foot funk rapture!

Brandon warns her daughter that continued failure could mean Dacey having to sniff her feet for hours! The mere thought of it has Dacey scheming and dreaming, while she tries to sound as if it would be the worst fate ever! Fortunately, Brandon is either overconfident of her stinky feet, gullible or both! Looks like Dacey's days of foot-huffing are far from over, and she wouldn't have it any other way! Want your own custom vid, feet-uring Goddess Brandon and Dacey Harlot? Email us!