SISTERSTHEIRTOYS - Pet servant at home! mp4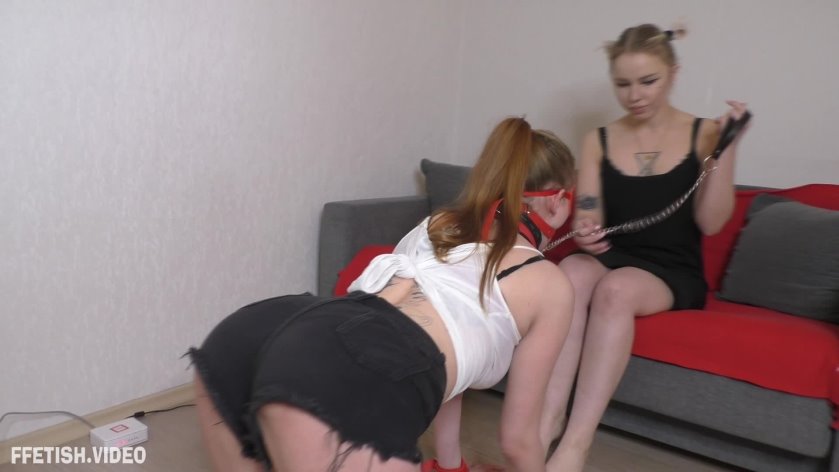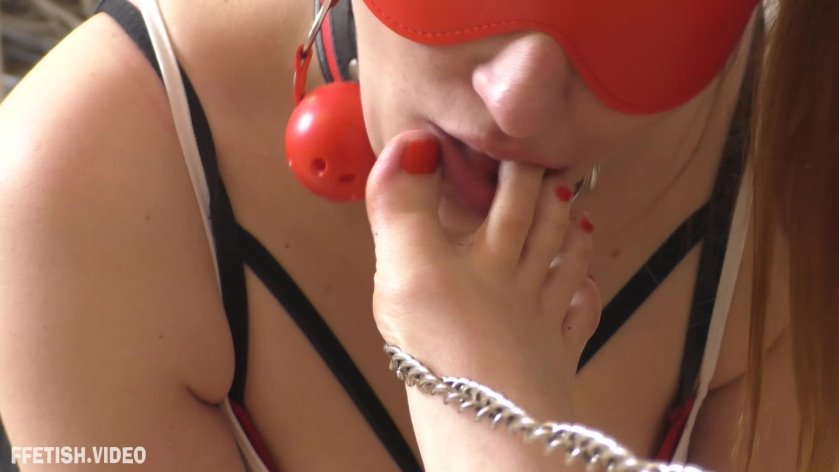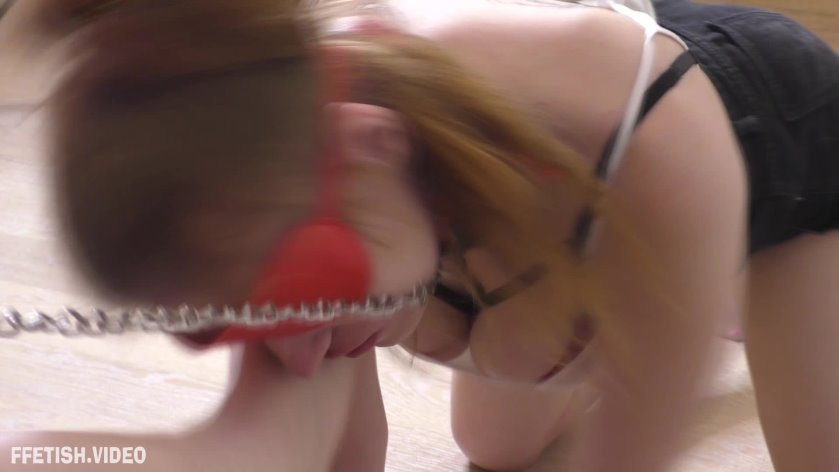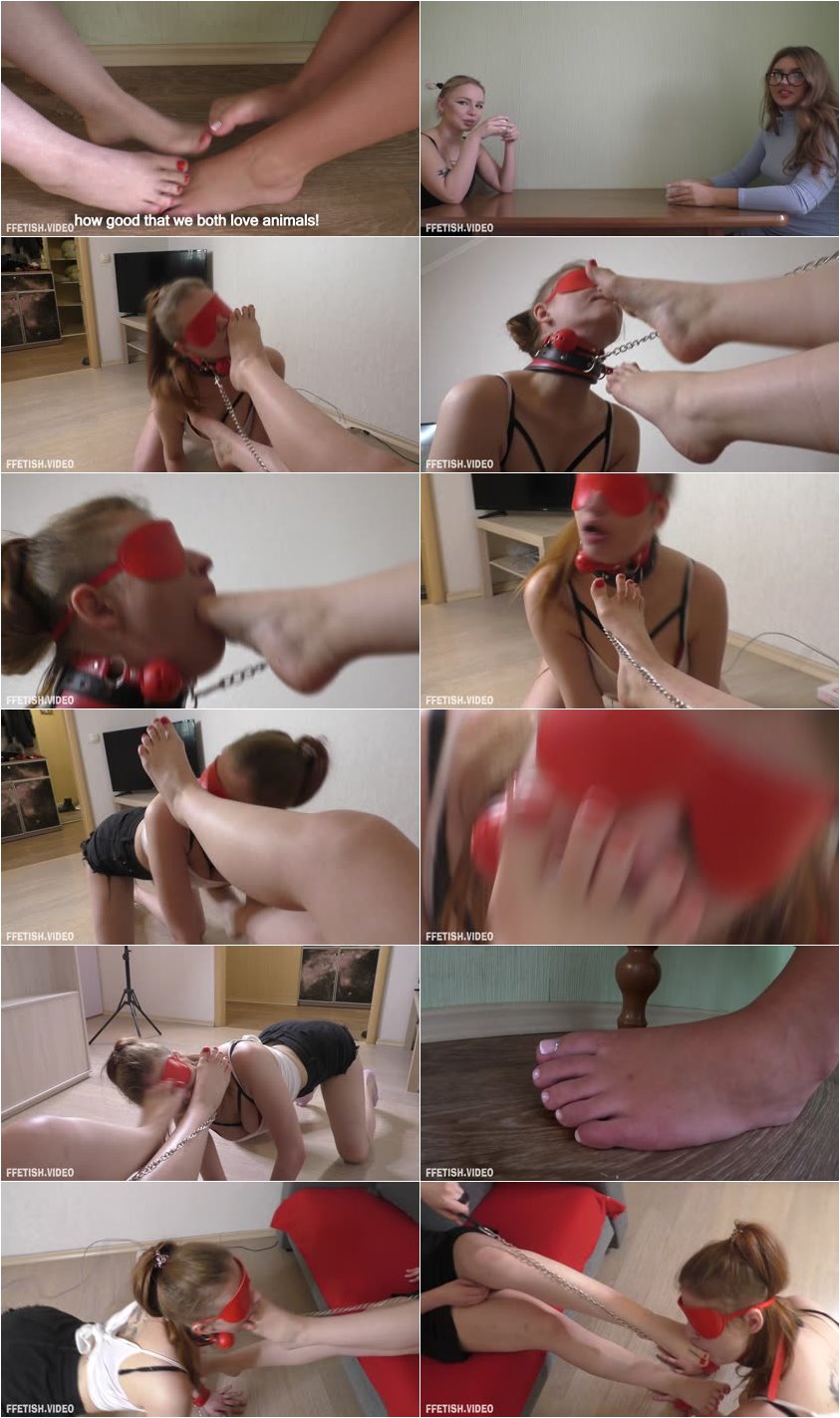 Description:

Two sisters decided to meet and drink tea,

but one did not know that the other was hiding something in the closet!

Two cuties sitting at a table, rub their feet and talk nicely, but one of the sisters decided to move for a minute,

"powder her nose"! And while the sister is bored alone in the kitchen,

she takes out her things from the closet in order to relax a little! On a leash he displays his toy,

and forces him to lick his feet, stretching her breasts with his feet, yanks on the leash,

and treats him like a thing!

BUT!!

We all know that she is dirty things! and she must lick and suck her feet !!