SISTERSTHEIRTOYS - I have to make my sister's feet wet! (Foot fetish,Russian language,sisters,lick ,kiss ,moan) mp4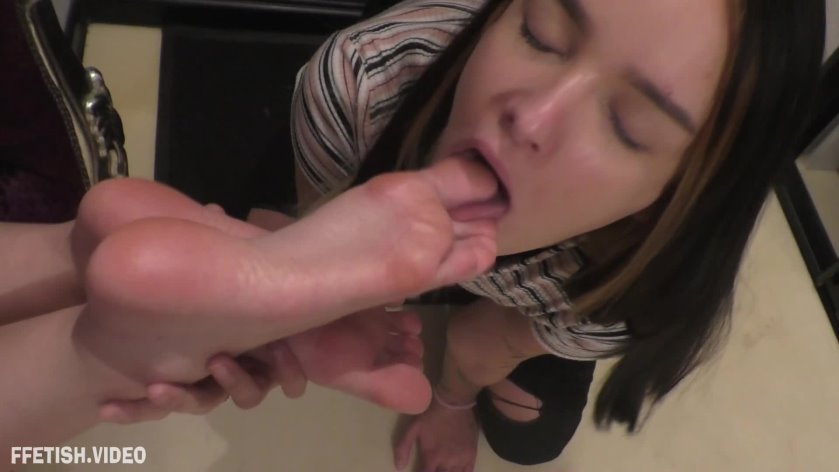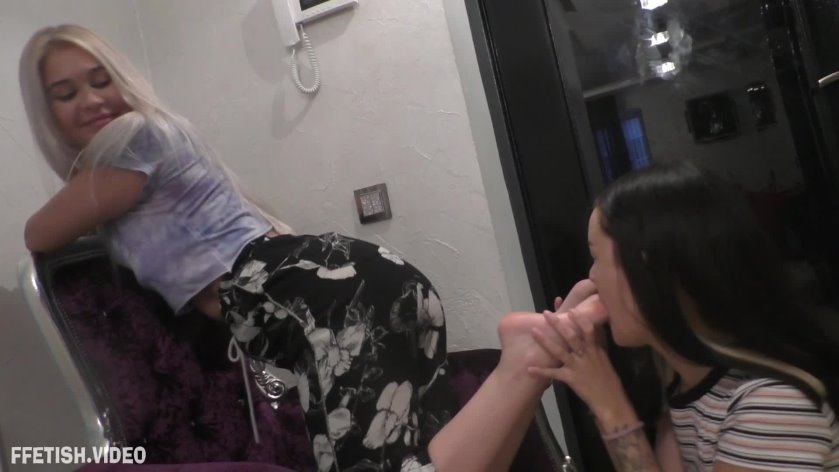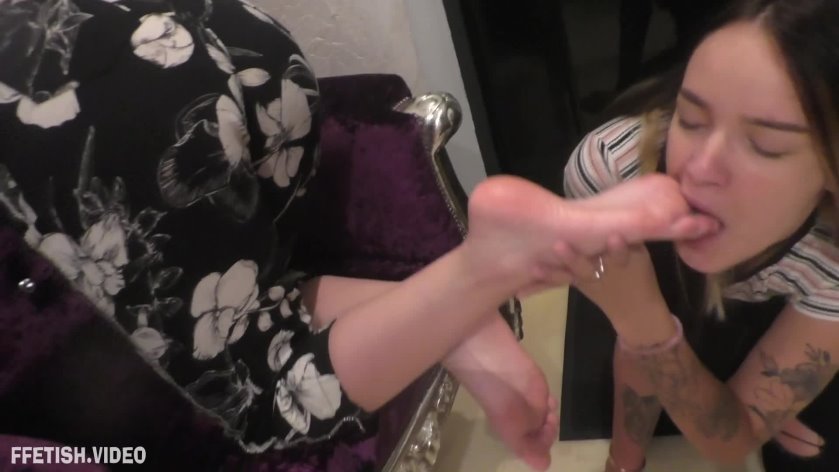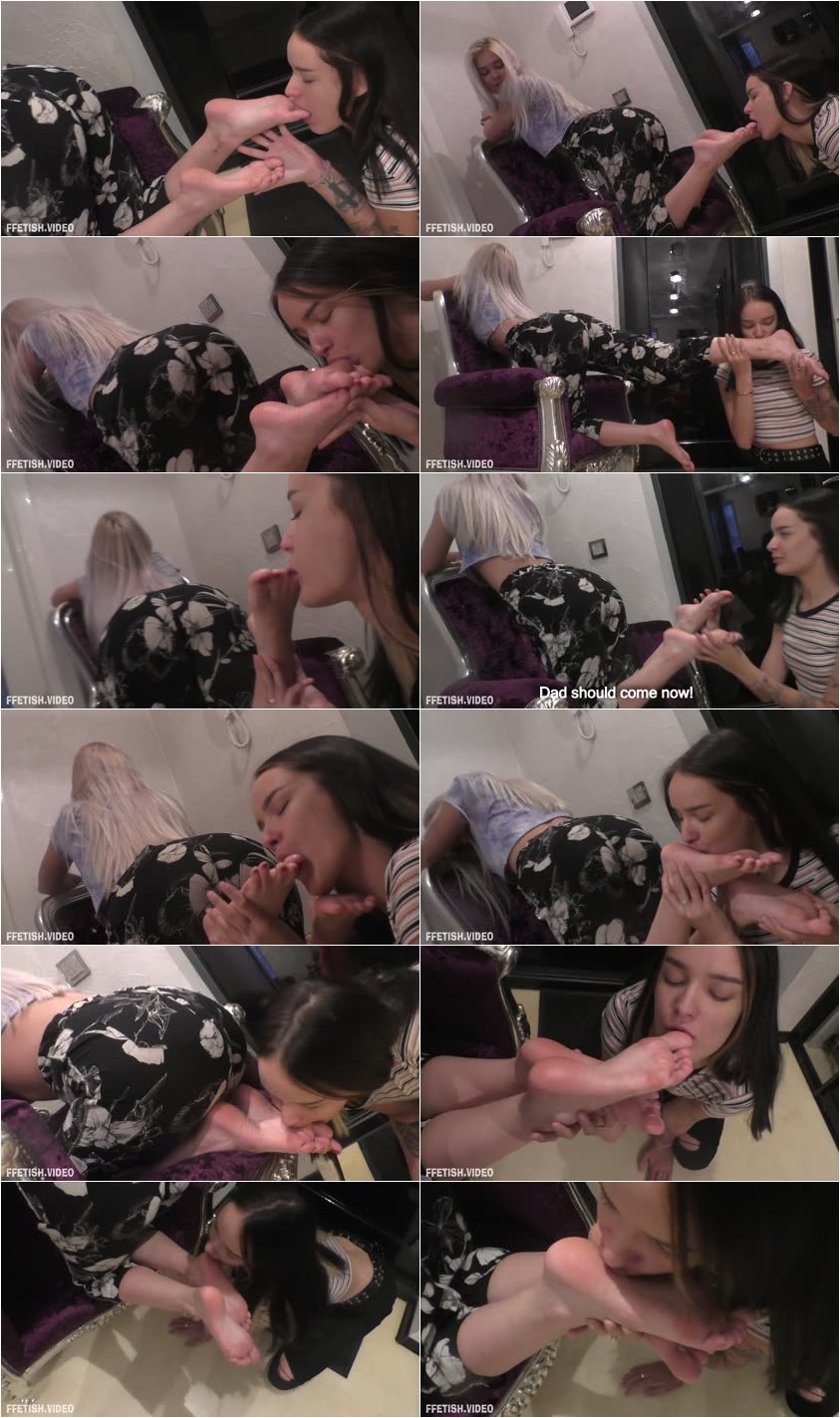 Description:

Video includes: Sisters, Lesbian, Feet Licking, Feet Kissing, Beautiful Russian Girls, Laughter, Love, Tickles, Orgasm!

Laura invited her cousin to visit in order to have a good time together and to please her. Anna, Laura's cousin, had never experienced such pleasant sensations. Laura gives her cousin an orgasm! Anna will bend and moan in pleasure when Laura licks her feet. Laura will play with her cousin's toes with her tongue. Anna will play with her feet and her ass will tremble as Laura sucks on her heels and feet. Laura loves to swallow her toes and suck her feet giving her cousin an ankle and orgasm. beautiful and young Russian girls will not leave anyone indifferent. Girls indulge in caresses and get excited by licking their feet.Laura's mouth knows what to do to bring her cousin to orgasm, her mouth skillfully licks her toes and passionately sucks on her heels, from which Anna bends and stretches her legs out of pleasure. there is nothing more pleasant than the language of a skilled sister. And this is just the beginning of the bottom, as the girls will please their fans with lesbian games and good moans more than once!