SISTERSTHEIRTOYS - The good girl continues to learn to lick her feet! mp4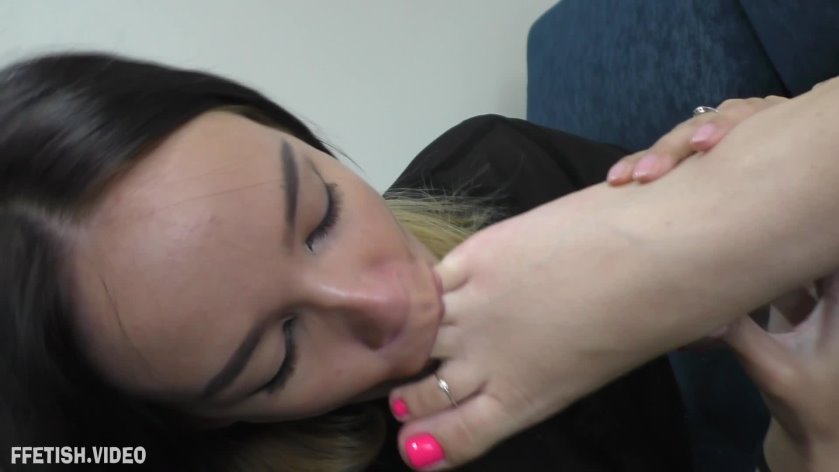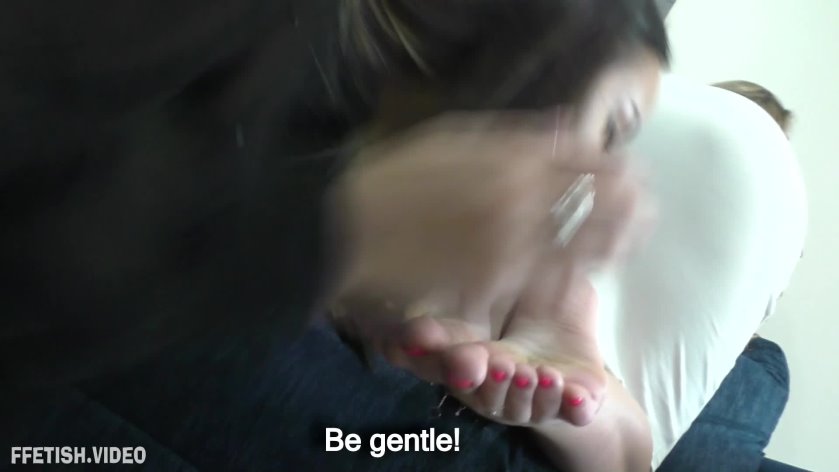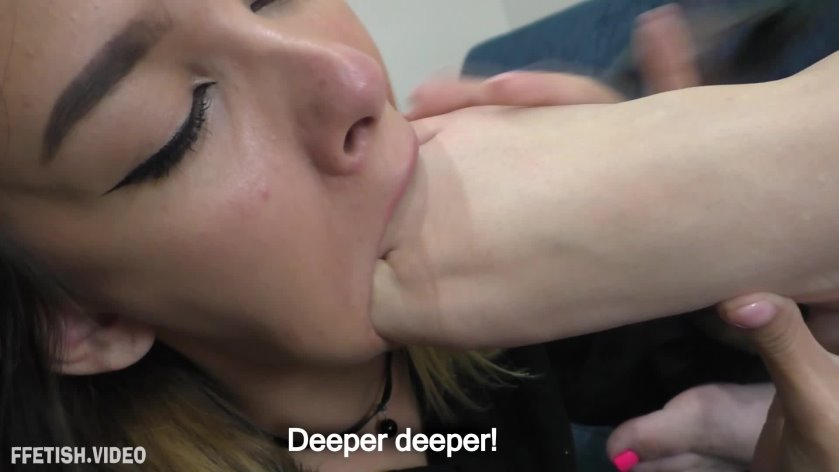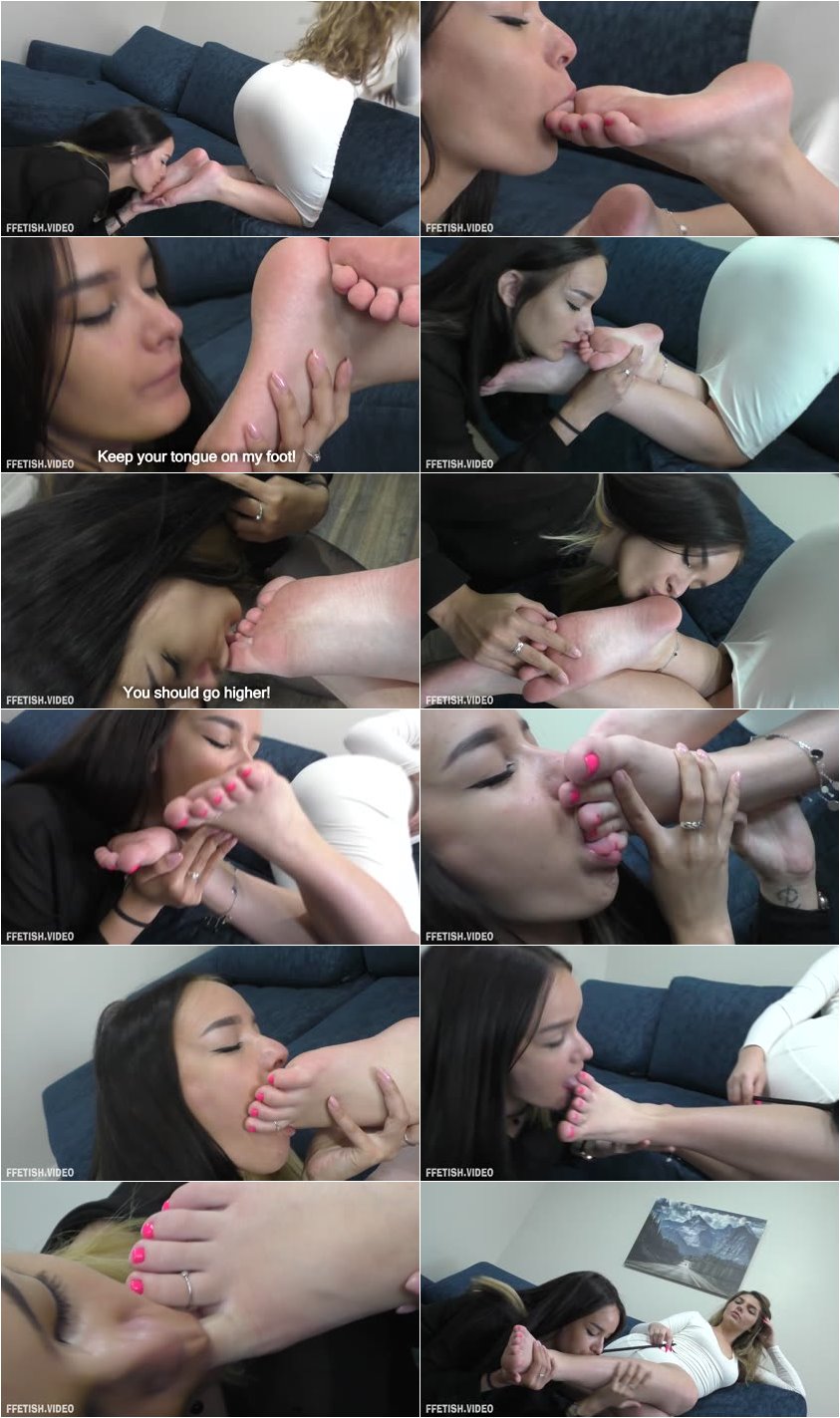 Description:

The lady will teach, the lesson continues, and she will make a professional licking machine out of her!

she will guide the young and beautiful Laura on the right path! Olga's big ass combined with professional

foot licking from Laura in the general frame creates a wonderful picture! toes will be licked by young Laura's

professional mouth. She will lick her heels and feet and shower her tender lips with kisses just to make her

mistress happy! the hostess will moan with pleasure and pat her student. The mistress's heels will have an

orgasm from the licking of a skinny young brunette! moans from licking feet will delight the ears and eyes of

every lover of high-quality sucking toes and moans!