MCrushing - Shoeplay, dangling, foot play with my flat sandals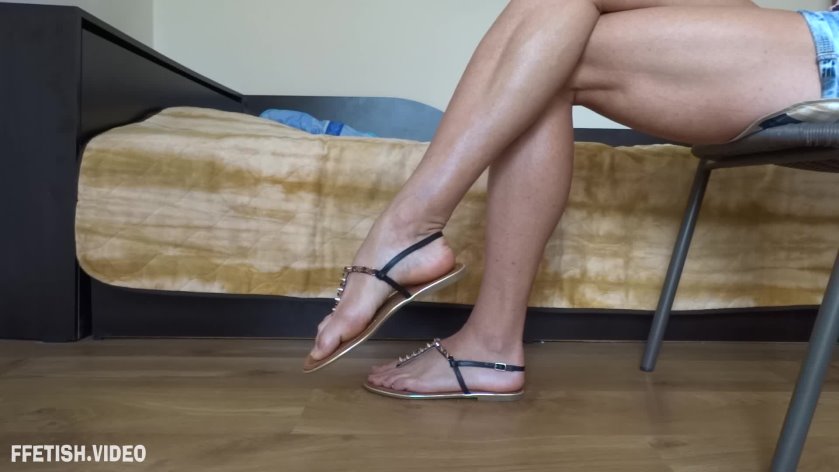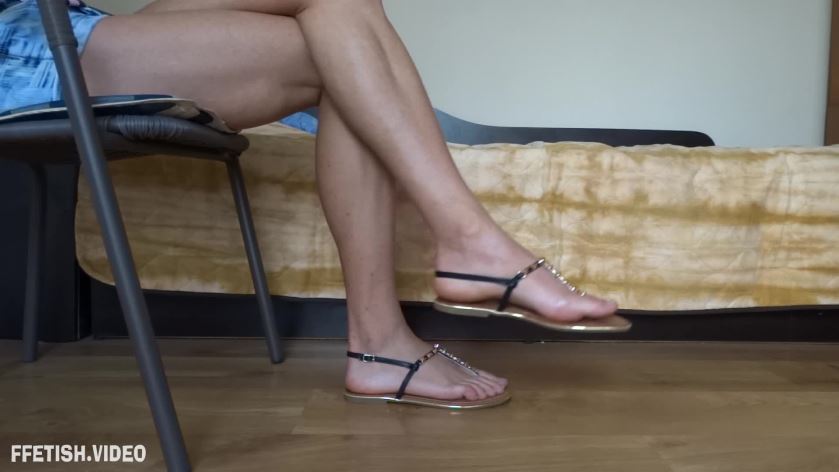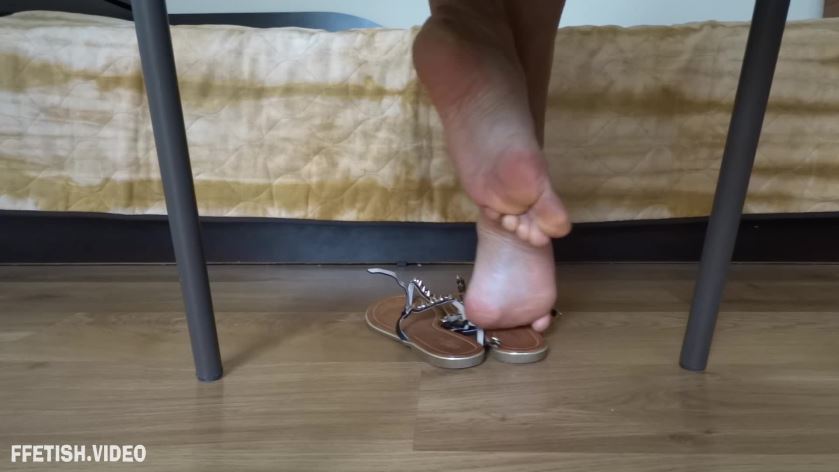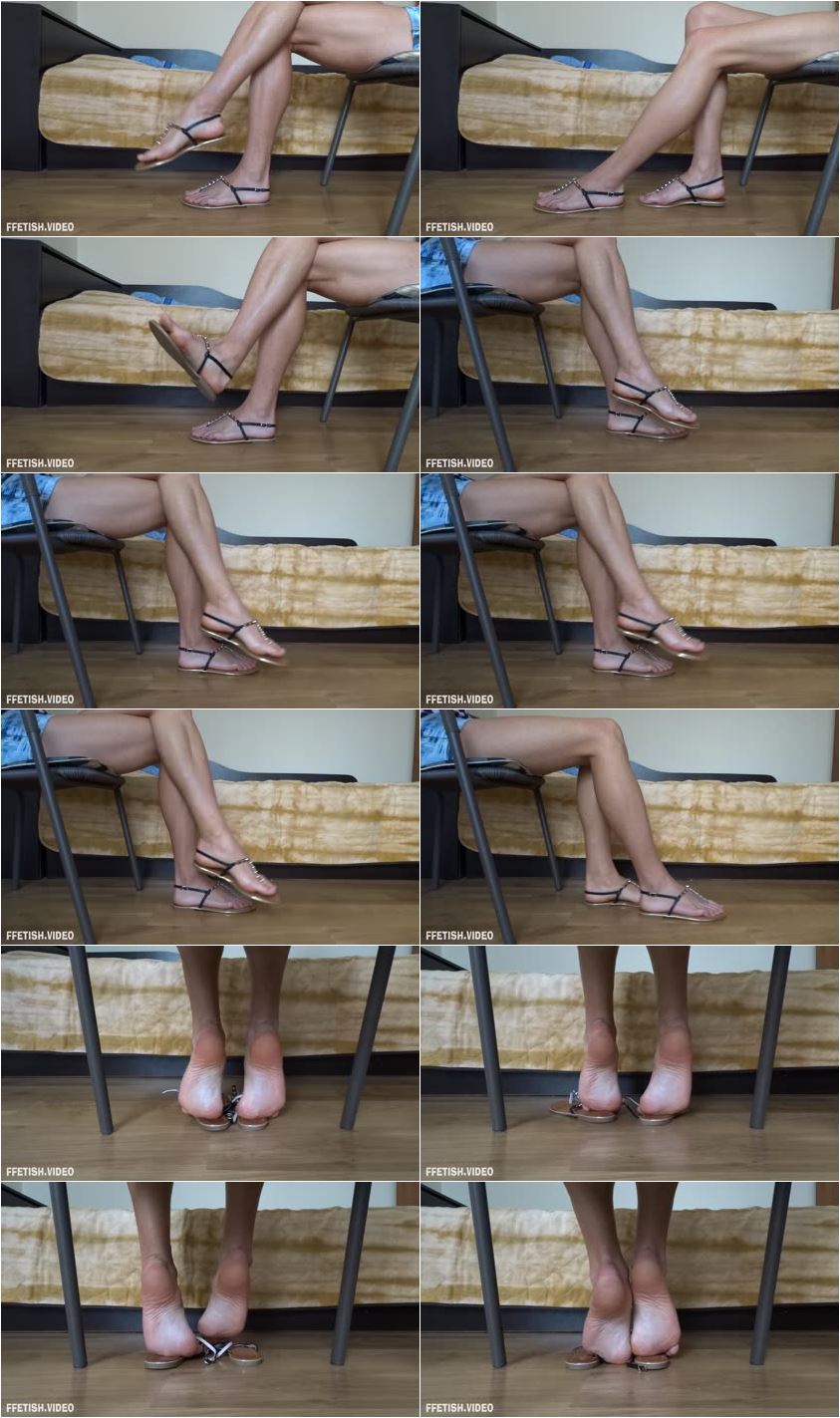 Description:

These flat sandals make my soles look so sexy. I do shoe play, twisting my feet, swinging and dangling, pointing my feet. In the last 5 minutes The camera is under the chair shooting the bottom side of my soles while I am doing foot play. Enjoy!

For custom videos, suggestions and questions look at the email on the description of the Main Page of my channel!