MCrushing - Close view of my perfect sexy soles in the mirror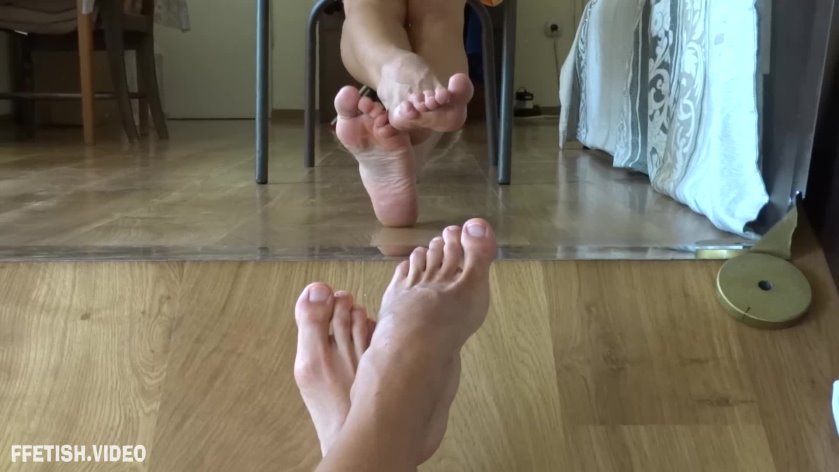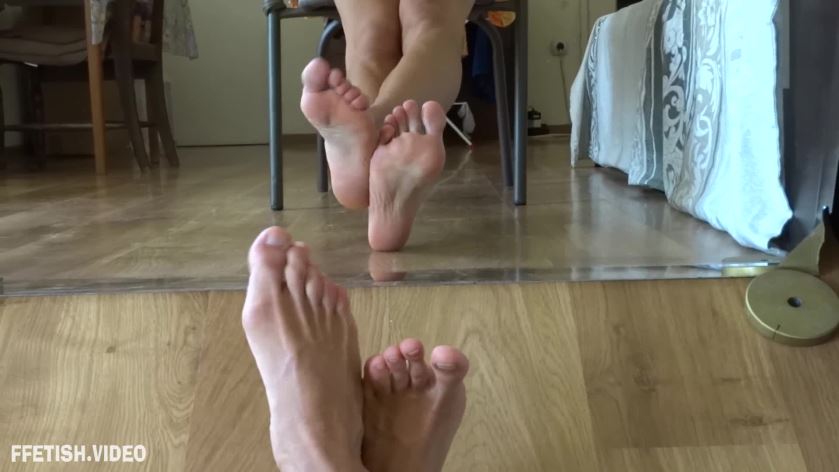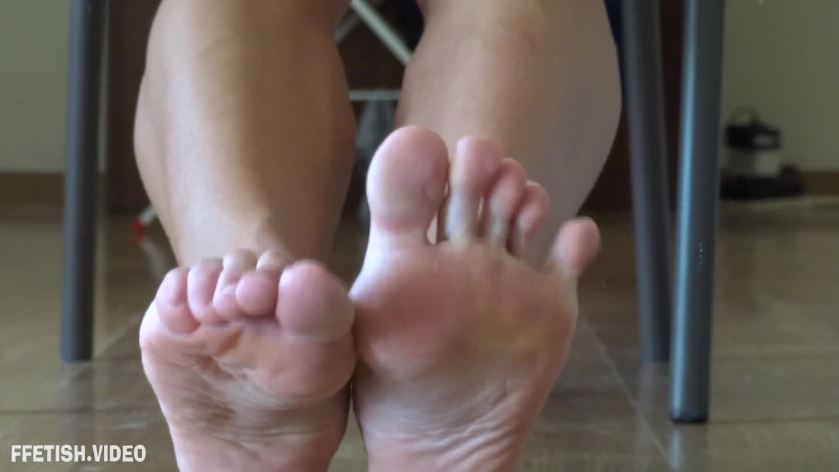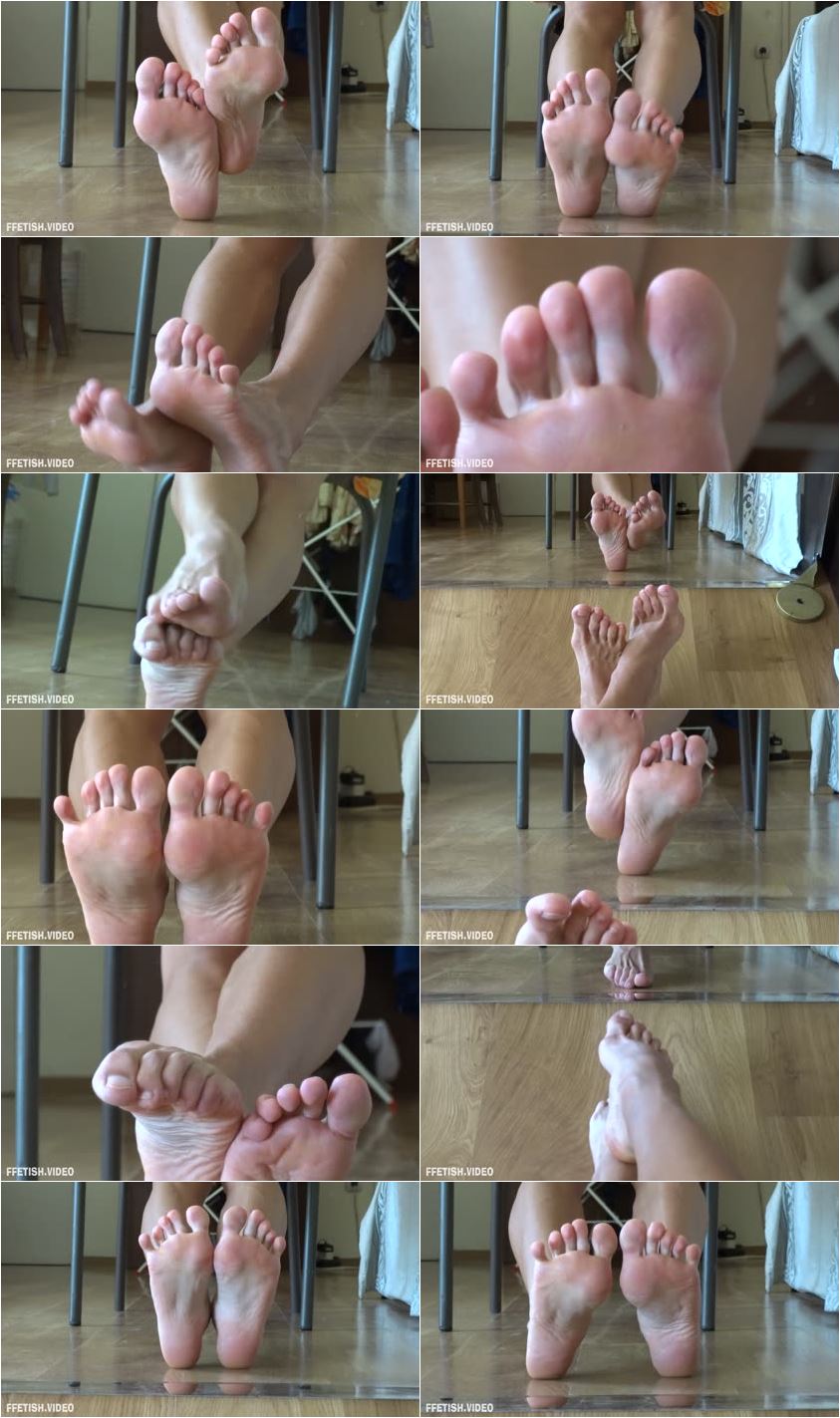 Description:

I am using mirror to show the bottom side of my perfect soft long sexy soles and toes. I do foot play, play with my toes and zoom much a few times to my toes. Are you ready to bow down and start worshiping these sexy beauties? You are going to taste my toes one by one and them start kissing the whole soles. If you are good enough I gonna let cum cum on them. Ops... you already did it. Lick that mess and do it again!

For custom videos, suggestions and questions look at the email on the description of the Main Page of my channel!