MCrushing - Shoeplay with my flat sandals - back, side and pov view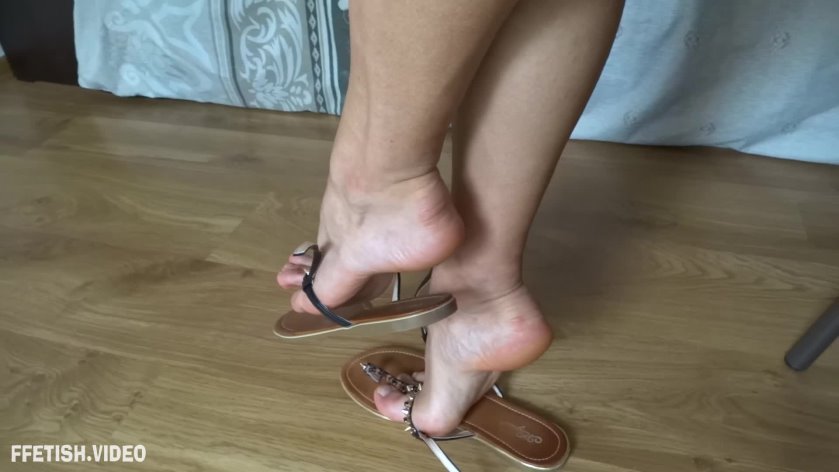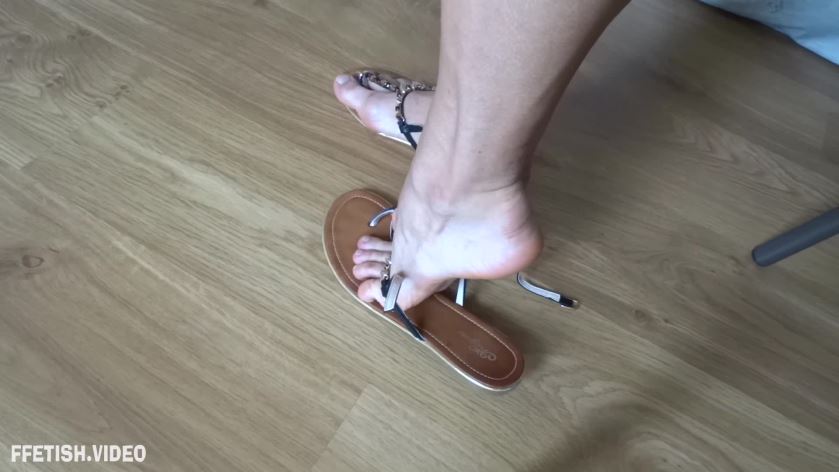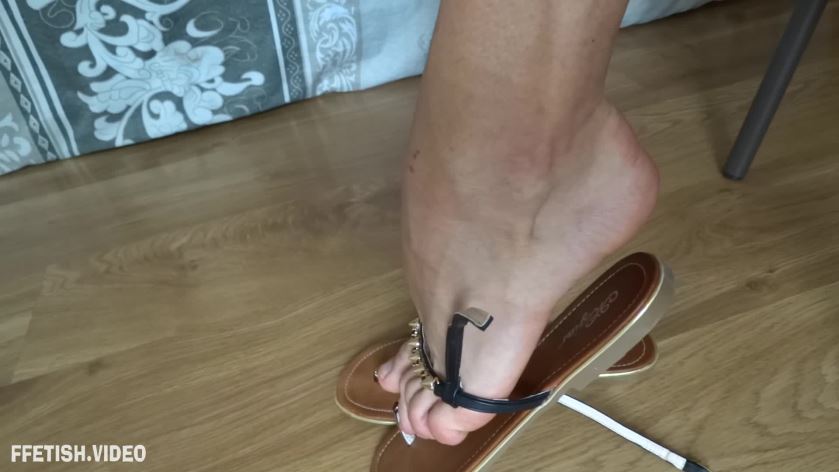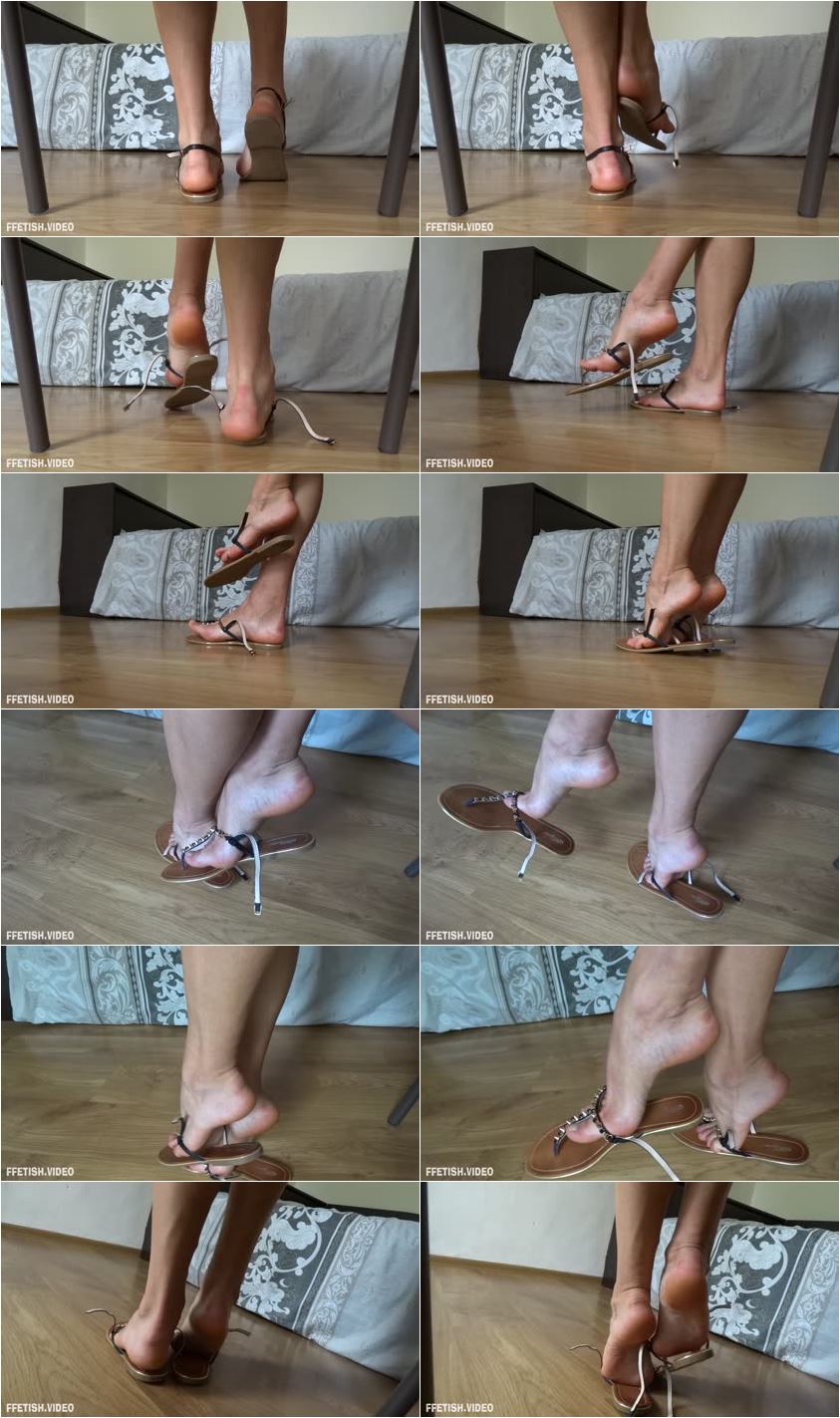 Description:

In the first part of the video the cam is under the chair filming while I play with my sandals and take my soles out of them to show the bottom side of my perfect soft wet smelly feet. I continue with the shoeplay and change the cam positing to show the side parts of my high arches. In the third part of the clip I take up the cam and hold it while continue doing dangling and shoeplay.In the last minute when you are going to cum I show again the bottoms of my blessed feet. My soles are really really warm and wet and they smell so good. Come and taste them!

For custom videos, suggestions and questions look at the email on the description of the Main Page of my channel!