Lucid Dreaming - Bratgirl Kissing School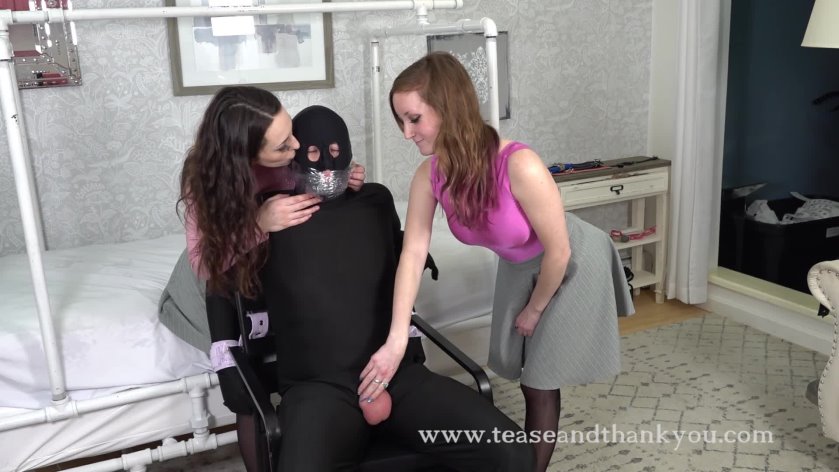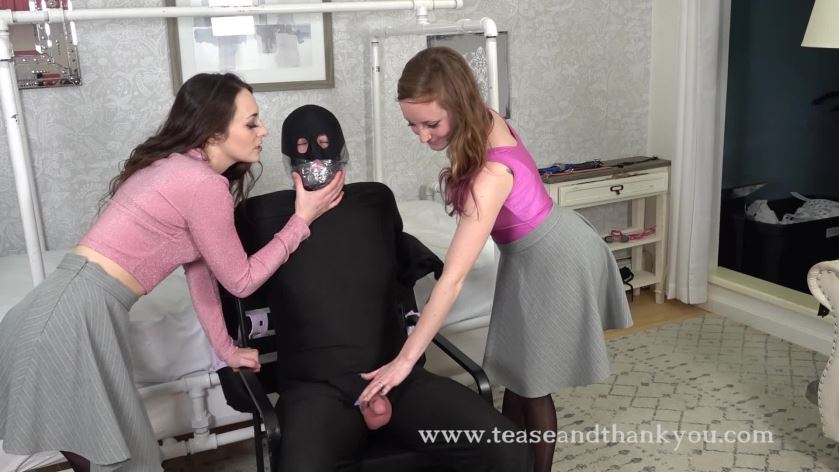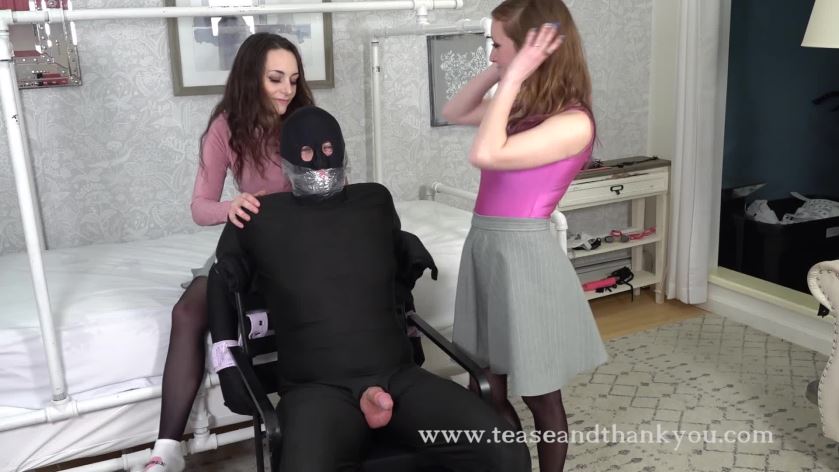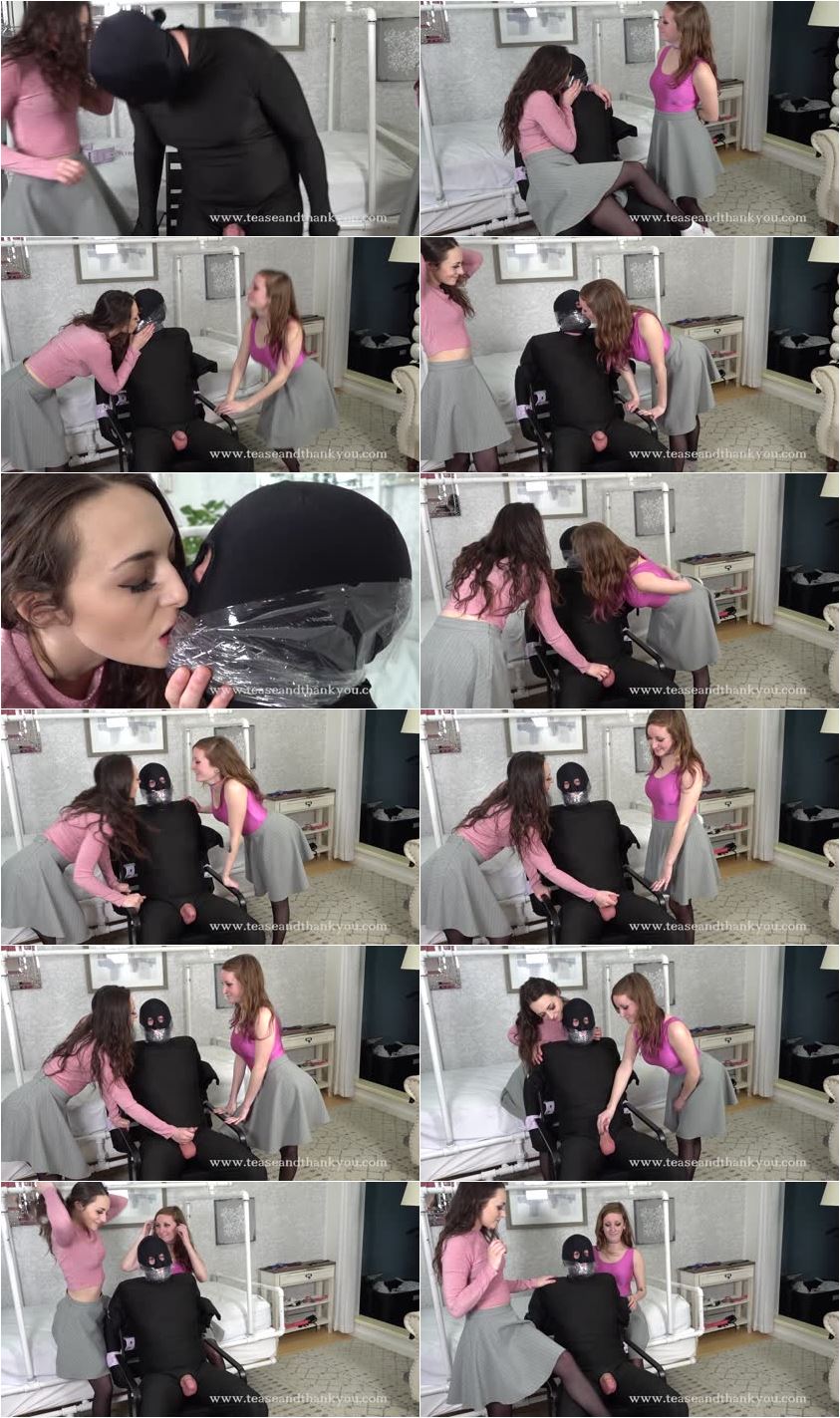 Description:

Minnie takes a boy home so she and Lucy can teach him how to kiss. Of course he's not their boyfriend or really even their friend so they make sure to strap him down and saran wrap his mouth so they don't swap spit, and for peace of mind.

Tongue techniques, three-way kissing, how to really make out and make it unforgettable. We know all the tricks!