Lucid Dreaming - I Ruined His Date!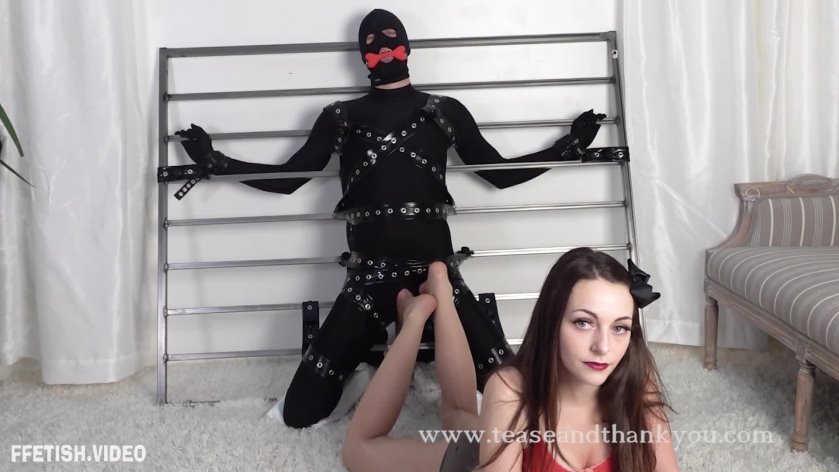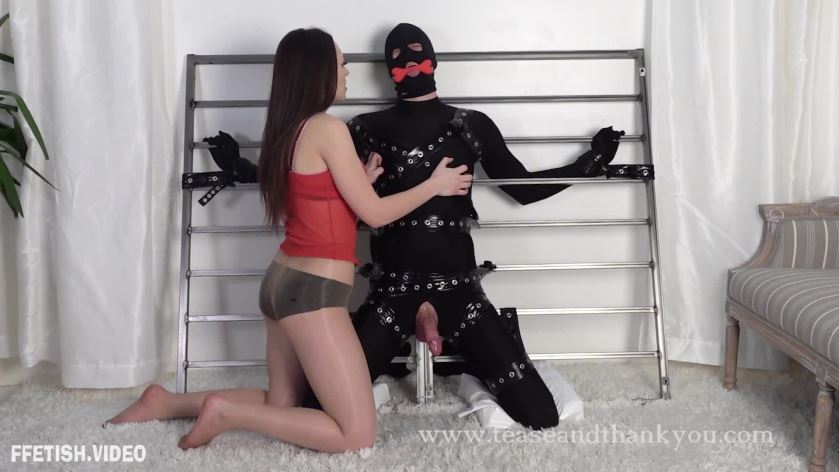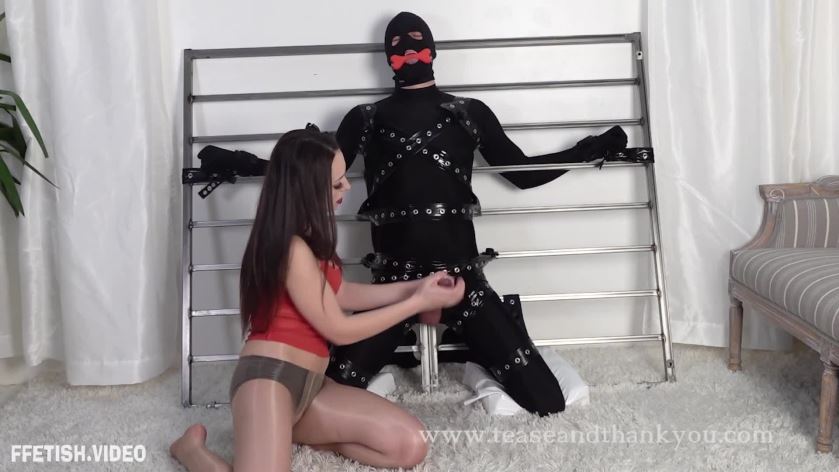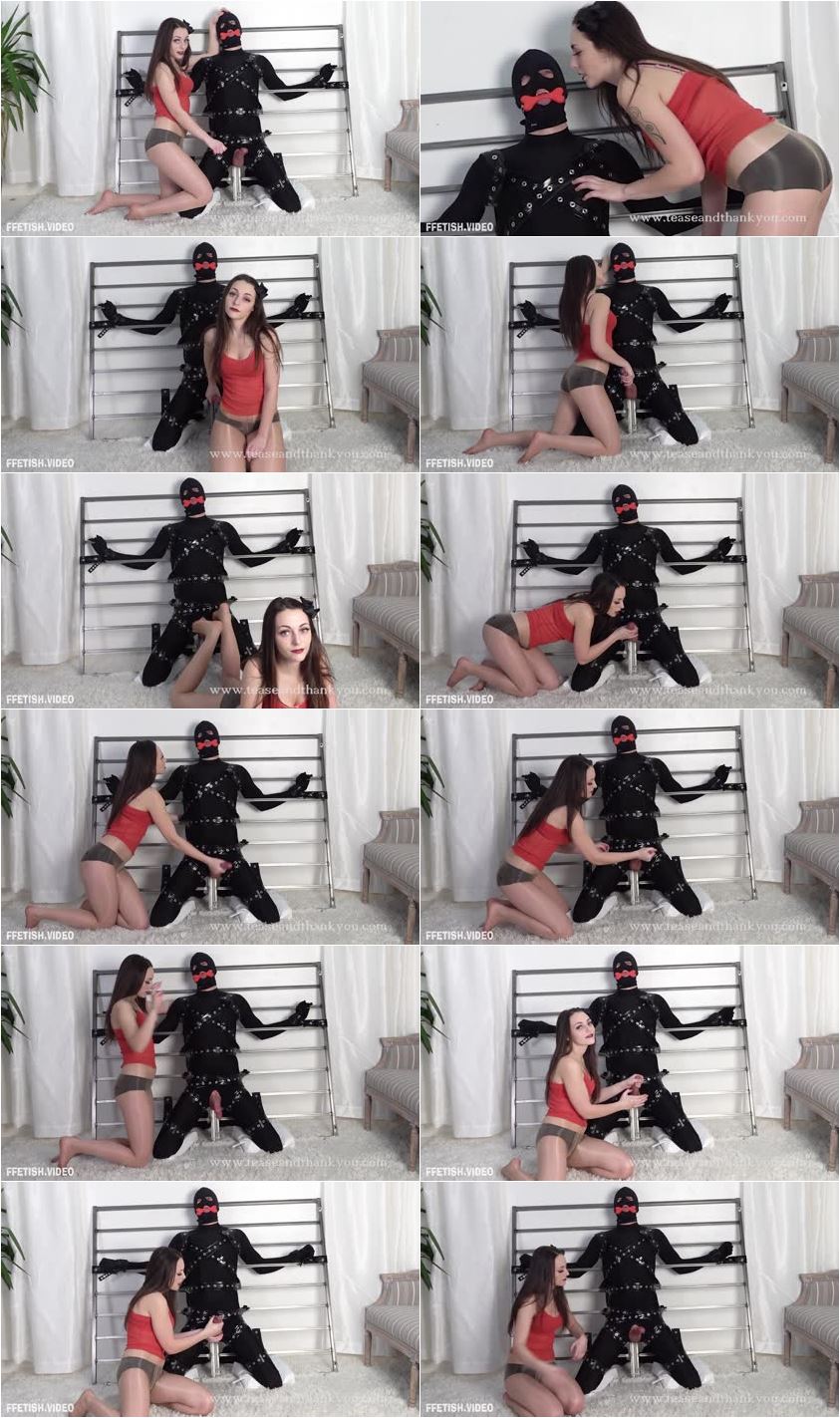 Description:

He gets off when I call him stuck. Gets off when I offer to tie him up and film a quick clip because I want to film. This meta scene is a little too real.

Even as I enjoy playing, I show contempt for someone who would cancel a date with someone, just to get restrained. And now here comes a punishment for being so silly. Big ruin for the camera, now!