Lucid Dreaming - Play-Along Chastity Edging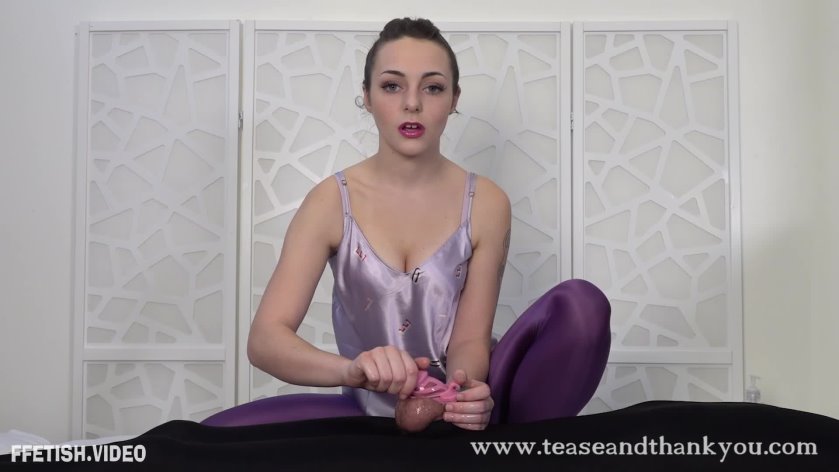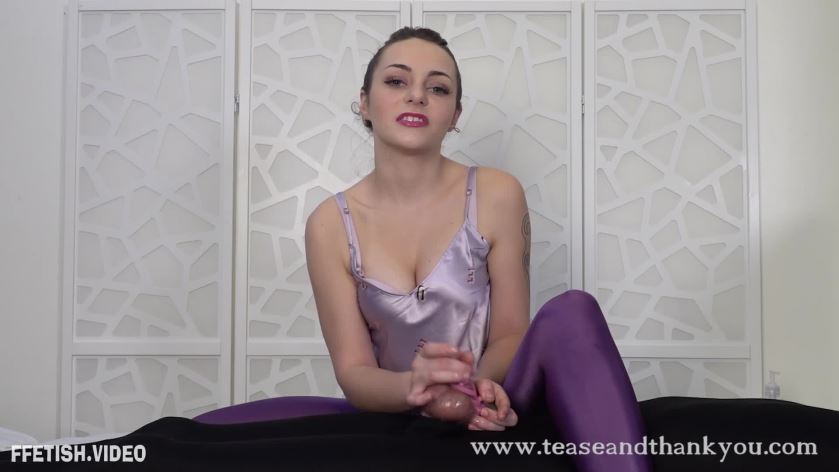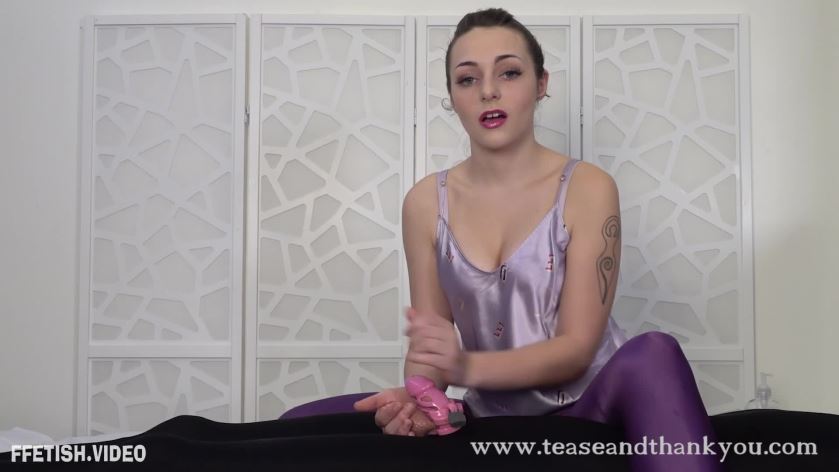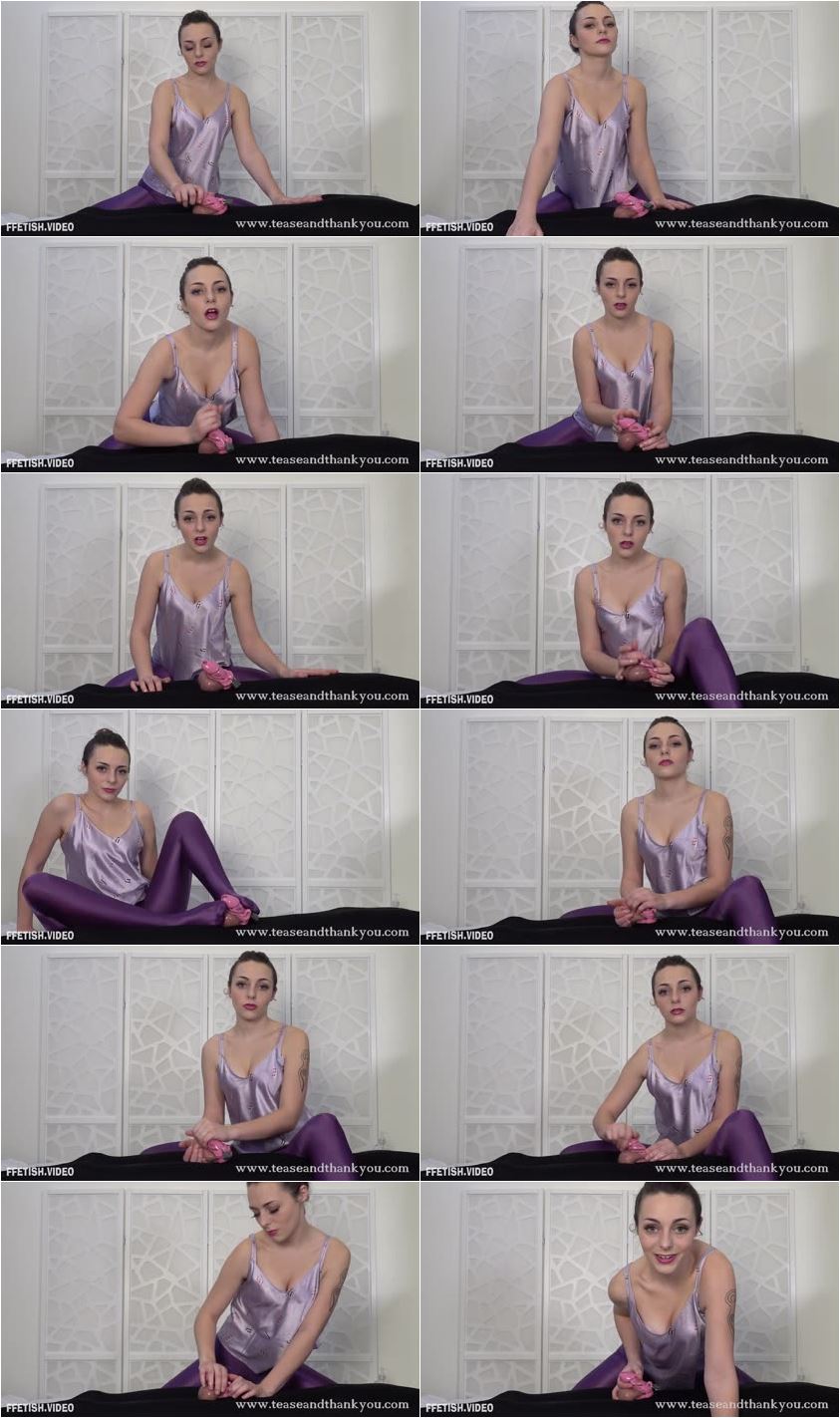 Description:

With the help of a slave I give you a chastity edging session challenge to play at home. My silky outfit mirrors my smooth voice as I guide you through more and more intense intervals of stunted pleasure. For me. Be desperate. For me.

Aren't ironic, painful countdowns the best? Includes a few extra orders for after the clip is over.