FTKLs Foot Tickle Femmes - Macy and KK: Swallowing Size 11s!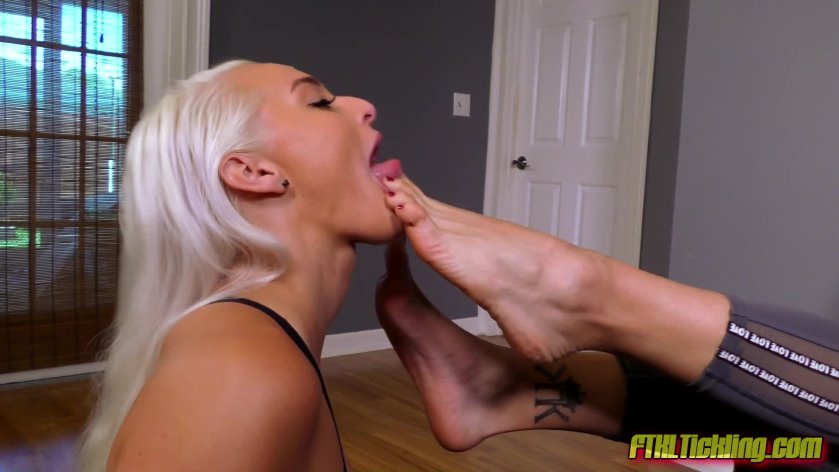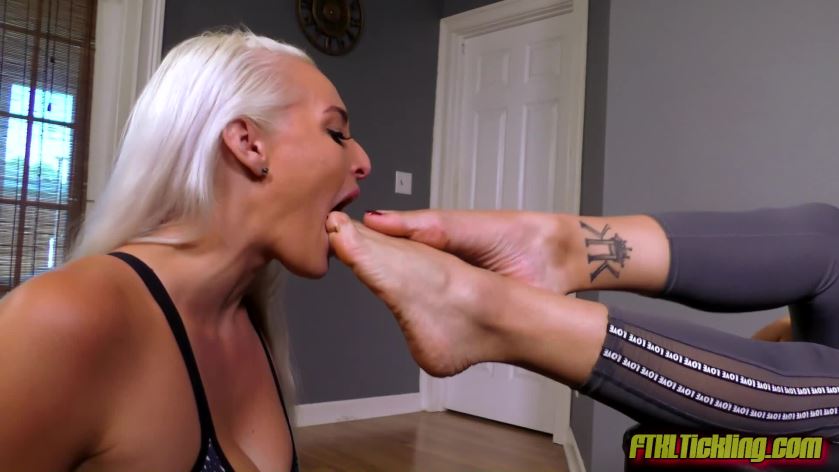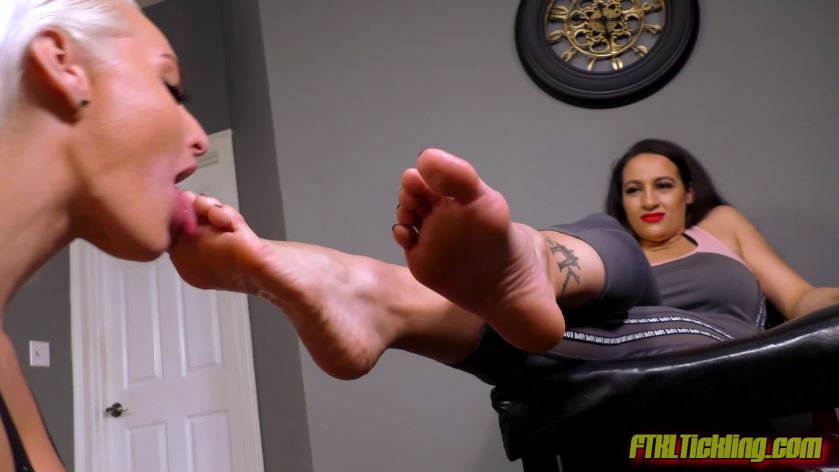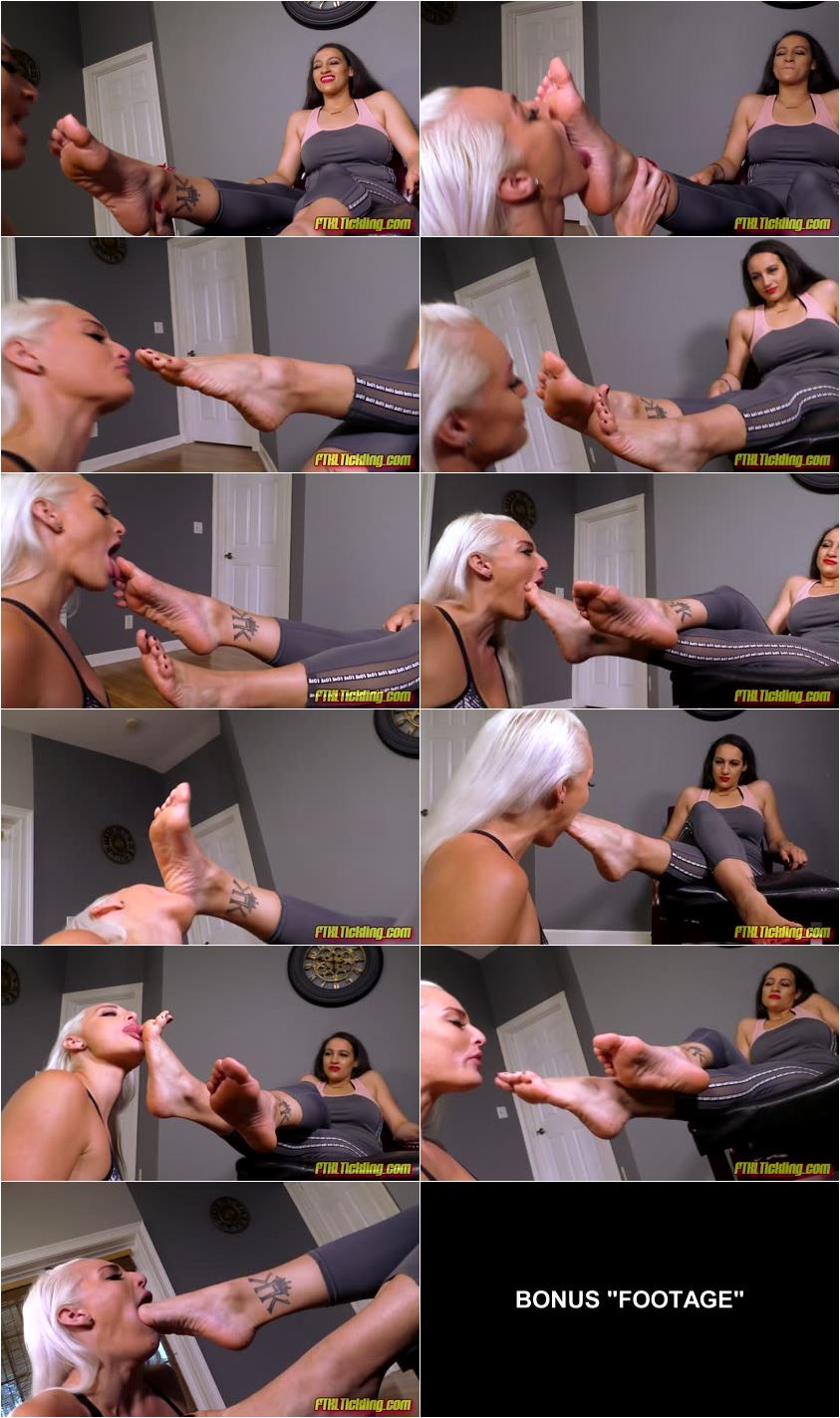 Description:

Porn performer, Macy Cartel is no stranger to deep-throating, but have you seen her deep-throat a sexy pair of size 11 feet? Newcomer, KK Qing puts Macy's deep-throating skills to the test, by gagging her with her big, beautiful feet! Macy hungrily licks KK's long soles, from her heels all the way to her wiggly toes!

KK feeds Macy her big, Amazon feet, til Macy is sputtering and gagging, but Macy's not one to quit. She loves it ... and so will you! Don't miss our very first foot worship video, starring a fan fave and a new, rising star! Want a custom, feet-uring Macy or KK? Email us, now!