FTKLs Foot Tickle Femmes - Foot Funk Freaks! Pt. 1: Sahrye's Study Break! (1080 mp4)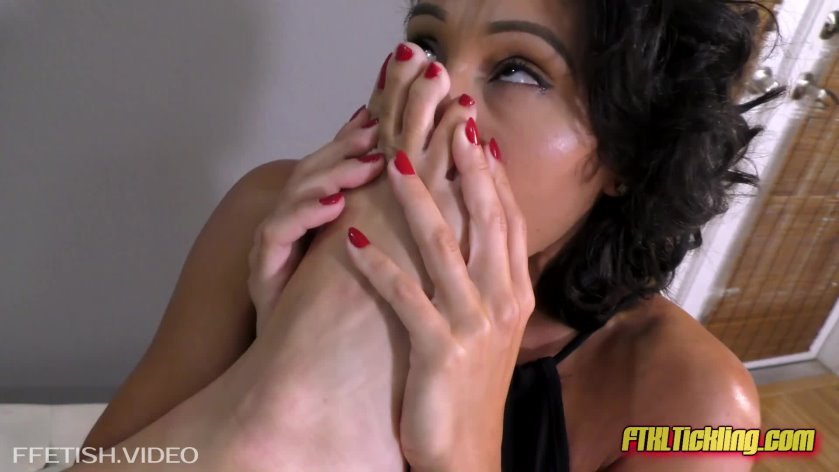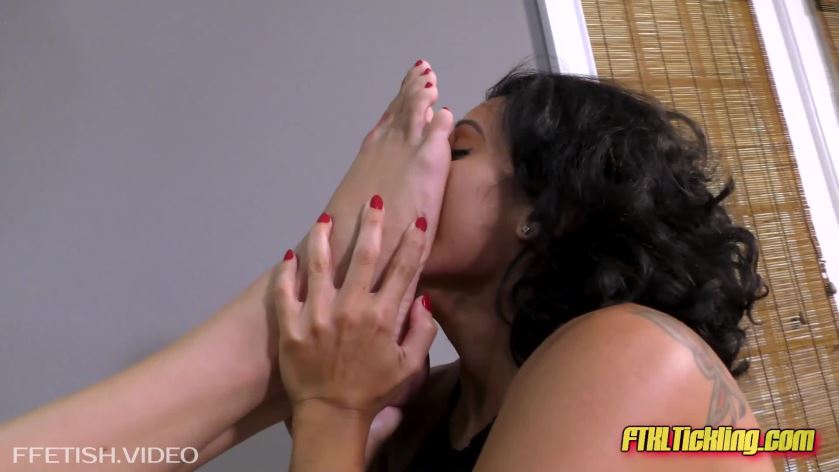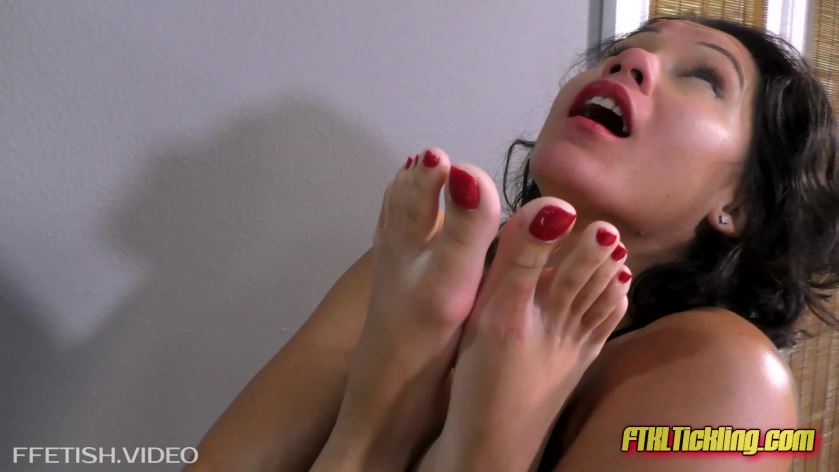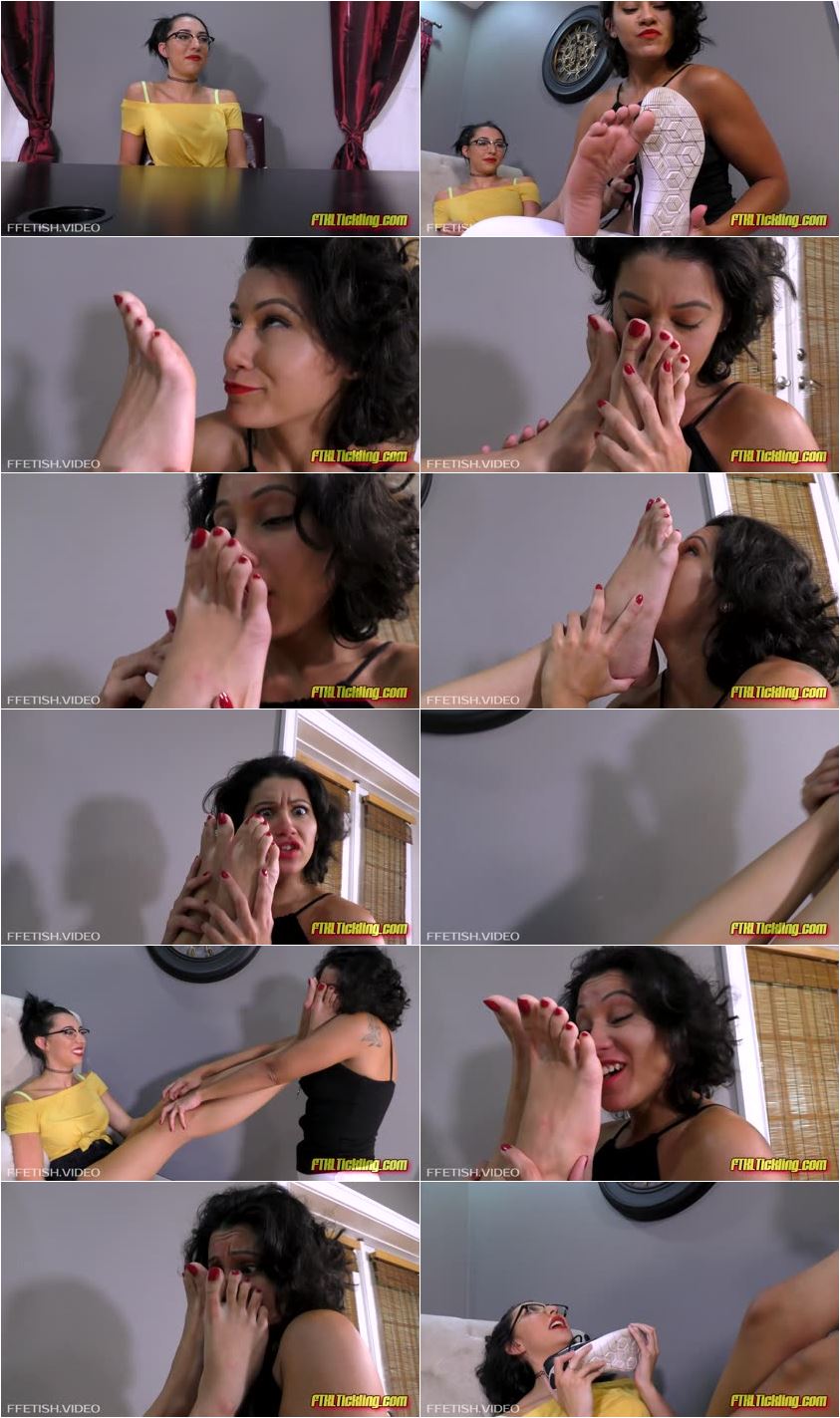 Description:

THIS IS A CUSTOM ORDER: College student, Sahrye, is failing at math. Her sexy teacher, Jessica Jones, is trying to help her with some private tutoring, but all Sahrye can do is gawk at Jessica's feet. Jessica always wears the same gym shoes, without socks, and Sahrye wonders how they must smell. She even asks Jessica if she's ever sniffed her own feet, having already caught her doing so!

Jessica gets really embarrassed and threatens to end the tutoring session, but Sahrye counters, threatening to out Jessica as a foot-sniffing freak, if she doesn't let her get a whiff of what's cooped up inside those sneakers! When Jessica shamefully agrees, Sahrye removes Jessica's stinky shoes and buries her face in Jessica's big, long-toed, stinky, bare feet! It's like heaven for Sahrye! Her eyes roll up into her head and she's completely enraptured! She even kisses Jessica's soft smelly soles, leaving lipstick all over them!

Sahrye hungrily huffs Jessica's sexy, size 10 feet, saying that they smell "like Fritos, soaked in vinegar"! After a while, Jessica becomes more and more turned on and even starts sniffing one of her own shoes! Looks like Sahrye will be studying something other than math, this afternoon! Want your own awesome custom video, starring Sahrye or Jessica? Email us, now!