DestinationKat - Chastity Volume 1: Your new cage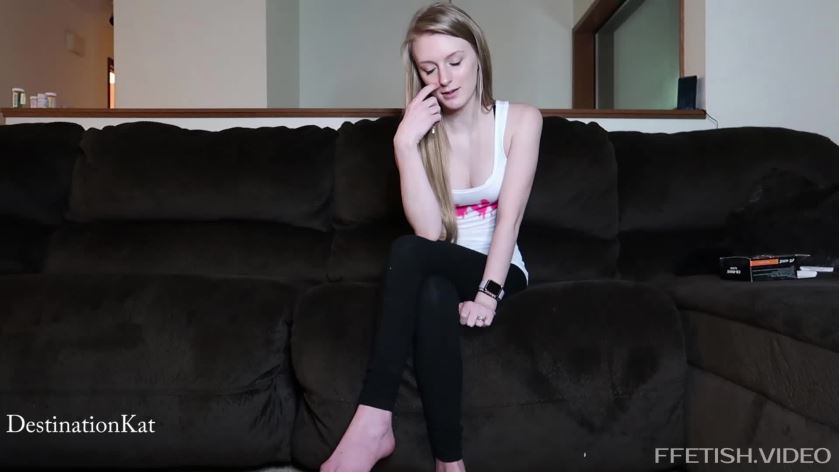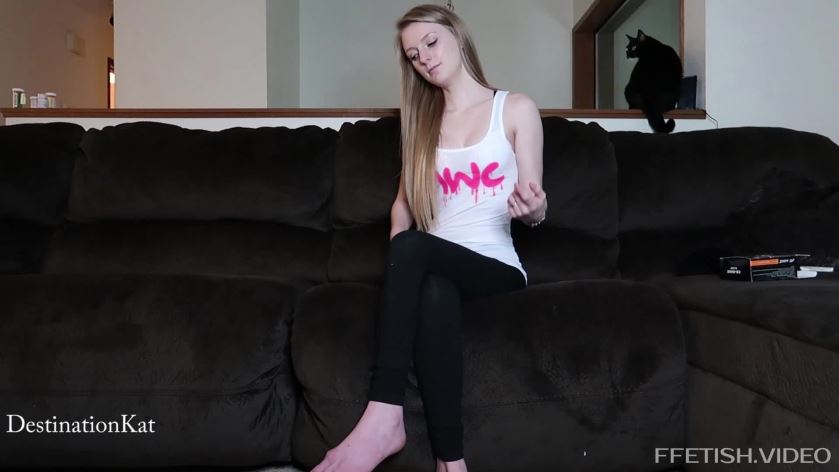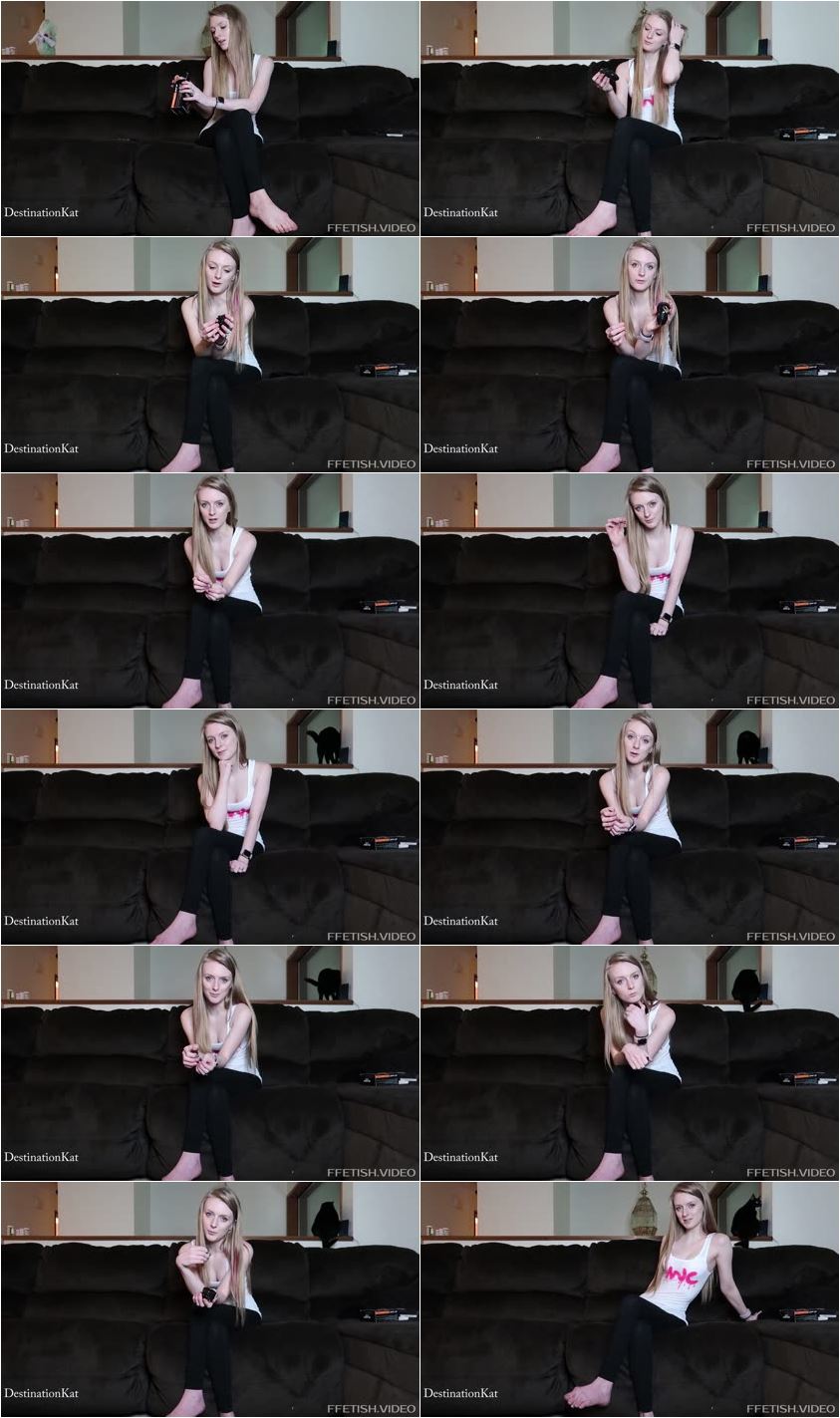 Description:

You all asked for it.. so here it is!

A brand new chastity series.

I show you how to put on your new cage, it will be fun!

But wait... you didn't check the bag for the key first before locking it? Hmm.. I swore I included it... oh wait.. just kidding, I have them right here!