DestinationKat - Chastity Volume 2: Testing Your Limits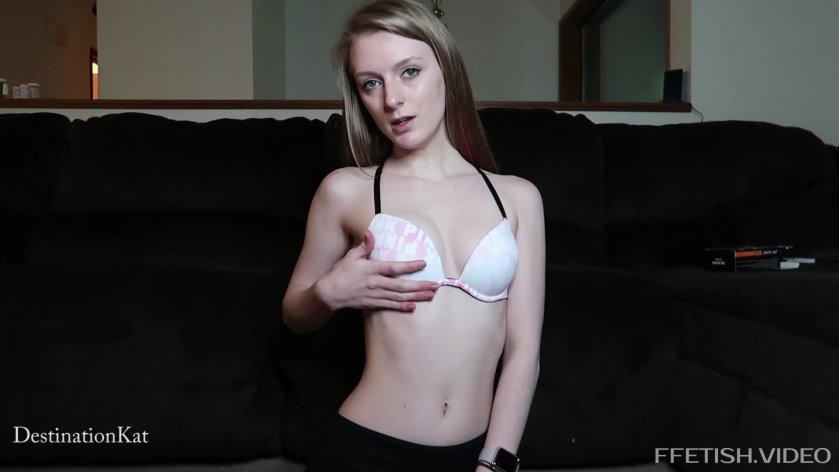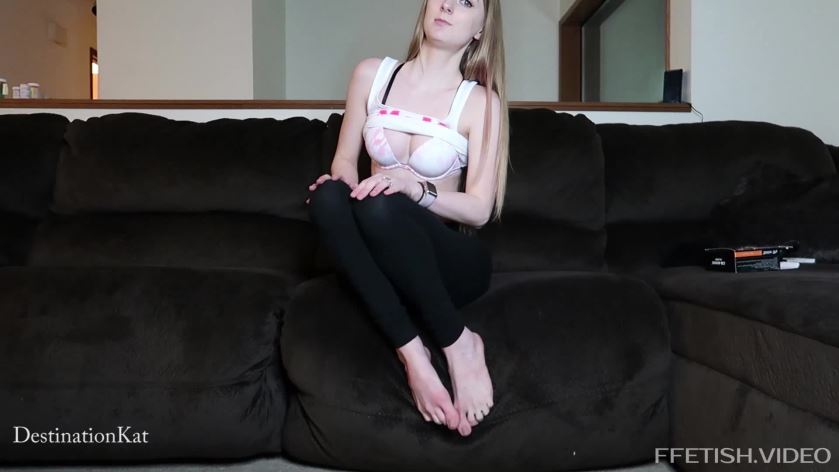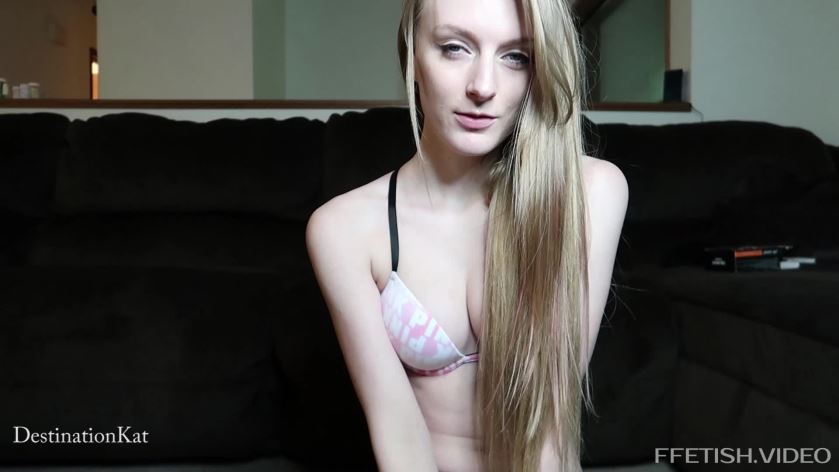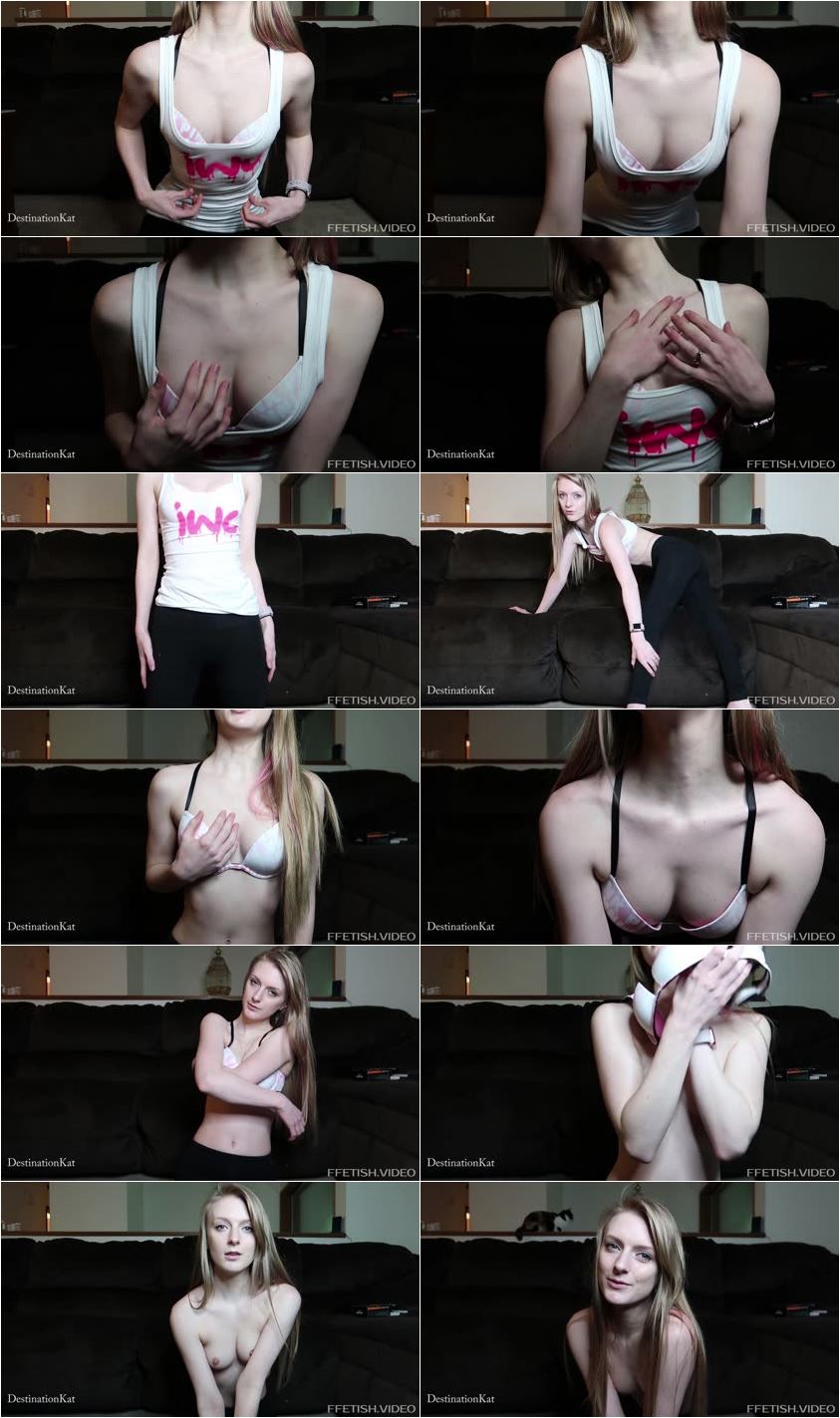 Description:

Today we're going to test your restraint. Will that cage of yours keep you from getting hard? Will it hurt if you get hard? Could you get just so turned on that you fill your own cage with cum? Without even touching yourself?

Let's see how far you can go.