Kiffa Feet Deusa - Goddess Kiffa - Sexy And (Real) Backstage Humiliating Useless Carpet Foot Slave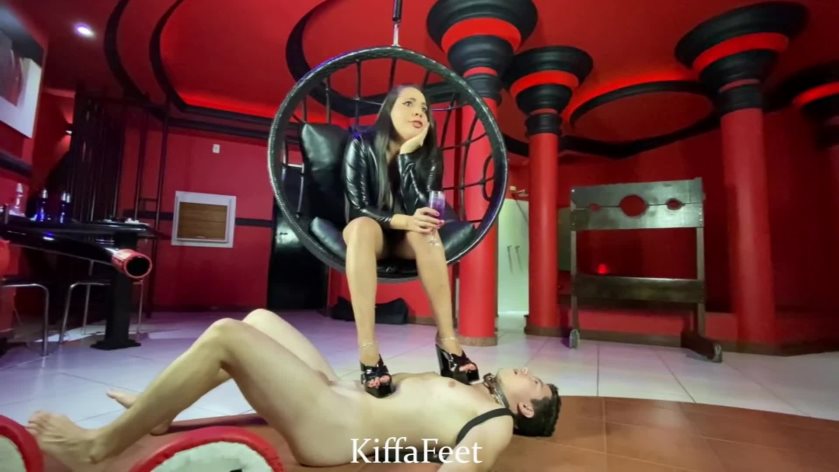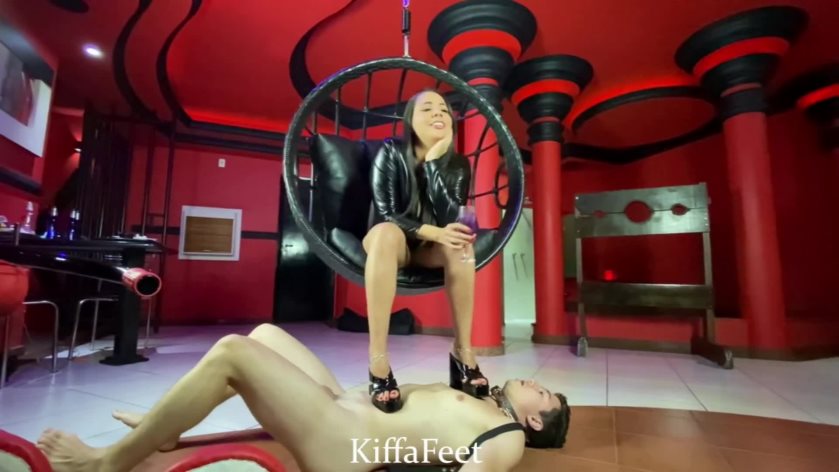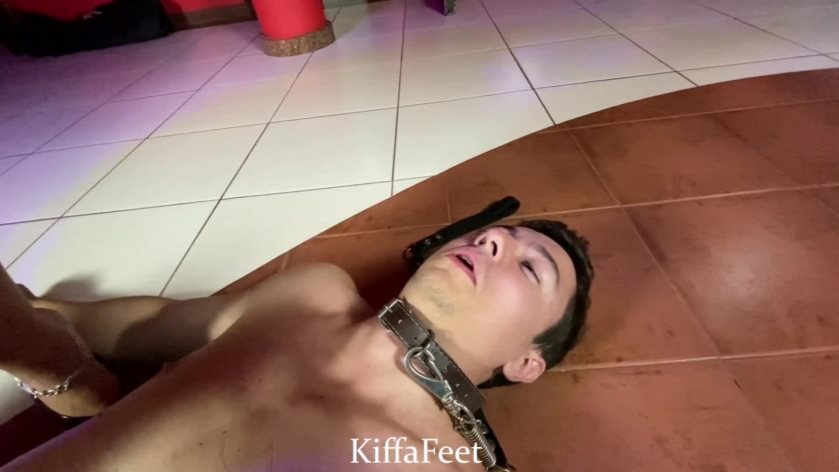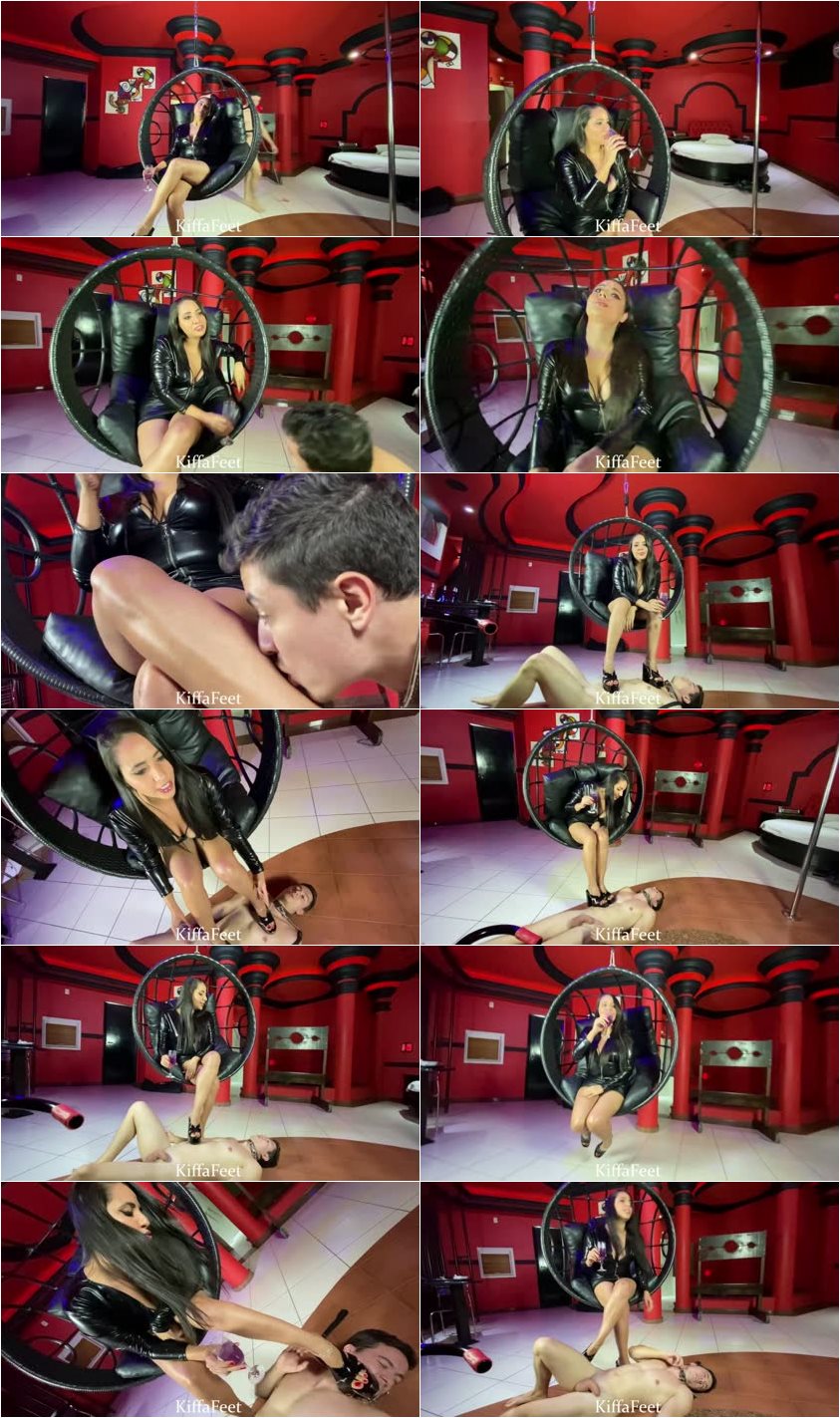 Description:

Goddess Kiffa is on her queen throne, awaiting for her slave, who is going to shoot some foot domination scenes. But, she decides to have fun before the scenes are ready. Goddess Kiffa dominates and humiliates her foot slave without warning or scripts!She slaps him for not wearing her collar! and slaps him later again!

She orders him to go to her on all fours, she complains about her slaves. She slaps him, makes him serve her drinks. She makes him lick the drink that fall on her legs. And orders him to lie on the floor, like a carpet!She steps on him with her vinyl mule high heels. She makes fun of him not being fat to protect him against her high heels mules! She says he looks weak, so she slaps him on the face! She steps on his face with his mule, on a very sexy scene!She laughs about her heels marks on his body!