Kiffa Feet Deusa - Goddess Kiffa's Fat slave domination while dinner - GOLDEN SHOWER - FOOT WORSHIP SLAP DOMINATION - CUM ON PANTS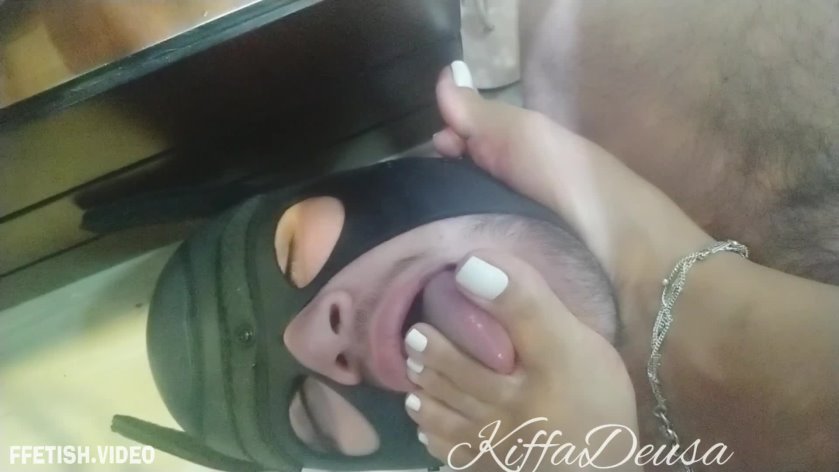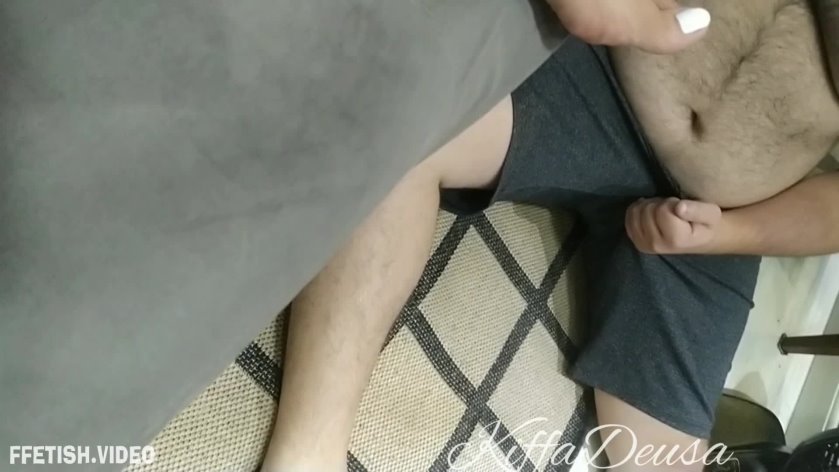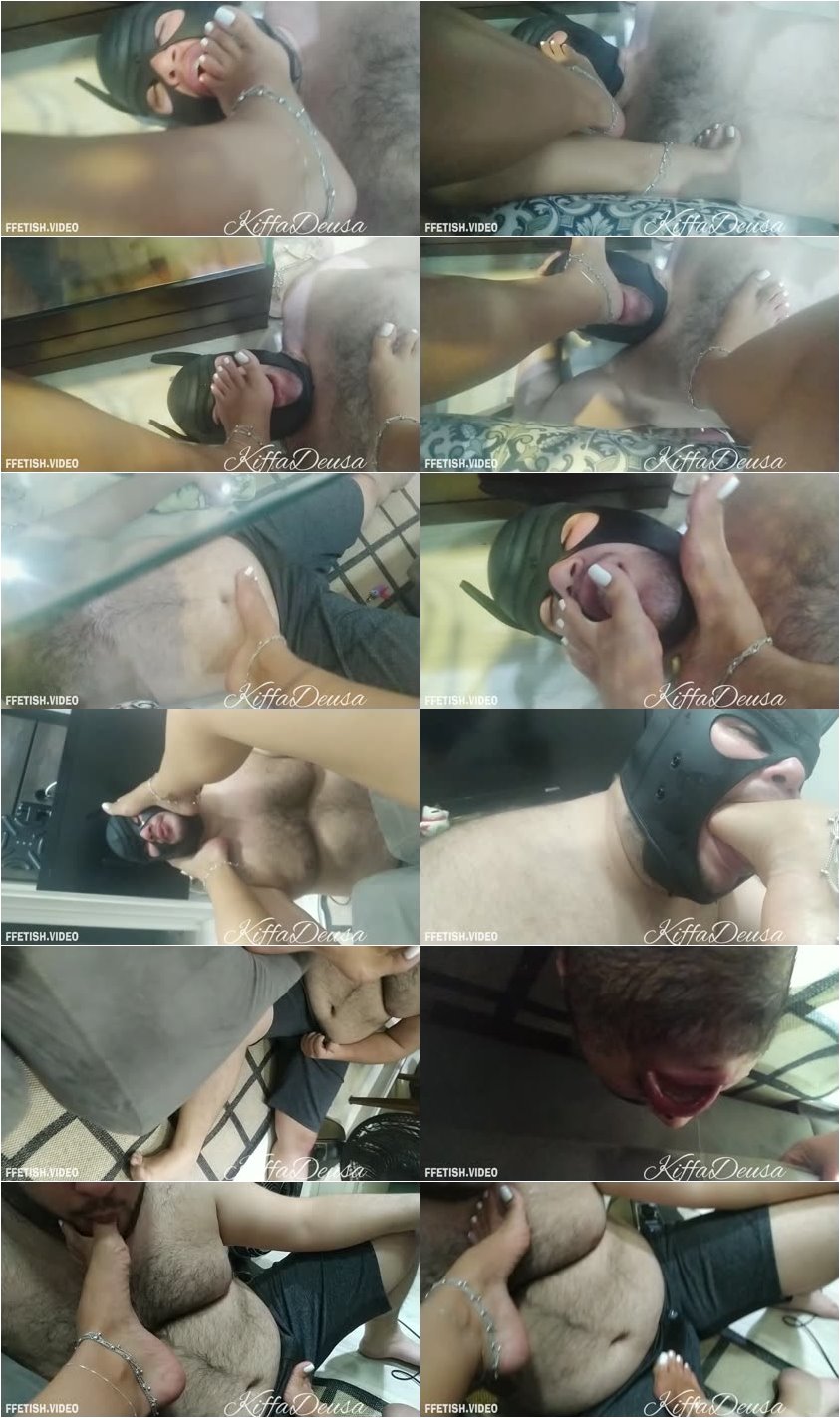 Description:

Goddess Kiffa's is malicious and mean, today. She makes her fat slave lay down on the floor, to be stepped, and receive a lot of slaps from her feet. She complains that he already is with his little dick hard, and asks if he is ready to cum in his pants later, and she makes fun of it.

Goddess Kiffa continues having her dinner while the fat slave worships her feet. She is surprised at how much of her feet the slave can swallow her foot in his mouth. She continues giving orders to make her slave lick between her toes while she eats her dinner, and makes him thank goddess Kiffa for the privilege.

After dinner, Goddess kiffa slaps the fat slave face, and makes him gag on her perfect feet. She asks him if he wants to cum , he answers yes. Goddess Kiffa asks if he wants to drink her pee, and makes him drink her goddess nectar (pee).She saids that if he dont swallow properly, he will have to clean her carpet.

Finally, Goddess Kiffa makes the fat slave suck her big toe, and gag on her feet, and, if he wants to cum, he will have to cum on his pants! While sucking her perfect feet!

*Goddess Kiffa speaks in portuguese.