Eneaslave - ENEA SLAVE - CUM TO SUFFER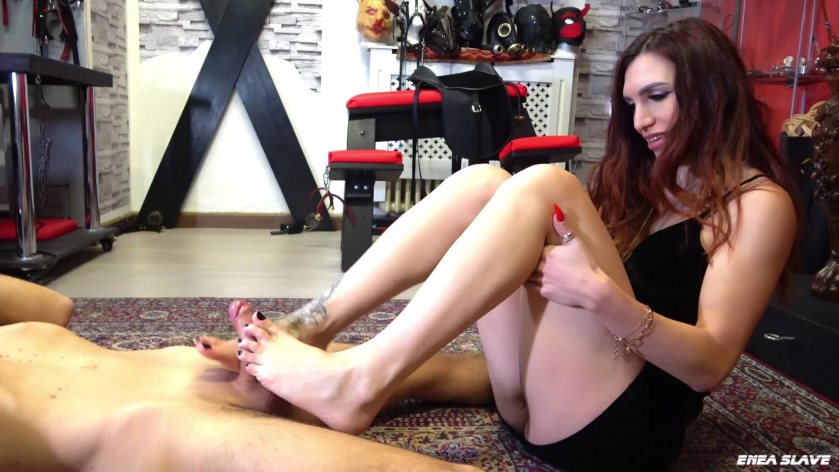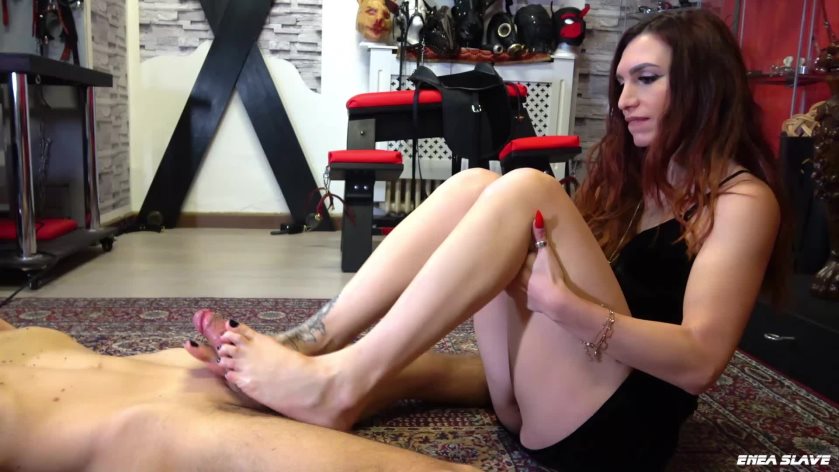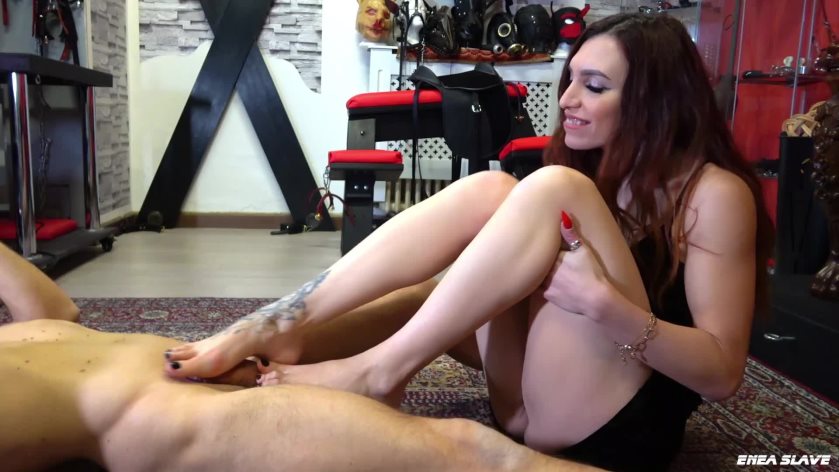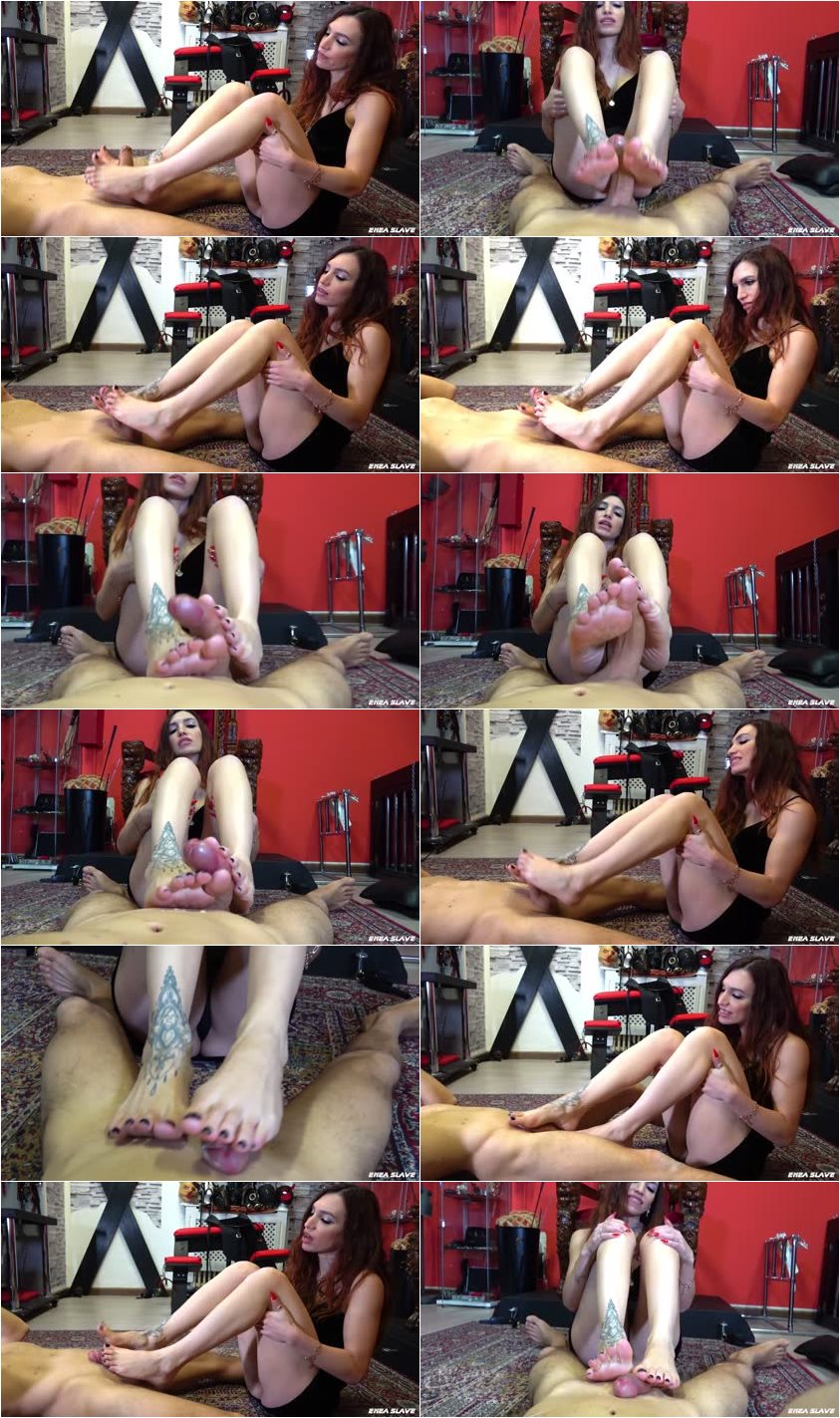 Description:

ITALIAN SPEAKING

Today Lady Scarlet has a very cruel mood and wants to delude Enea that the time has come for him to receive a reward.

Instead, the sadistic Lady Scarlet uses her beautiful feet to make him cum with a footjob exclusively to continue the post-orgasmic masturbation incessantly and ruin his orgasm until she makes him cry. Her toes continue to rub the frenulum until Enea can no longer resist and she grants him mercy.