Eneaslave - ENEA SLAVE - FOOT REVENGE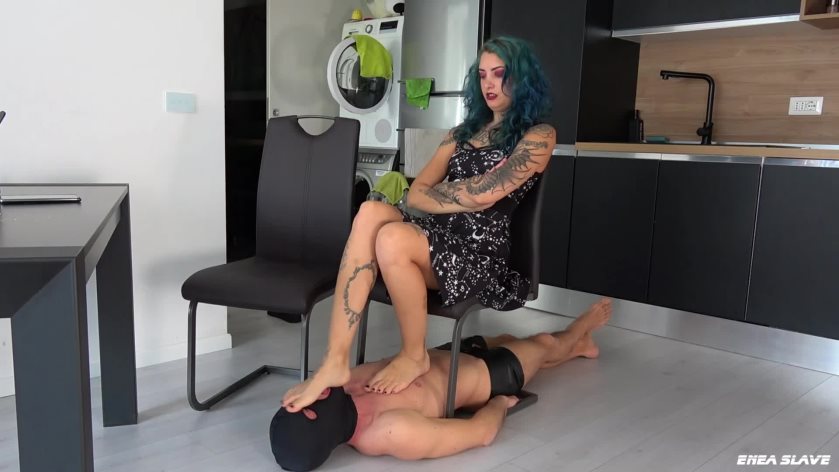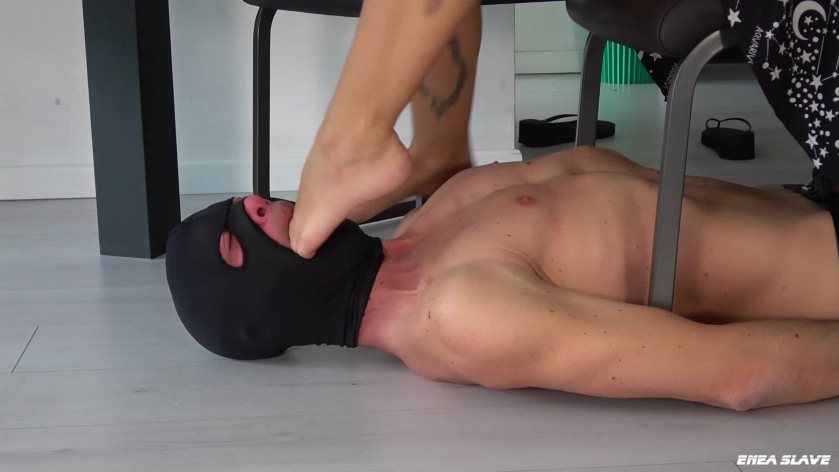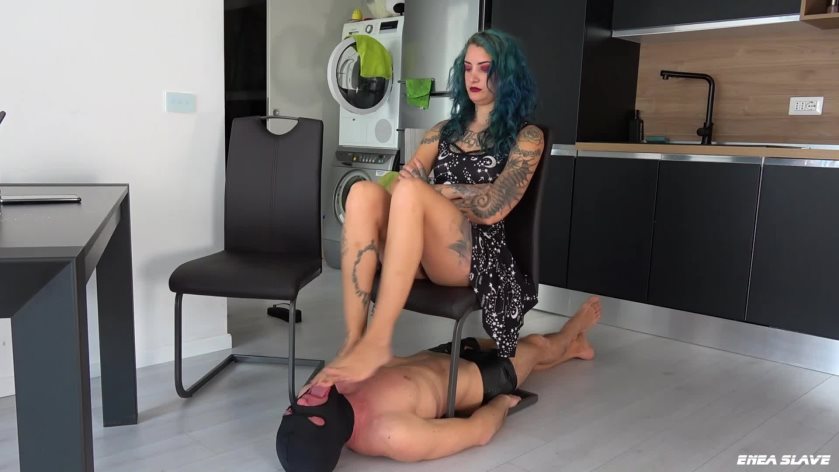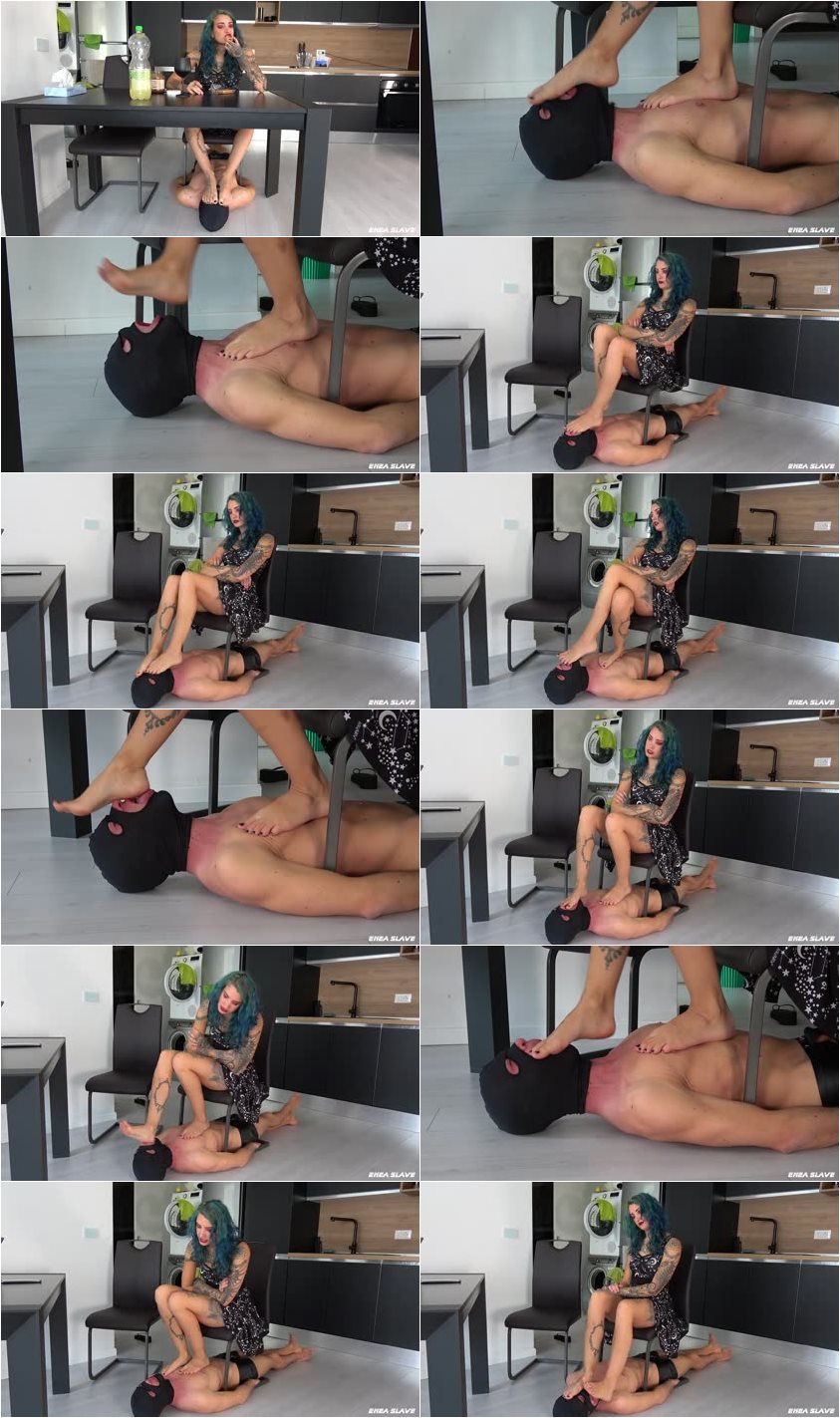 Description:

Lilli Bayle is having lunch and, to keep her feet warm, she uses Enea as a mat.

But from time to time Enea annoys her, because having those beautiful feet of hers on his face makes it impossible for him not to kiss them.

Lilli is patient enough and gives him some chance to stop, but Enea just can't until Lilli decides that it's enough and that it's time to turn her feet from a fetish into an instrument of punishment.

And that's how she starts to dominate Enea with her feet, ordering him to worship them, shoving them in his mouth, slapping him with her feet and tormenting his tongue with her toes...