The Snake Tank - A Girls Best Friend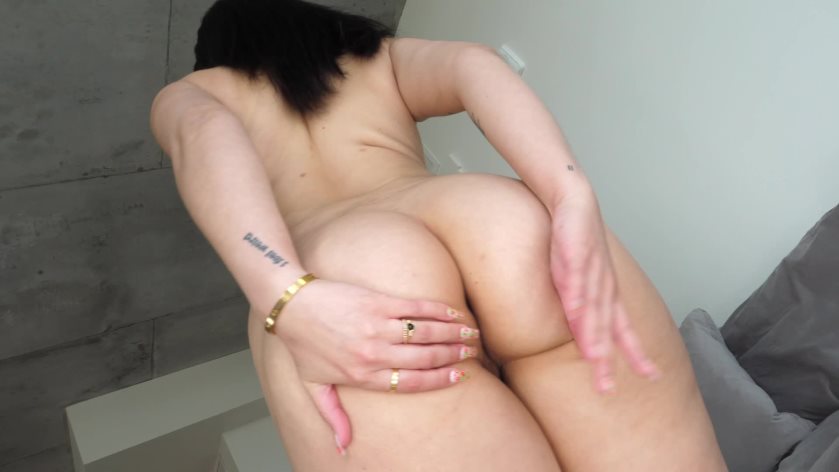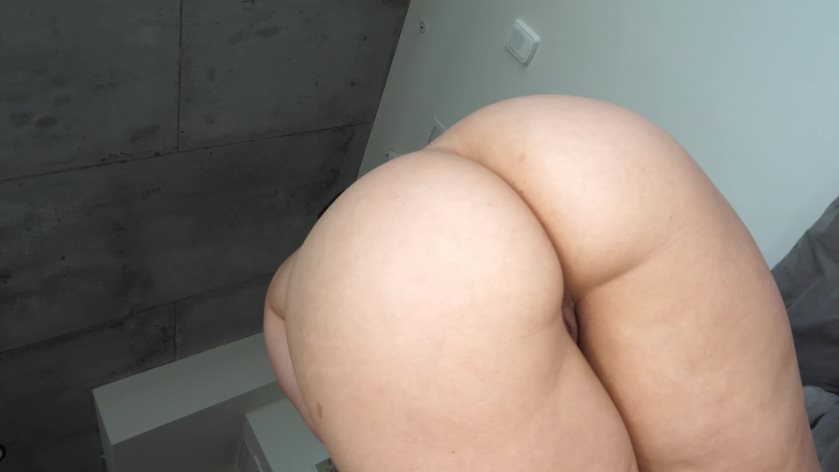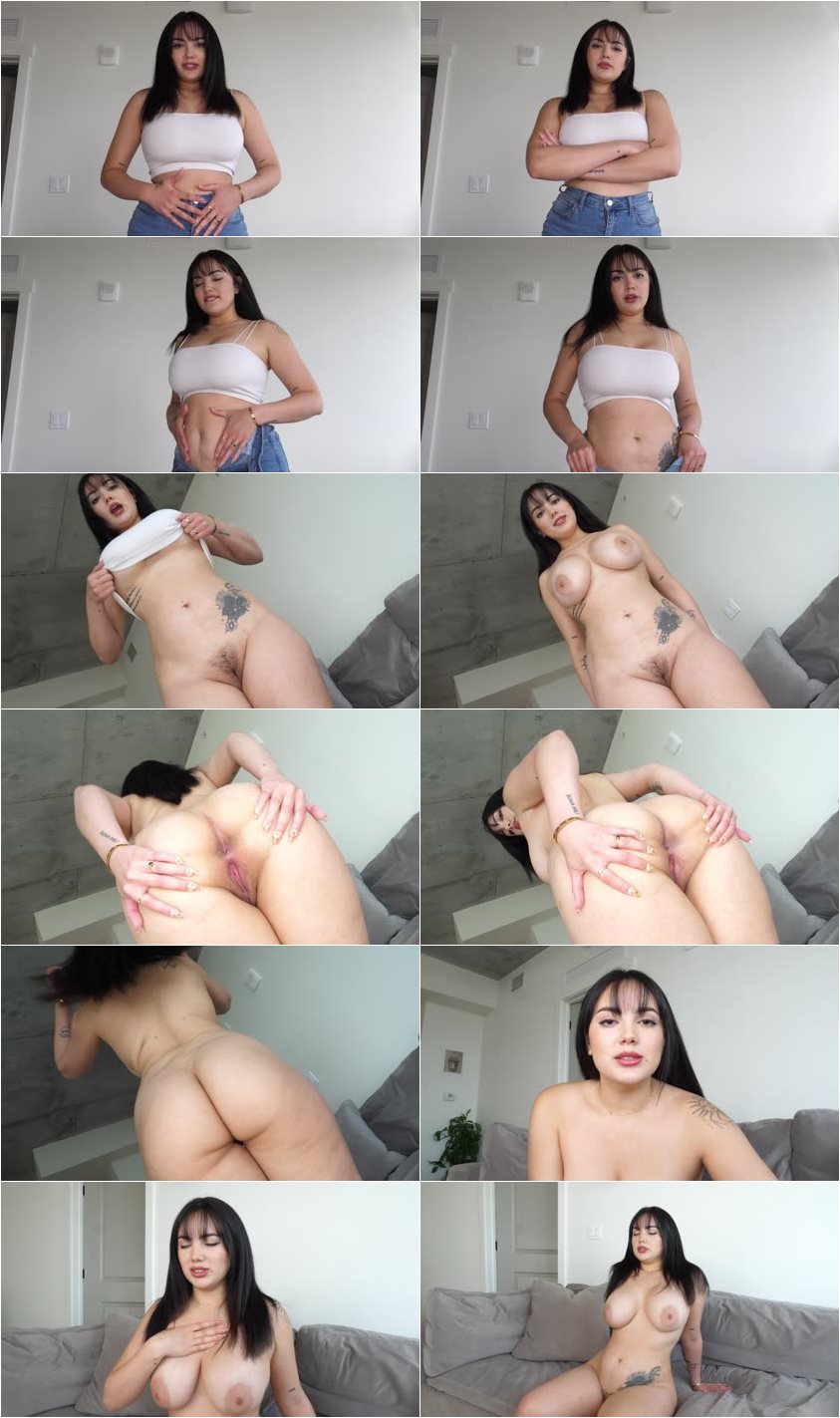 Description:

It's been such a long time since I've seen one of my favorite tinies! I can't believe we haven't had a chance to catch up but I'm so glad we have...

I can't help but tell you how I devoured all my other tinies while I slowly tower over you right before I feel you slide down my nice warm throat! Let's stop playing around and get you in my belly!