The Snake Tank - Tiny Boyfriend- Nika Venom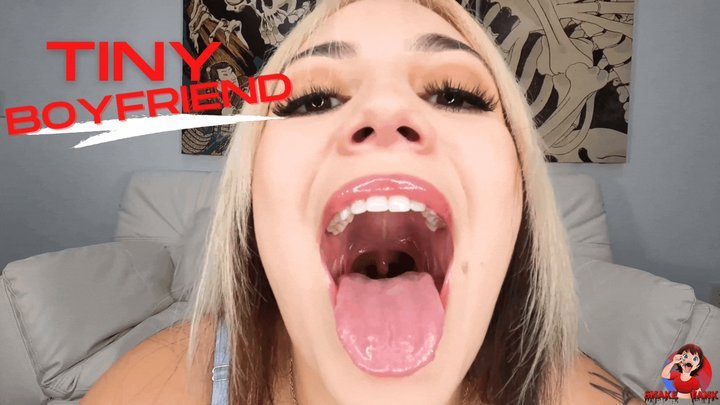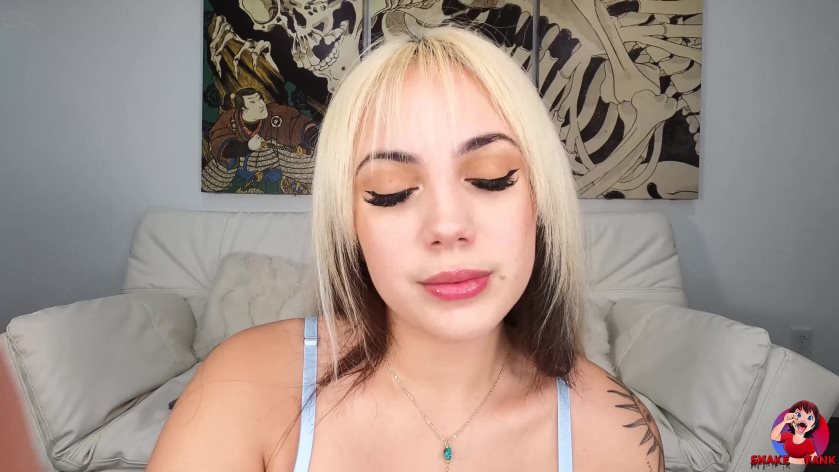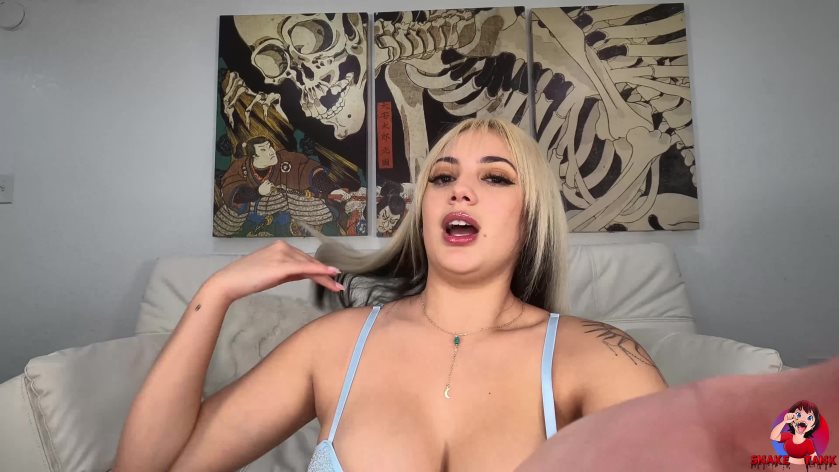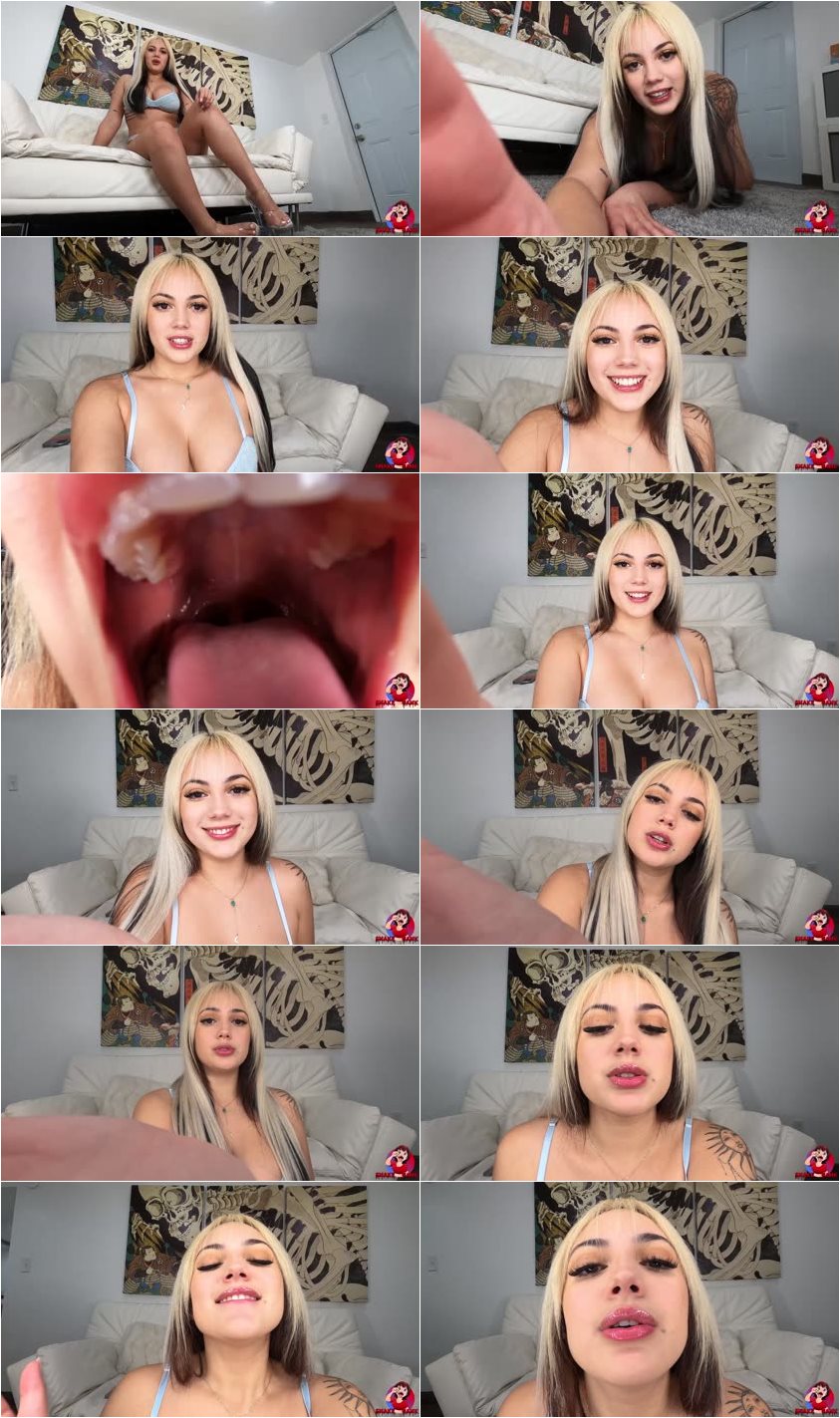 Description:

This is a custom order. To order a custom, email us at TheSnakeTank(at)G ma I l (dot) c o m

You tease me for being so tiny and helpless. You act like you will step on me and tease me saying you could easily step on me. Then you get down on all fours to my level and keep teasing me for being so tiny. You then show me with your fingers how small I am. You show me your hands and say you could easily crush me in your hands or fingers. Then you pick me up and hold me in the palm of your hand. You then close your hand saying you could easily crush me. You laugh and ask if I'm scared not knowing if I will be crushed. Then open your hand back up and say don't worry I won't crush you. Then you put me in between your boobs and smother me in between them and laugh and ask I like it. Then pick me up and tease me as if you will eat me. Then put me in your mouth and swish me around. Then take me back out and notice how hard I am and laugh that I like being tiny and how pathetic I am. Then you say it's cute that I'm so hard for you when I'm helpless. You then tell me to cum in the palm of your hand. Do a jerk-off instruction until I cum and then laugh and say, good boy. Then put your hand over the top of me and your other hand and shake me around and then laugh. Then lick me clean and notice that I'm still hard. You tell me to cum in your mouth and count down from 10 seconds until I cum. Then you say good boy and give me a kiss. You then say you like me this size so tiny and pathetic and you won't hurt me because you want to keep having fun with me. Then put me in a cage or jar or box or something. Add whatever else you like to the video, Be playful with me because im your boyfriend!