Defeated Sexfight - She has to cum to win the fight! - Scarlett vs Cherie Feat Lilith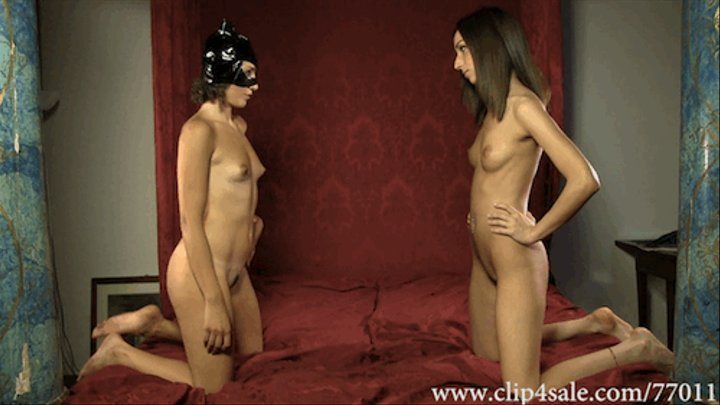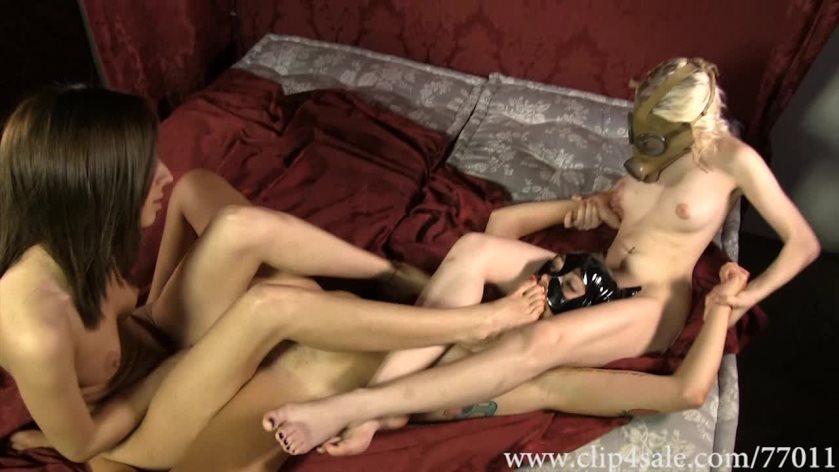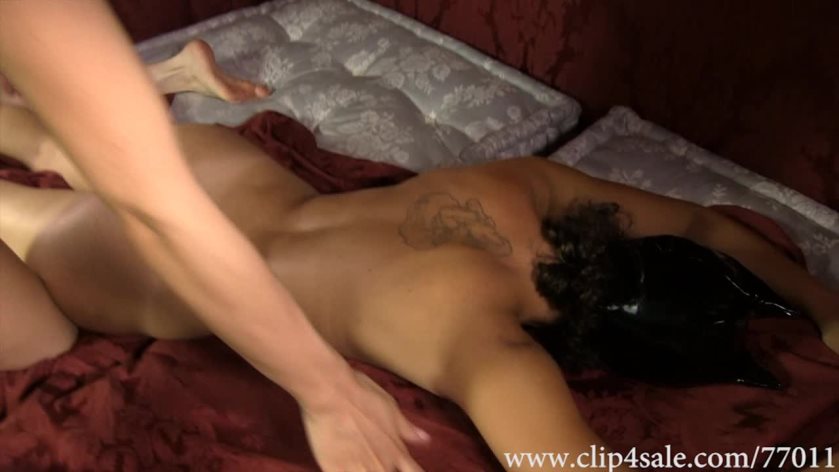 Description:

Catwoman Scarlett Vs Cherie.

How to win: the opponent to cum or the opponent to give you an orgasm to win.

Scarlett shows to Cherie how to conduct a fighting....

She humiliates Cherie with her perfect hot feet for a while...

But... Cherie has a secret weapon... Lilith joins the fight!

Handicap-Match time! Scarlett is trapped, nipple pinched while blocked in a backbraker and masturbated!

Lilith has to leave the fight after a while, because Cherie has to do it alone to win the fight...

Unluckly for Scarlett, Lilith kick her in the face while leaving...

(That really happened for a mistake, Scarlett was really out of herself and her eyes didn't worked for a while but we decided to go straight on!)

Cherie took this opportunity to Scarlett to lick her pussy...

Cherie was really near to win... BUT! Scarlett is not out of the games!

She reverses the facesitting position into a really hot submission move that permits her to make her cum!!!

Scarlett wins this absurd and hot match!!

This is one of the best DEFEATED Video!!

It can't miss to your collection!