Defeated Sexfight - You're going to like my feet - Cherie Vs Janelle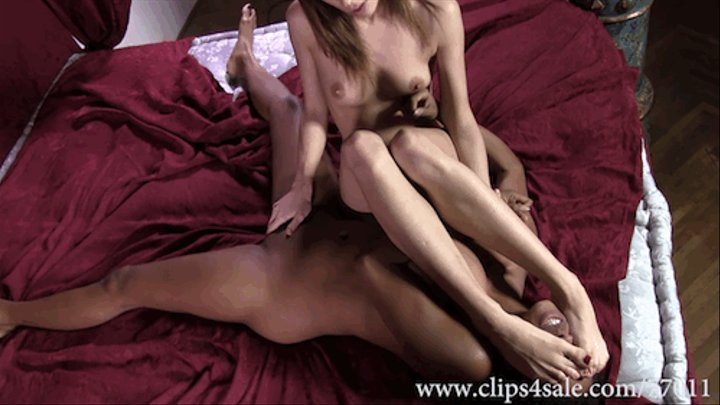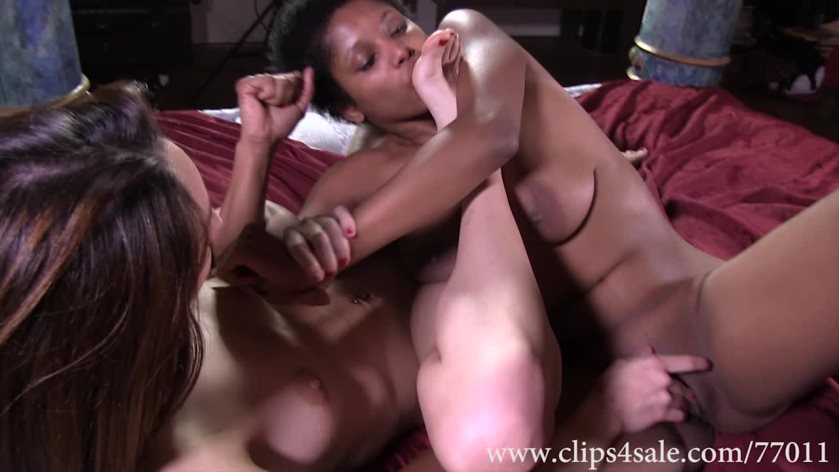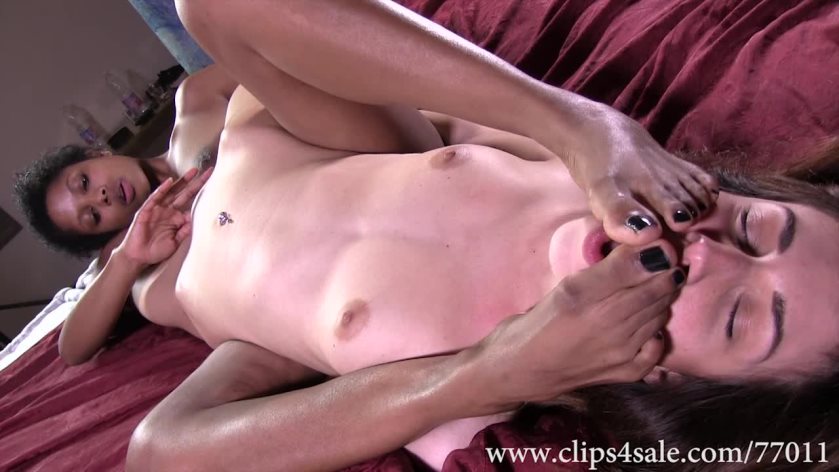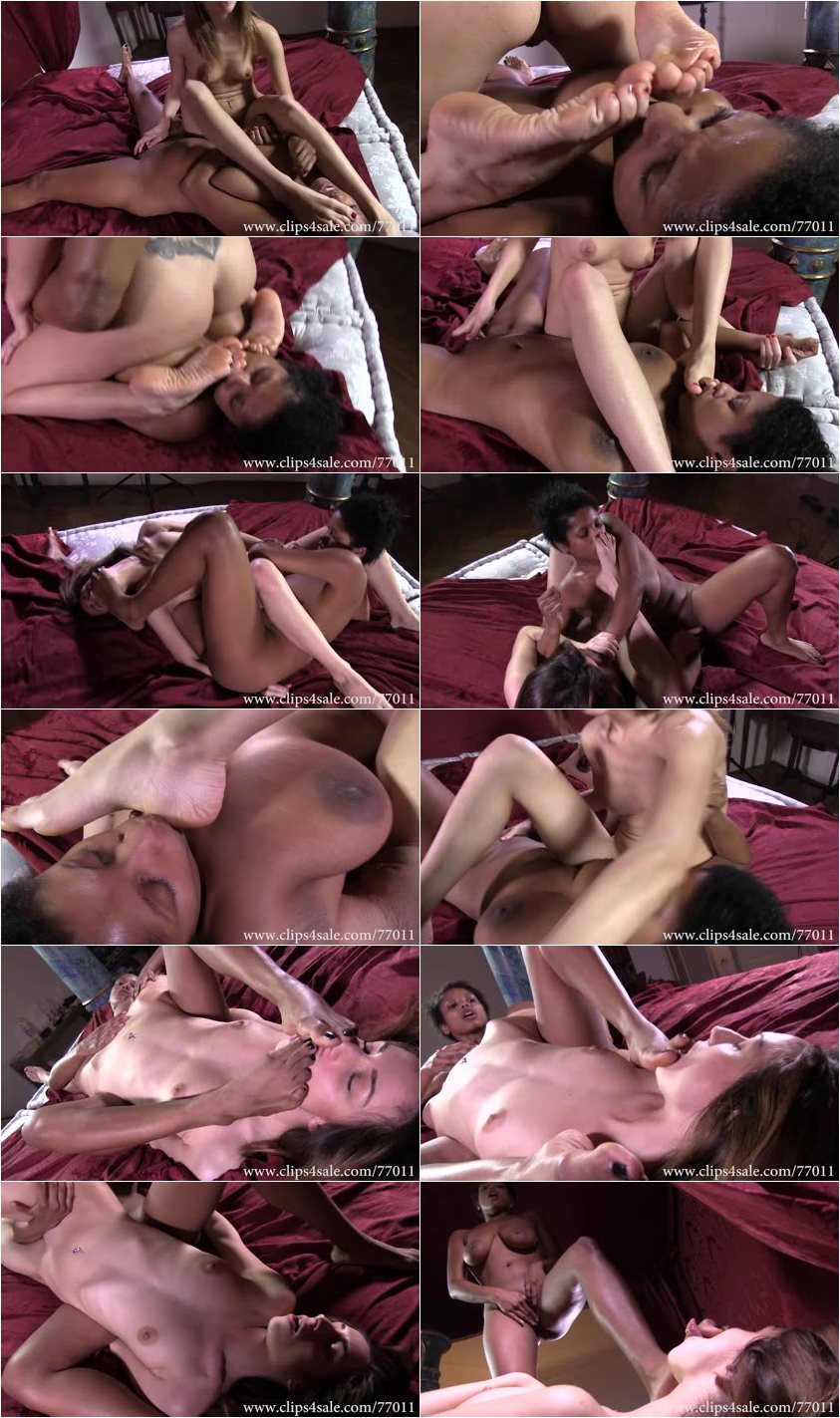 Description:

Janelle already won with Scarlett in this kind of match.

Now she wants to own Cherie too.

Cherie is stronger than Scarlett, and she puts her down quickly.

Janelle already has Cherie's feet on face!

Cherie blocks her and begin to masturbate her!

Janelle seems going to surrend...

She's near to the orgasm... When she can turn the table!!

Cherie is blocked with her black foot on her face!

But she can turn the situation again!

Janelle seems lost, she's totally wet, and she is going to begin to lick.... She's near to the orgasm....but she turns the situation again!!

Cherie is completely blocked...

She starts to touch her pussylips slowly...

Janelle knows how to make Cherie crazy!!

Cherie surrend and begin to lick her feet,

and she has a powerfull orgasm saying she like Janelle's feet!!

Now Janelle want to masturbate herself watching Cherie at her own feet!