Sarah DiAvola - Virginity Thief 6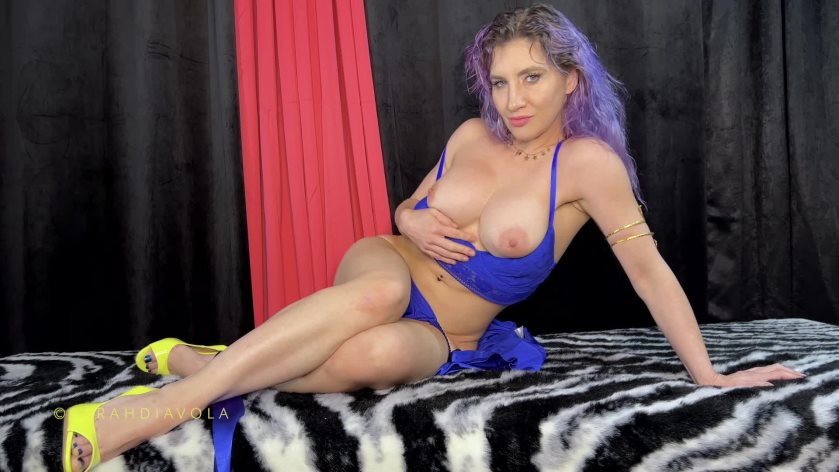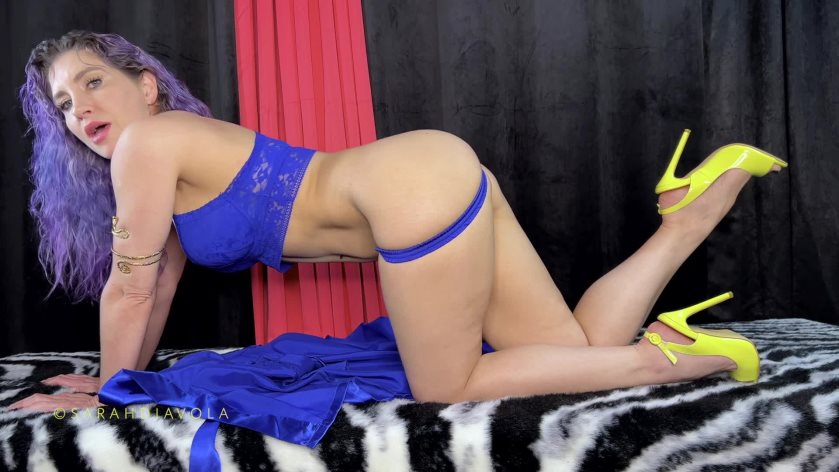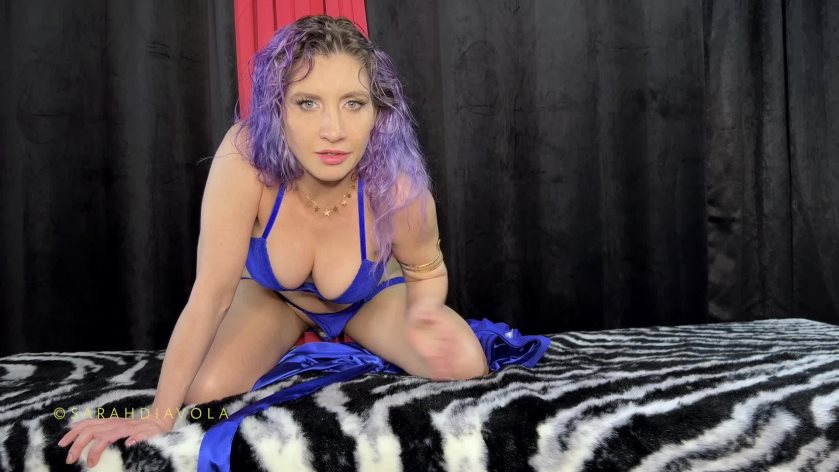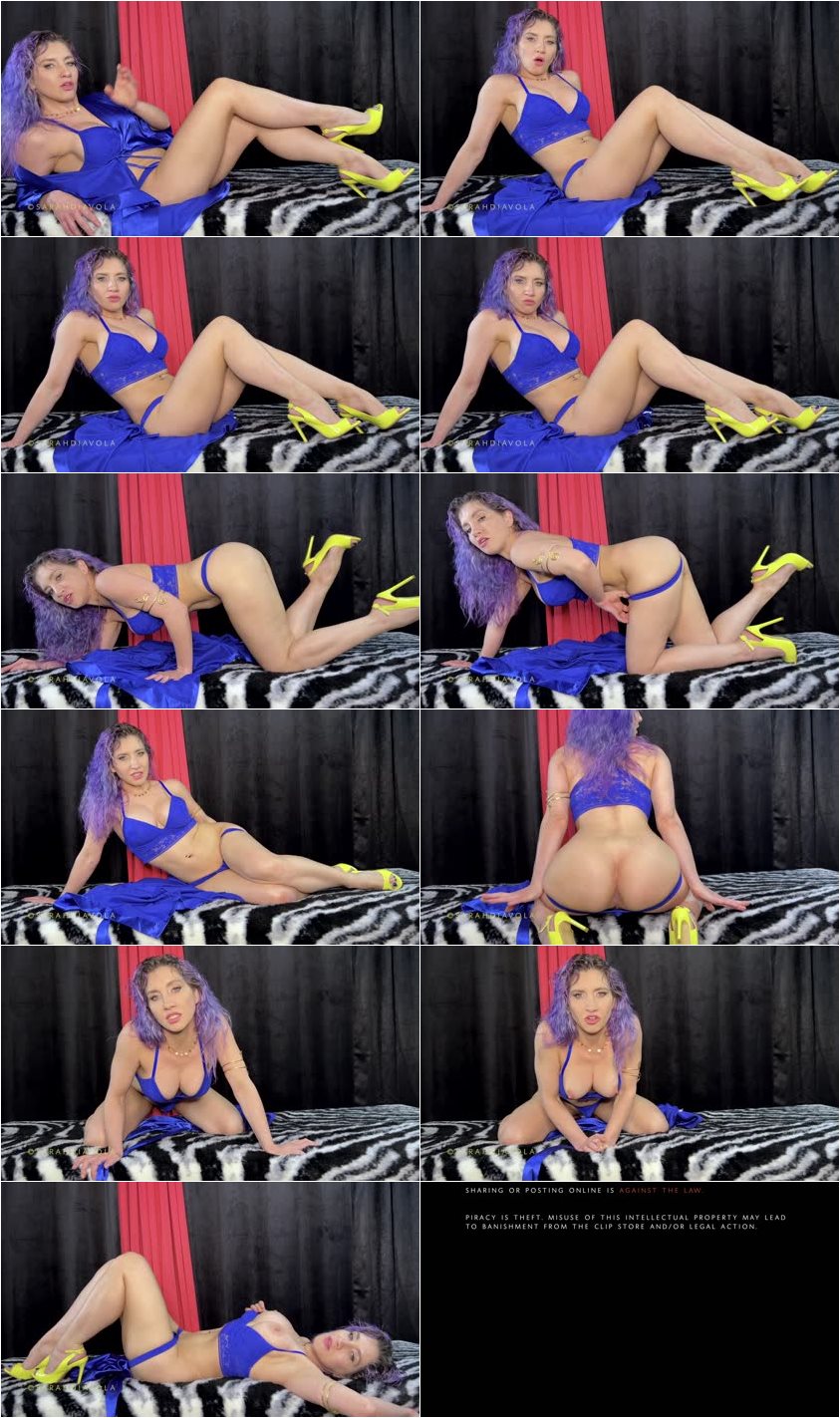 Description:

Here I go, de-virginizing again!

I'm ravenous, and you've been left alone, with no-one to protect you. Surely they trusted me with your well-being... surely they didn't know... how delicious your virgin body and sexual fear taste to me.

There's no getting away from me. No-one can save you from my grasp,, young man.