Sarah DiAvola - PEGGED by the School Bully!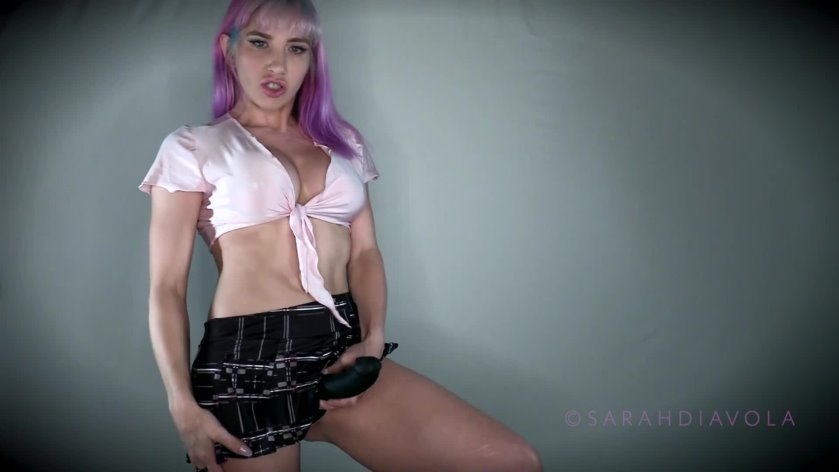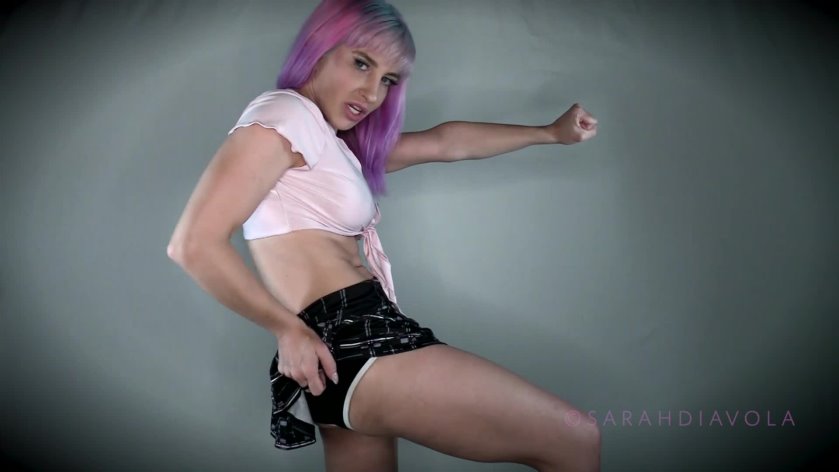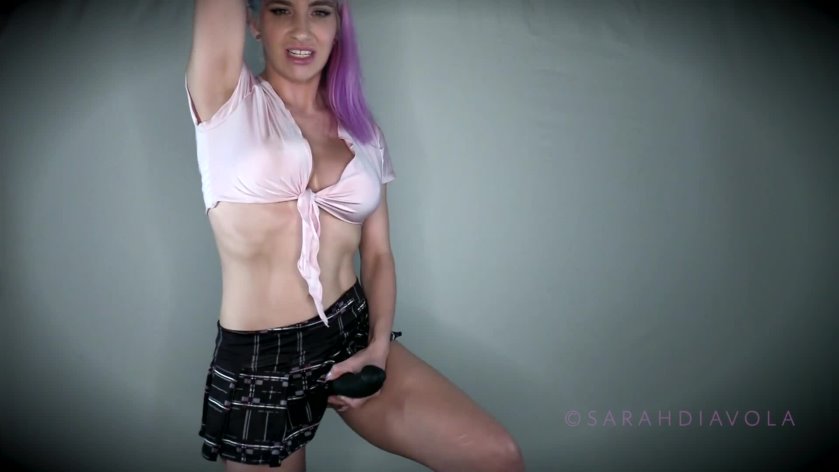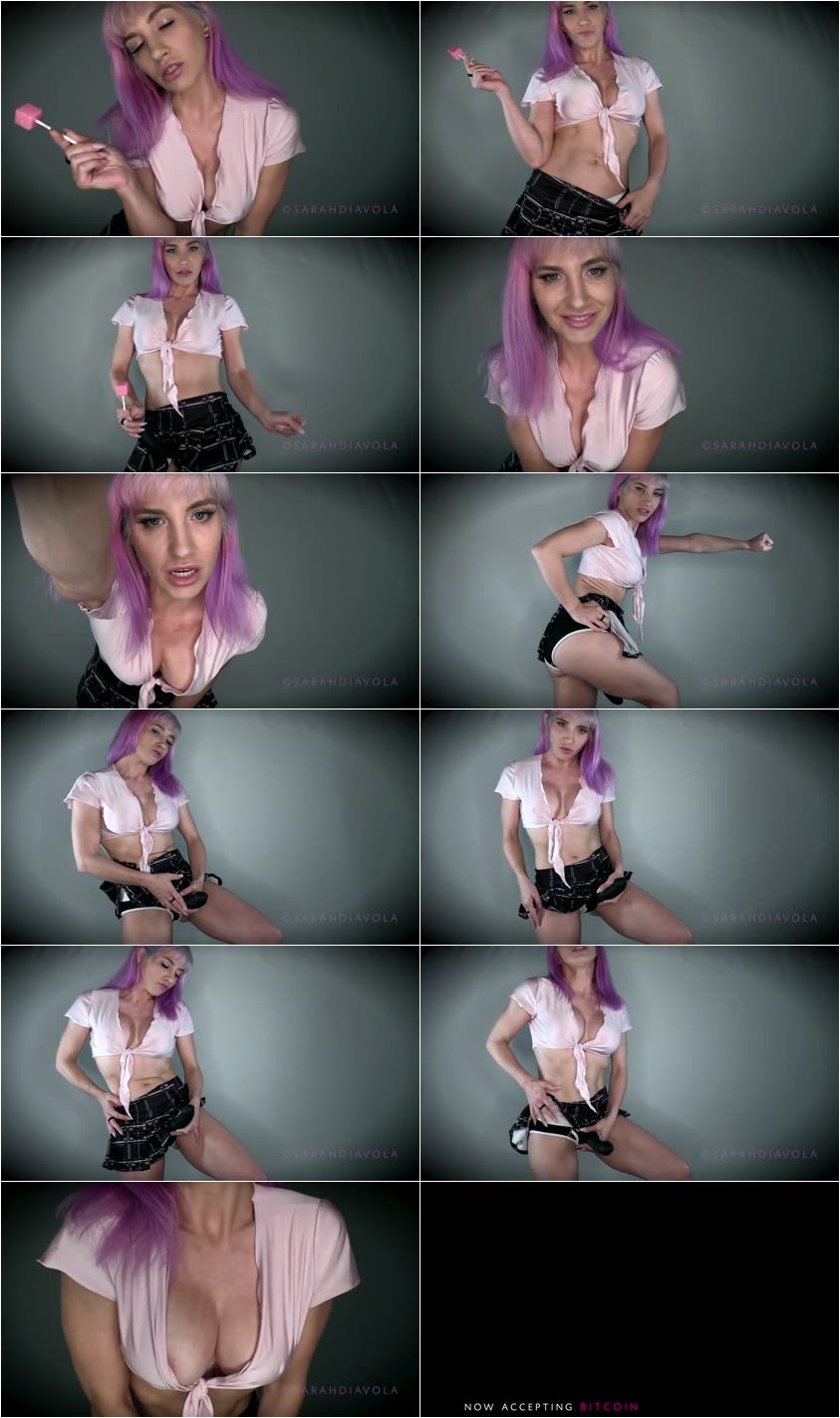 Description:

Hey, weenie! Did you finish my homework yet? It's been like, forever, you doing double the load as you do all of my school work, and you've been such a good little bitch boy for me! Does it make you feel proud? Knowing that you're somehow connected to the girl of your dreams - who terrifies you every second of the day, except for the spark in her eyes as she stares into your virgin soul.

Well, even though you've been extra careful to do everything I want, perfectly, and I'm super glad to have you as my personal slave boy throughout my school tenure... I just love tormenting you! Just for the fun of it. After all, I am a bully, and bullies love to bully losers like you.

I know that you fantasize about me every day, with your pubes coming in and your hormones going wild with nowhere to land. I bet you jerk off to me before bed every single night. It's only fitting, then, that I take your virginity. Yep! The woman of your literal fantasies,fucking you!

Thing is... I want to fuck you with this strap-on I'm wearing on a jock strap under my checkered schoolgirl skirt. I want to bend you over, grab you by the hair, and ram your little asshole like a boy on prom night. I want to whisper in your ears the words that will stay with you for the rest of your life, as my tits press into your back, my hand pulls your hips in toward me, and my cock fills your tight little asshole until your eyes pop out.

I'm going to finish the job of making you my total and complete bitch nerd boy, and you get to lose your virginity to the hottest, most popular girl in school! Even if it is up your ass!