LivRoyale - Mean SPH & CEI from Hot Goth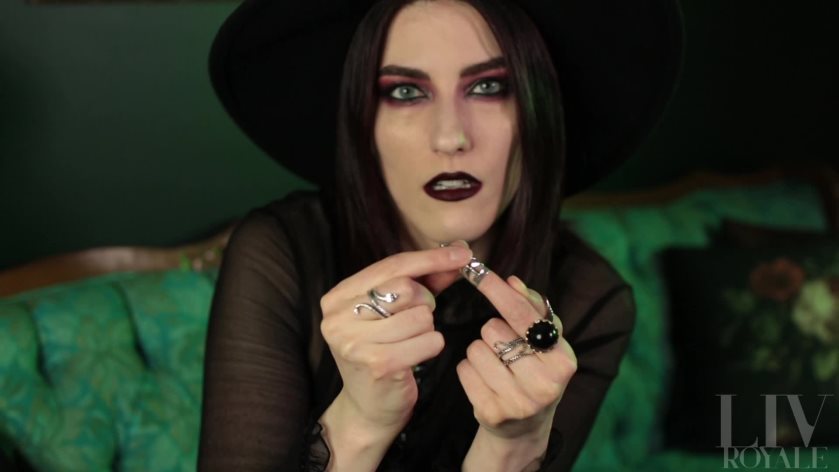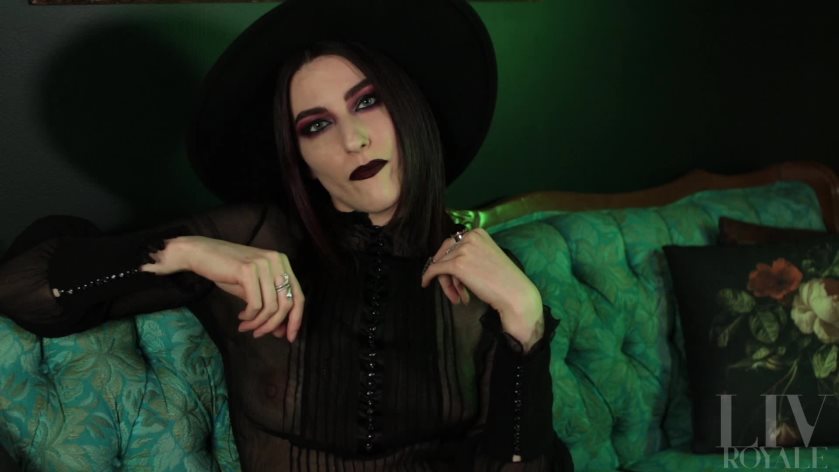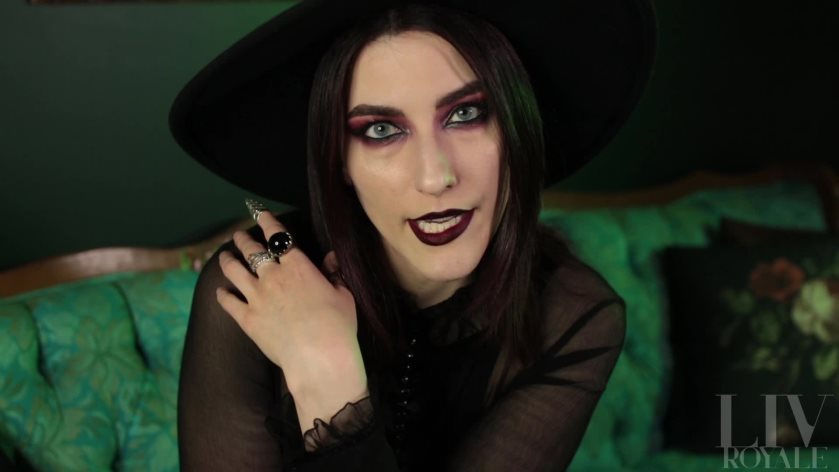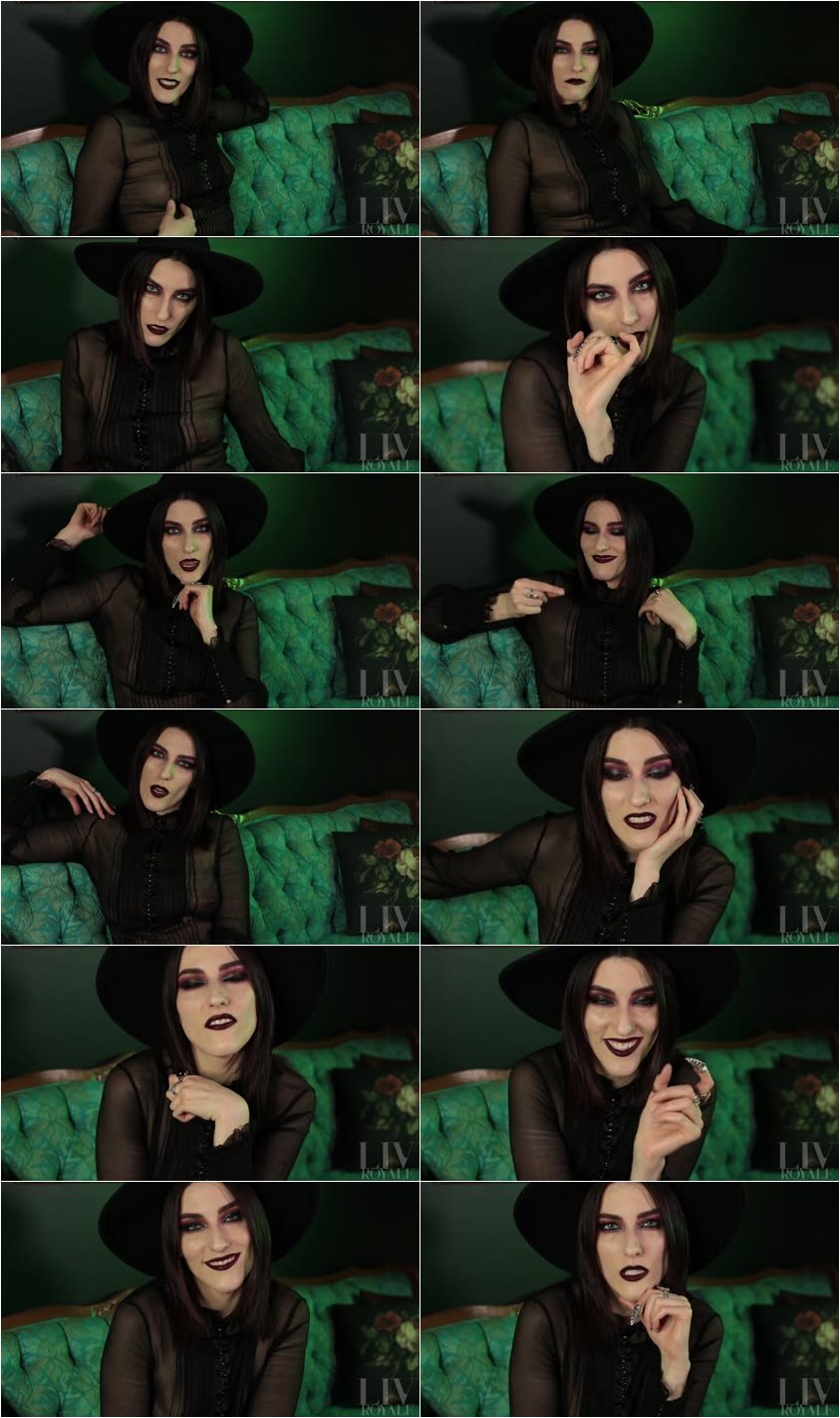 Description:

I see you staring at me, eyeballing my tits through my black sheer top. No, I'm not wearing a bra and you're just gonna have to get used to it! Oh my god, I bet you're so hard right now. I can tell by looking at you that you have a tiny, useless dick. Why don't you whip it out for me and bring me some amusement? I'll make you stroke your little weenie while I laugh at you, call you names, and mockingly jerk off my claw ring and my pinky finger. I'm appalled by how SMALL your cock and balls are...I can't get over it! Seriously, what's wrong with you? You'll be begging to cum in seconds! I'm going to let you cum, but only if you clean up your filthy mess for me, you disgusting perv.

This was a custom video. [2019]