LivRoyale - Red Lipstick Spit Play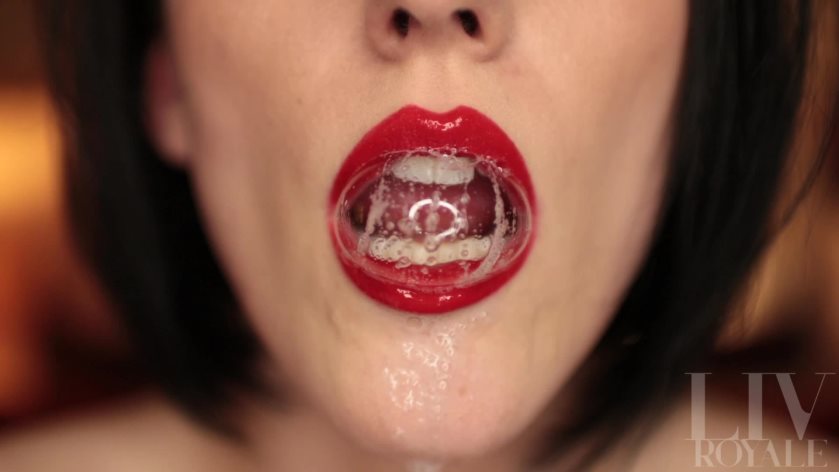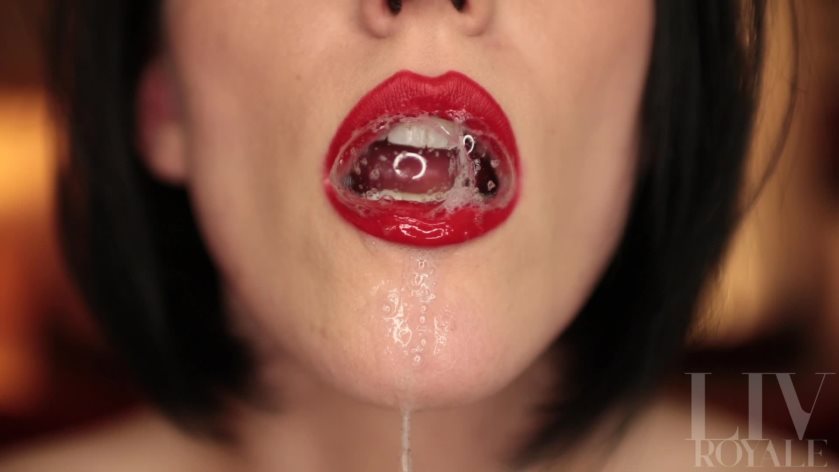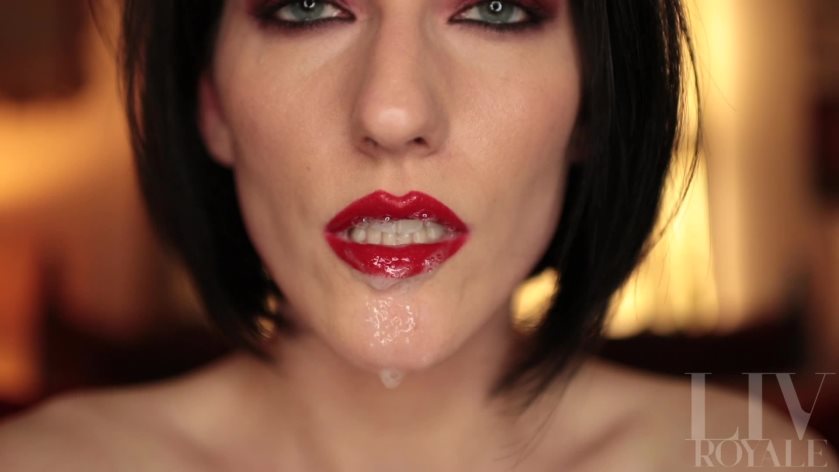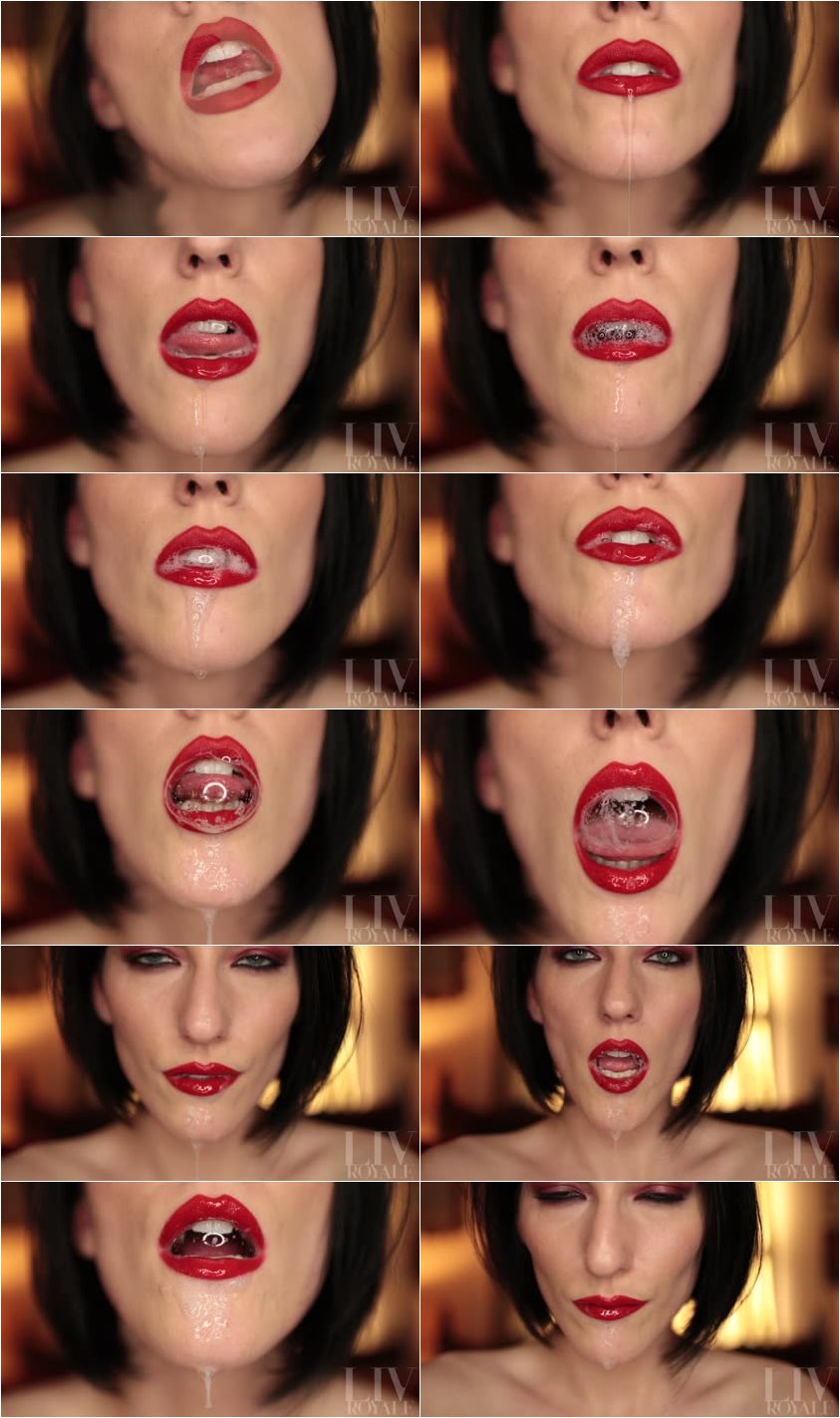 Description:

Get hard for my succulent red lips and sloppy saliva as I blow spit bubbles. Watch as the bubbles pop, sending gobs of juicy spit down my chin, making such a mess of my pretty mouth.

No dialogue; just my hot, wet mouth noises. [2018]