Bratty Brace Face - Ivory Eats The Tooth Fairy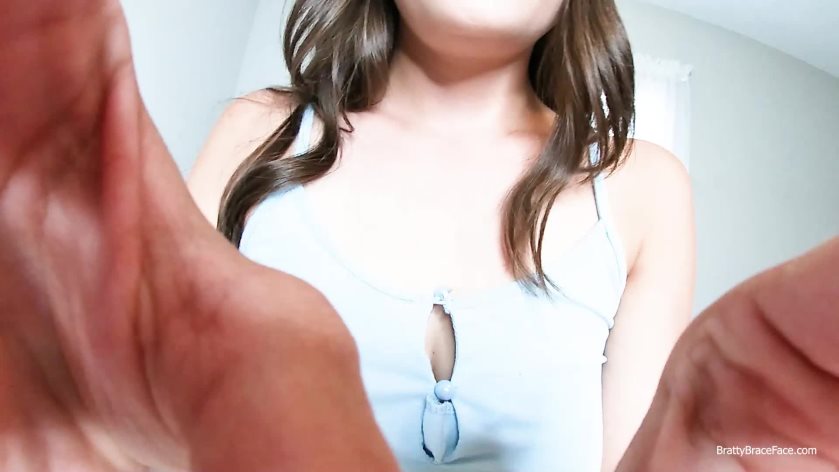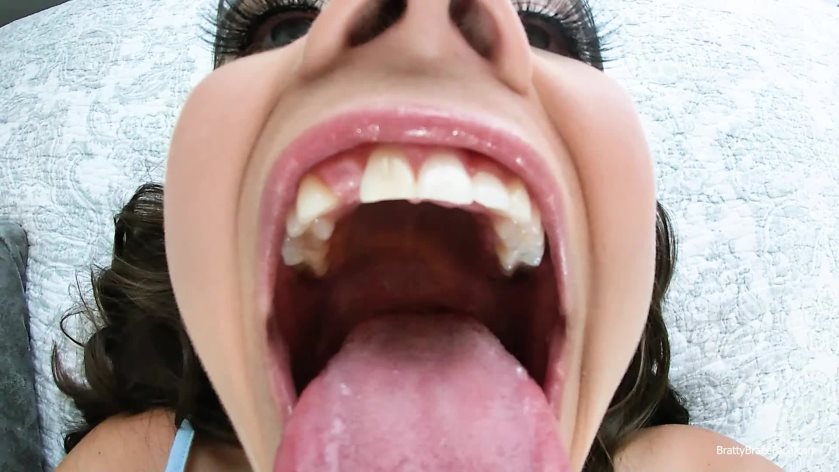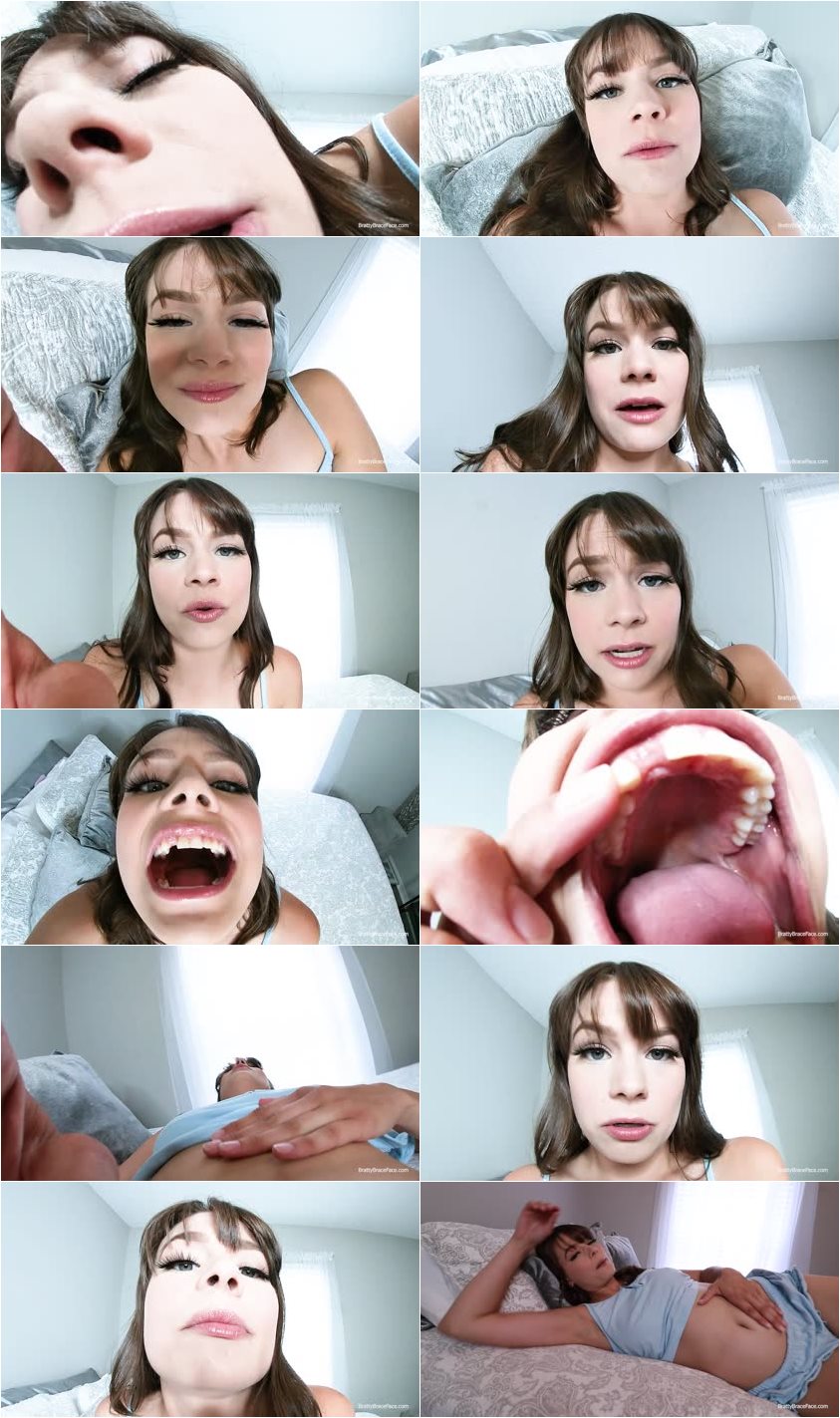 Description:

Ivory's front tooth has come out and she has a plan to capture the tooth fairy and use her magic to put the tooth back. Ivory puts her tooth under the pillow and lays down with the lights on hoping to wake up at the slightest movement at her pillow. When she wakes up she immediately captures the tooth fairy and looks for her already vanished tooth. She tells the tooth fairy her problem and demands to harness the fairy magic and help.

When Ivory is denied her wish she becomes angry with the tooth fairy. She taunts the fairy with her mouth and teeth and new gap. Ivory decides the fairy does not deserve to go on if she cannot help. So Ivory decides to eat the tooth fairy, feeling how good it is to have her belly filled up but wondering if she did the right thing.