Bratty Brace Face - Don't Grow Little Step-Bro!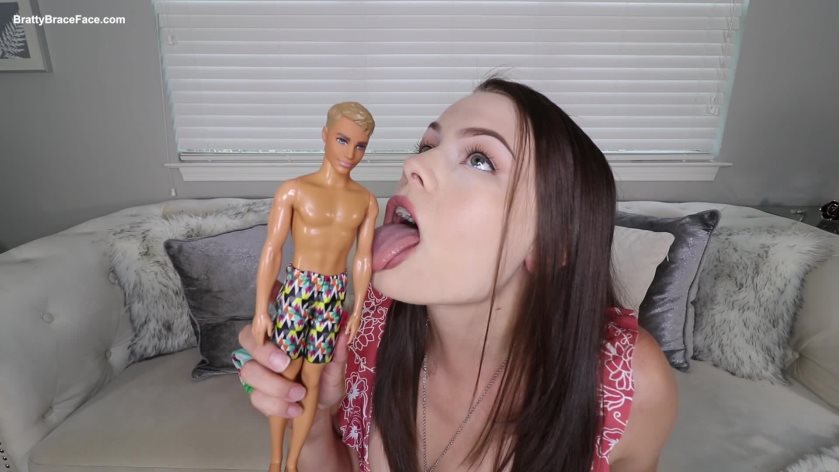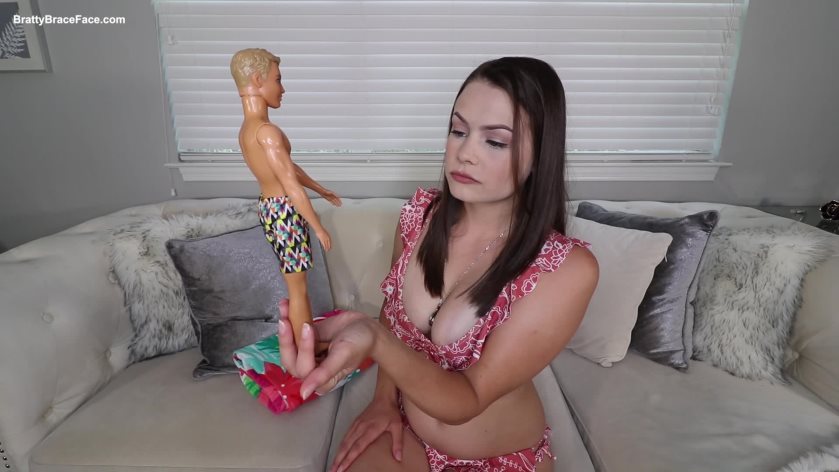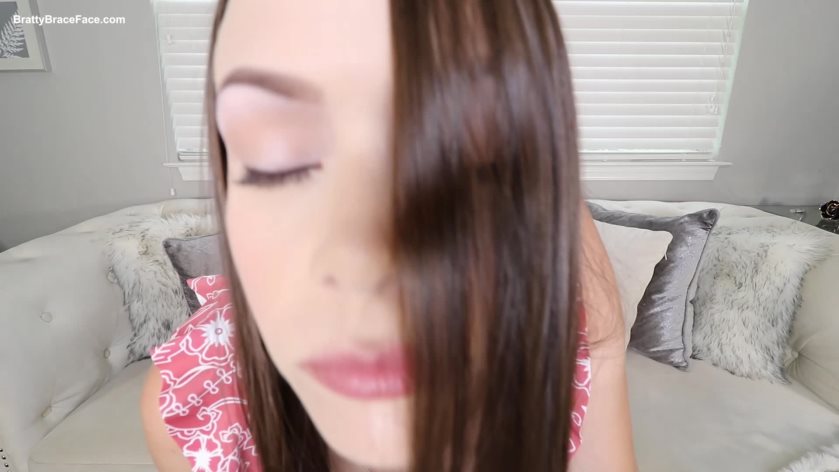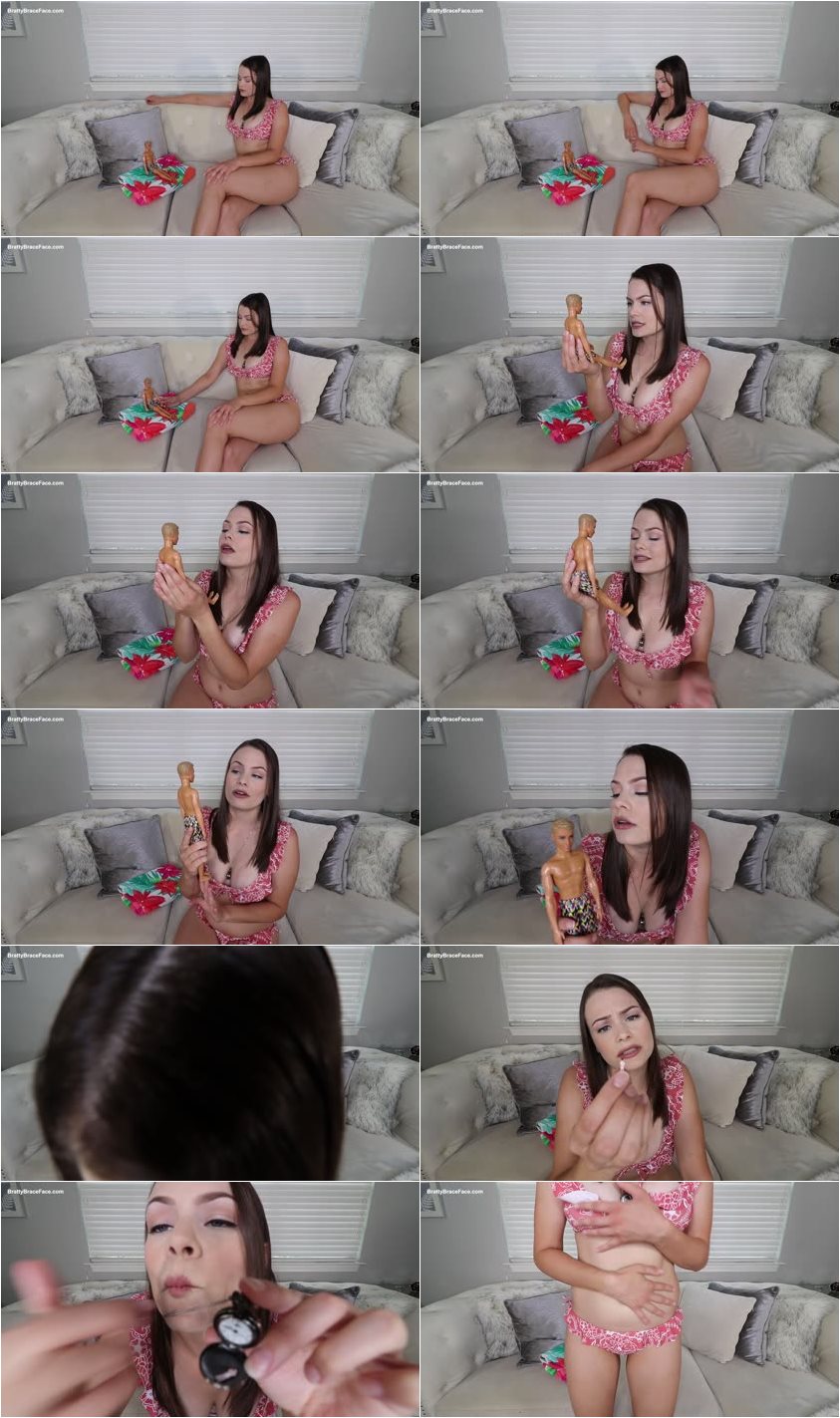 Description:

Ivory hates how fast her tiny step-brother is growing up. It is the first day they can go to the pool and he wants to explore deeper water but she is nervous. She truly wishes her step-brother could stay small forever.

They are from a unique heritage where the men are born tiny but grow to normal size. The women in the family have properties in their spit that allow them to shrink men to a tiny form. This has not been practiced in their family for generations and all men have been allowed to grow and stay a natural size. Despite this, Ivory is curios to explore her power. She only wants to keep him small to keep him safe! The only catch is that once someone has been shrunk, they must stay that way permanently.