Cruel Girlfriend - Suck Him For Stealing Me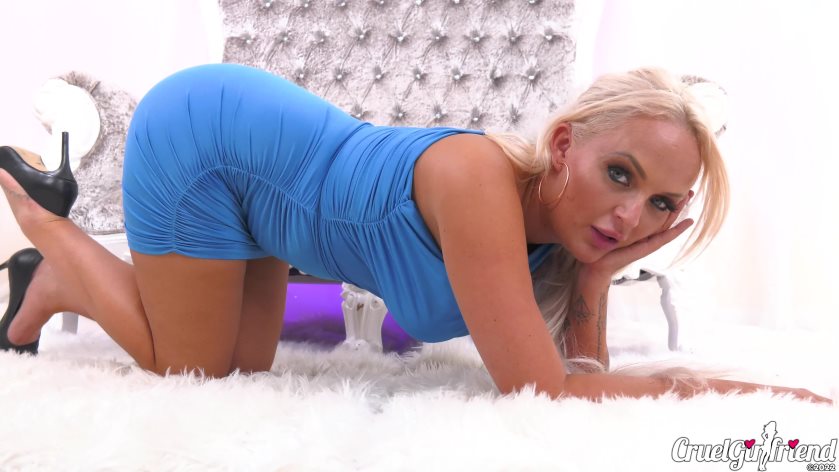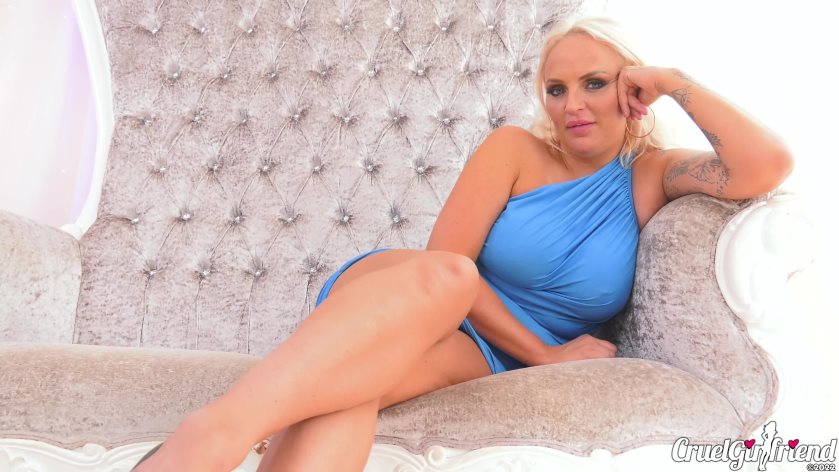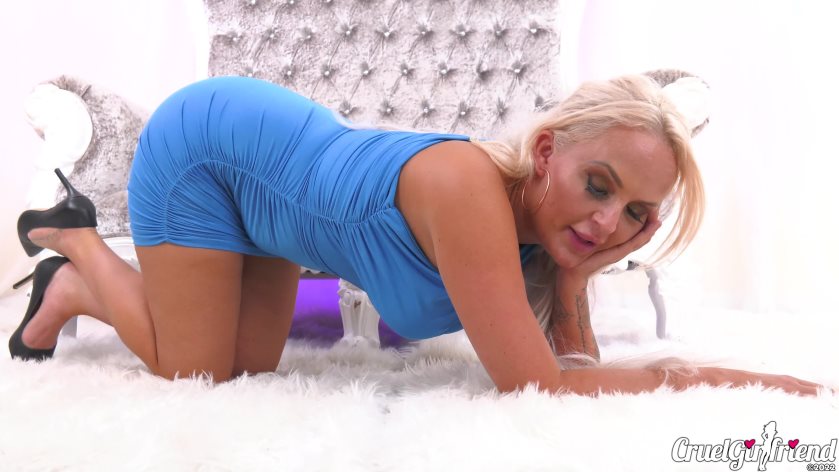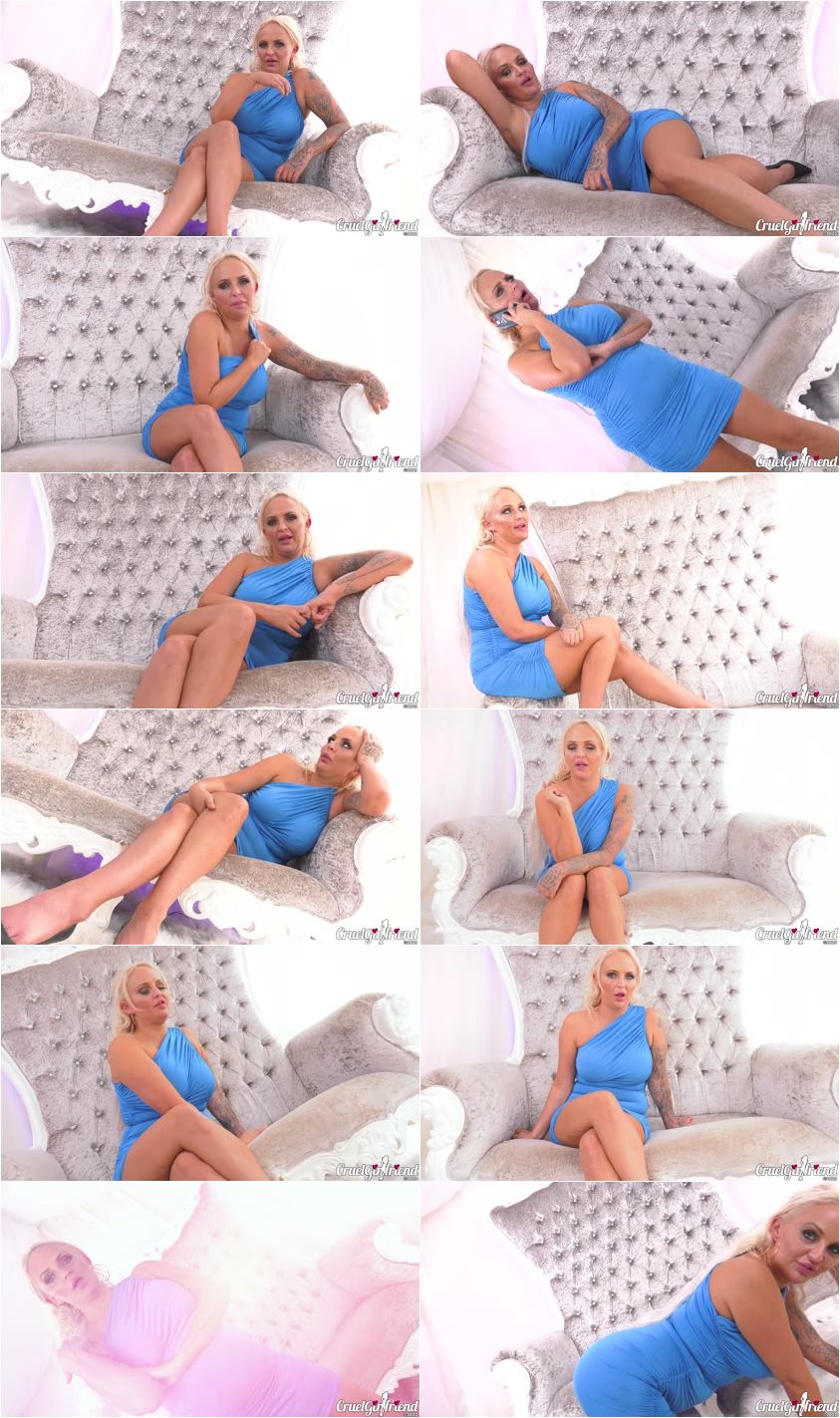 Description:

This is gonna be so humiliating for you - I can't even begin to tell you! The guy that stole your ex-girlfriend is coming over to do it all over again. I called him up and we talked about how you totally hate him for taking your girl. We laughed about how girls always seem to cheat on you with better guys and then I guess I just started to flirt with him a little. I told him it would be so fucking hot if he came over and fucked your new girl too! At first I was gonna keep it a secret and fuck him behind your back - but then I had an even better idea and decided you should know all about him fucking me.

I'm gonna make you so jealous - I'm gonna fuck the guy who keeps getting your girlfriends right in front of you. You can watch by the side of the bed as he takes what was yours all over again. You must really really hate him huh? But guess what - I'm gonna make you be EXTRA servile and submissive to him. You can call him sir and thank him for stealing your girls from you! I want him to know who's the boss around here. I want him to know he can walk in and take what's yours whenever he feels like it.

There's one last thing I haven't told you yet - one last humiliation I have planned for you that will really put you in your place, cuckold. The guy you hate so much, wants you to suck his cock. Uh-huh! He does! It's a power thing I guess, but he want's you to drop to your knees and submit your mouth to his cock - right in front of me. How fucking humiliating for you. He's going to make you suck cock before he takes another girlfriend from you. And you're gonna do it because if you don't - you'll never see me again.